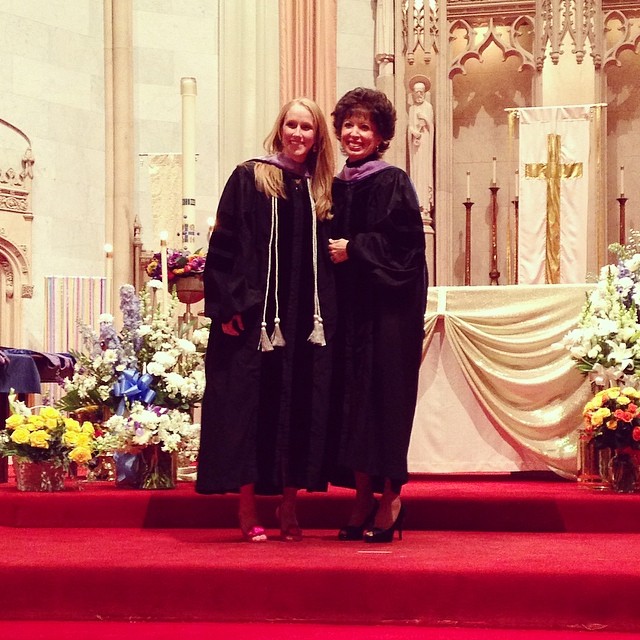 This weekend, my sister graduated from dental school. Not just any dental school, but THE best dental school in the nation. I've watched in wonder and amazement as she has dedicated every ounce of her being to this endeavor, forgoing sleep to study day and night and become the best possible dentist she can be. She has gone on mission trips to Guatemala, organized local oral cancer benefits, and volunteered in many other dental education opportunities to help keep the community happy and healthy – one tooth and one smile at a time. She has worked so hard for 4 loooooong years, and we are all so proud of her. She is now Dr. Jenn. WOW!
Graduation weekend – yes weekend – was a two day event. It began with a mass and hooding ceremony at the church, followed by a reception at the dental school. The next day was a school wide commencement ceremony, followed by a luncheon at a fancy schmancy hotel. All of the rituals and formalities were really cool and fun to learn about.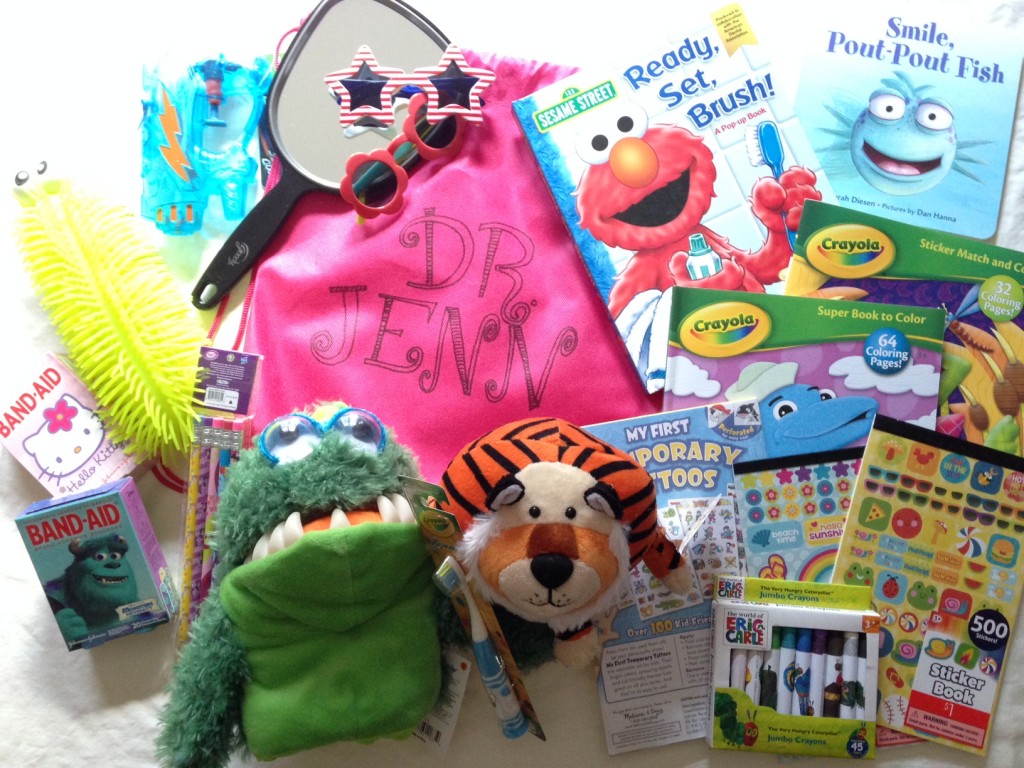 After dental school, my sister is continuing on at the Children's Hospital to do a pediatric oral surgery residency. True to form (and as a teacher, through and through), I put together a pediatric dentistry 'survival guide' as her graduation gift. She now has books about oral hygiene, a puppet and tooth brush for demonstrations, a squirt gun to shoot the 'enemy' (cavities, pain), temporary tattoos and bandaids, a squishy toy to deflect pain, a personal hand mirror (because watching can be cool, right?), children's sized schnazzy sunglasses, coloring books and crayons, another stuffed friend for comfort, and various other fun distractions and prizes.
After this long weekend of celebrating, I am truly pooped. A few of my other friends graduated this weekend, too (YEAH Maureen and Lynda!) so I am off to toast them now. I will leave you with these pictures as a window into our fun, family-filled weekend of celebrating my sister's amazing accomplishments. Here's to so many more!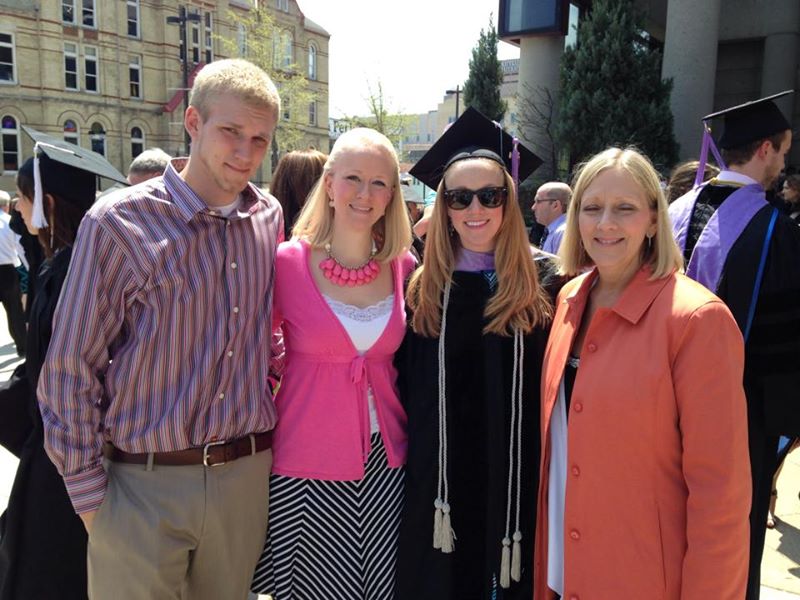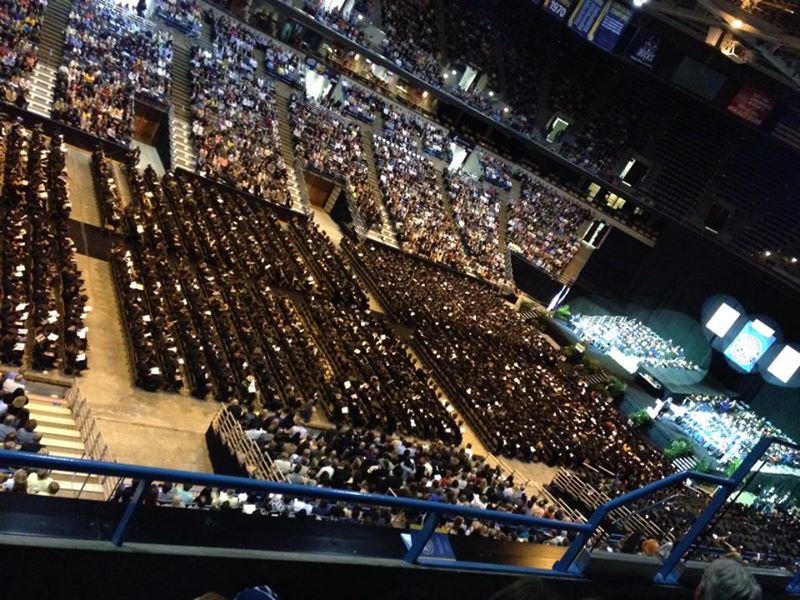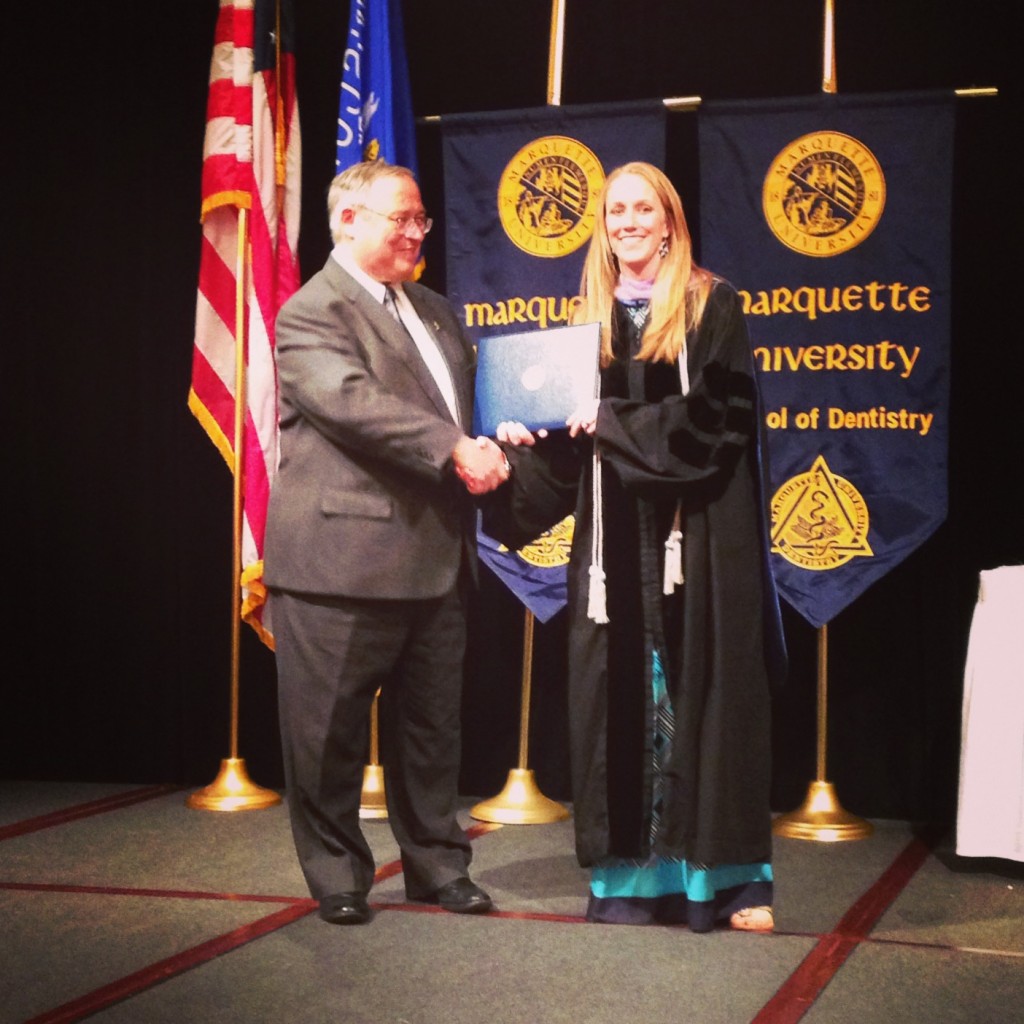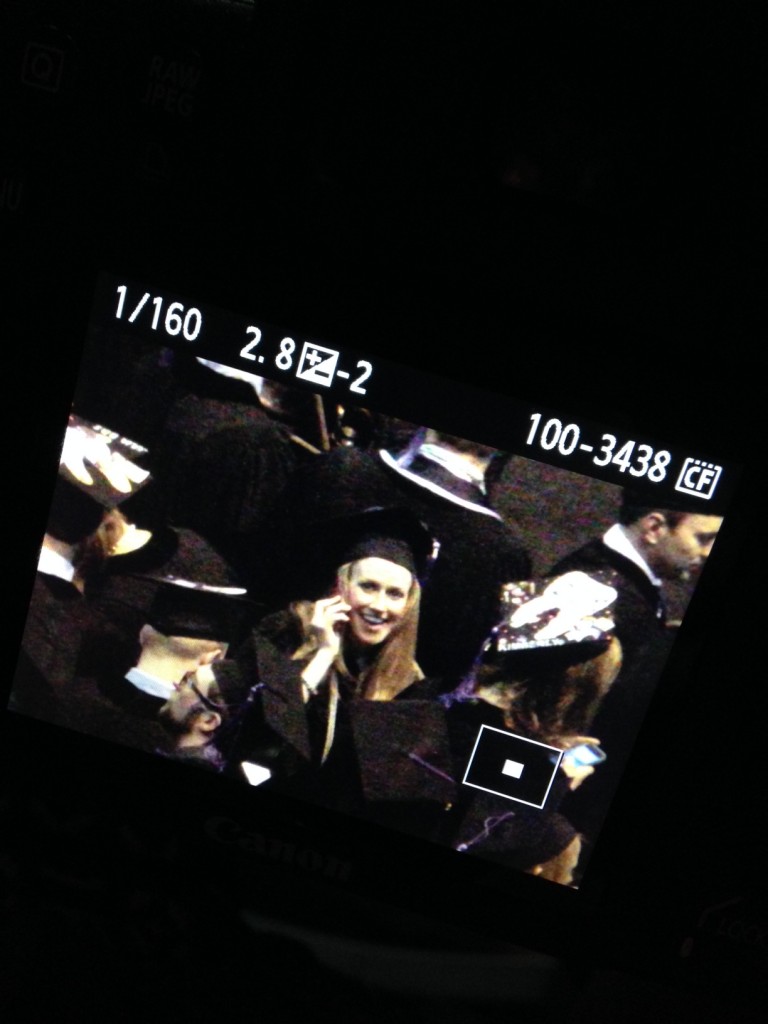 5,761 total views