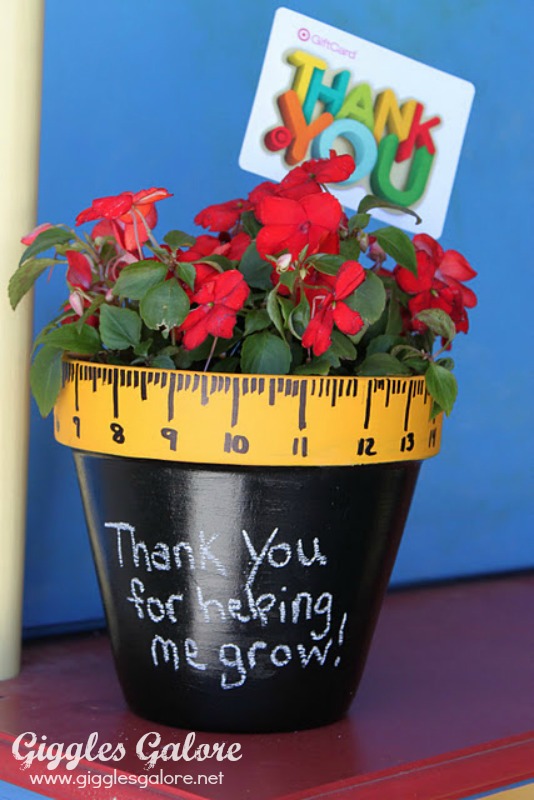 Did you know that this week is Teacher Appreciation Week? I smile that we get a whole week 🙂
At school, our principal is treating us to lunch on Wednesday, and the Student Council is treating us to breakfast on Thursday. So sweet!
I also wanted to share with you a few fun ideas about Teacher Appreciation. Are you looking for some fun freebies, deals, and discounts?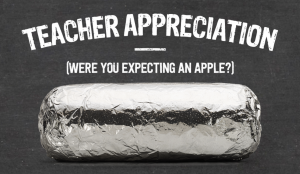 Chipotle – In celebration of Teacher Appreciation Day, all educators – teacher, faculty, and staff – bring your valid school faculty ID to any Chipotle in the U.S. on Tuesday, May 6th, from 4pm until close and you'll get schooled with buy one / get one burritos, bowls, salads, or orders of tacos. CHALLENGE ACCEPTED… I'LL BE THERE.
Applebee's – Want a free dinner or lunch? Teachers eat free during Applebee's Teacher Appreciation Day. Choose from any one of these select six entrees: Three-Cheese Chicken Penne, Bacon Cheeseburger, Chicken Tenders Platter, Fiesta Lime Chicken, Chicken Fajita Rollup, Oriental Chicken Salad. I don't know how I'm going to eat Applebee's AND Chipotle in one day, but rest assured I will figure this one out…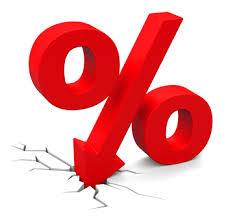 Discounts – By the way, did you know you can get a teacher discount at the following stores? Just show them your staff ID, or bring in a recent pay stub. Fantastic!
* The Limited
* J. Crew
* Ann Taylor
* Loft
* Banana Republic
* New York & Company
* Coldwater Creek
* J. Jill
* Talbots
* Christopher & Banks
* Aerosole Shoes
Sale – And now, my favorite sale of all – a Teachers Pay Teachers site-wide sale! Head on over to TpT on May 6th and 7th, and you won't regret it. This is simply the BEST time to stock up on lesson plans and items for your classroom. If you are like me, you have a wish list a mile long that you'd like to clean up. You've also planned out the rest of this school year, and you are already looking forward to the fall. It's a great time to make a purchase! TpT is offering 10% off site-wide, and I'm also throwing a sale on everything in my store for 20% off. For you math whizzes, that's a total of 28% off everything in my store. Just use the coupon code above at check out!
Gifts – Do you have a special teacher or colleague in your life that you would like to give a gift to for Teacher Appreciation week? Below is a collection of some of my favorite teacher appreciation gifts (click on the pictures to go to the original webpage).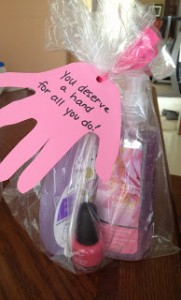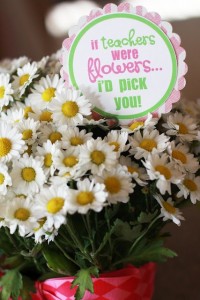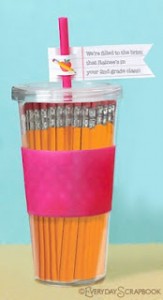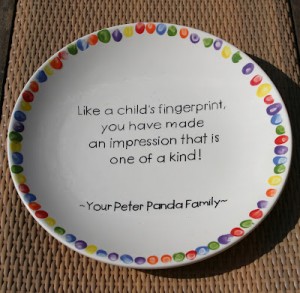 And of course, any heartfelt idea or even a gift card is always so appreciated. My favorite gifts from students have been sweet notes or letters that I hang up on the wall behind my desk. I've also been so appreciative of gift cards, which force me to treat myself to something nice like a coffee or something I wouldn't have otherwise justified purchasing.
But honestly? I really don't need or expect gifts or lunches or anything – a simple 'thank you' once in a while goes a looooooooong way. Former students visit me and tell me how they are working really hard at high school, and this is the BEST feeling of all. Material things come and go, but the feeling that we have worked hard and made a lasting impact is a bright light that can never be put out.
Take some time to thank an educator in your life that has made a difference!