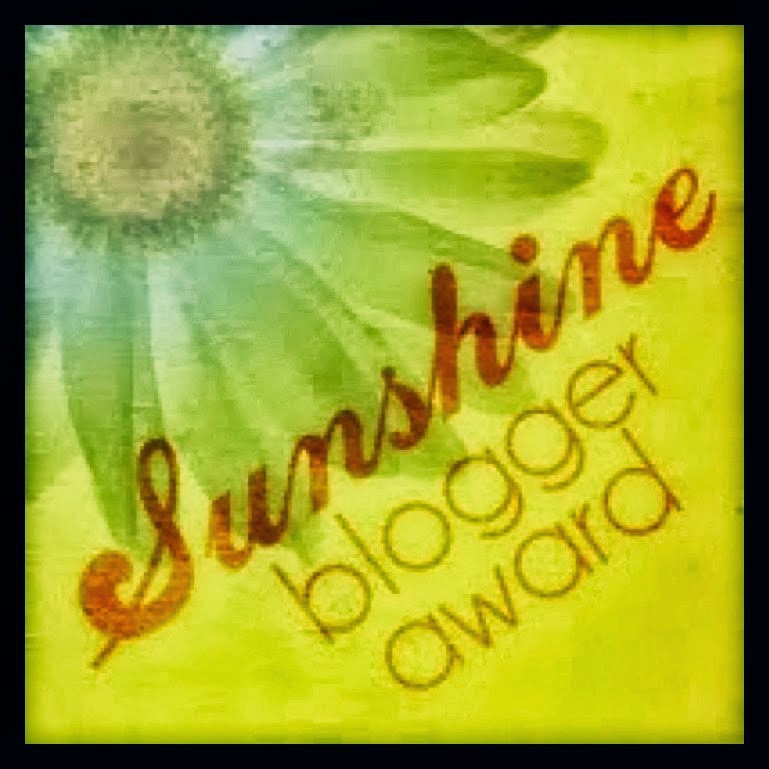 I was just nominated for a Sunshine Blogger Award by Katie from Teaching Voracious Learners! On top of it being my Birthday Weekend, which is always filled with fun, I get this wonderful news as well? Pinch me! I feel so undeserving, but equally as grateful! Thanks so much, Katie! This completely made my day!!! 🙂
The Sunshine Blogger Award celebrates blogs that – of course – bring a ray of sunshine to the blog community. There are 4 parts to the Sunshine Blogger Award:
1. Post 11 random facts about yourself
2. Answer the 11 questions asked by the blogger who nominated you
3. Nominate 11 bloggers who you think bring sunshine to the world
4. Make up 11 questions for your nominees to answer.
Well…. here I go!
11 Random Facts About Me
1. I hide chocolate all over the house. From my husband, and from myself. You'll find it just about anywhere, especially hidden behind books. Please come visit.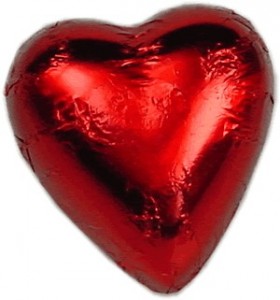 2. I feel like I have worked just about every job there is. In no particular order: cashier, waitress, telephone operator, property manager, retail (twice!), clown's assistant at parties, babysitter, nanny, camp counselor, actress, secretary at a law firm, reading tutor, trade show representative, worked at the lemonade stand at state fair, test center proctor, summer school teacher, adjunct professor, and of course, teacher!
3. I have 3rd degree scars that used to completely cover my left palm (since age 1 when I touched a self-cleaning oven and my hand stuck. ::shudder::). As I grew, and my hand grew, it started to spread out like Pangea.
4. I love to travel. I've been to most of the 50 states, plus Canada, Mexico, Scotland, England, Spain, Italy, Greece, and France.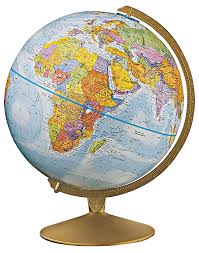 5. I can also speak several languages. I speak Spanish, German, and a little French. I can mimic almost any accent (okay Scottish and Australian are hard, but I can do Russian, Spanish, German, Minnesotan, Italian, Southern – you name it).
6. I have a 5-year plan that I wrote 5 years ago. I've almost finished every goal on the list. I have no idea what to do after that!
7. I am allergic to oranges, grass, dogs (not my guys though!), and horses.
8. The only thing I drink is water. Seriously. No coffee or soda, but I may have some juice on rare occasion.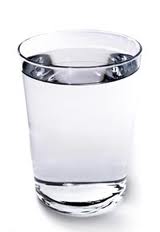 9. My family calls me Keka (Kee-Kah). This began as all great childhood nicknames, of course, when my younger sister Jenn couldn't pronounce 'Kristen.'
10. My biggest fears include: BEES, the basement at night, and getting lost while driving. I've had panic attacks, and I DON'T like them!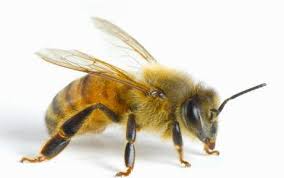 11. I have a very calming effect on babies and animals. I often wonder if this is due to my extremely low blood pressure, or perhaps the fact that they know I love them unconditionally, without judgment.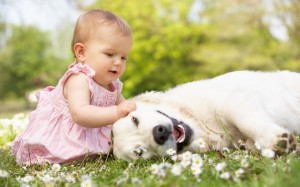 And now…
11 Questions from Katie @ Teaching Voracious Learners
1. If it was your birthday and you could do ANYTHING you want, what would it be?
My birthday was just this last Friday! I had to work, but if I could do anything, well – here goes: SLEEP IN, make my husband and myself a delicious breakfast, go to the gym, shopping, get my hair/nails done, probably a massage while I'm there for good measure, sushi dinner, make a frozen yogurt masterpiece, then walk the dogs together before bed. Ahhh, heavenly!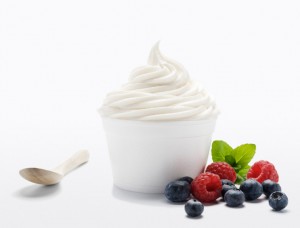 2. What's your #1 favorite book?
My favorite book is The Five Love Languages by Gary Chapman. This book absolutely changed my life. Essentially, you learn that we all express and receive love in different ways. This helped me to better understand myself and others, as well as how to show them love in their own language. I think about it constantly!.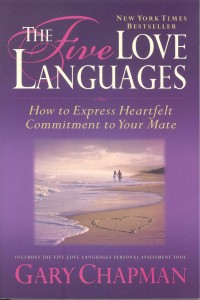 3. If you could play any sport, what could it be?
In high school, I played soccer and volleyball. In college, I was on the crew team. I've always wanted to try something with swimming – diving, synchronized, anything!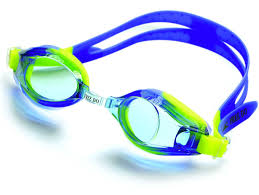 4. Could you not watch TV for 1 month?
Only if you double-dog dared me. Can I watch it on my laptop? 😉
5. Who is your biggest role model in life?
I think it's a lot of pressure to have only one role model. I model myself after many people. My husband, for one, is extremely generous and kind-hearted. My sister is a tirelessly dedicated hard worker. My mother is very social and knows how to have fun and be a great friend. My brother is hilarious. My coworkers are brilliant and gifted at working with children. I know so many real life role models.
6. What are your nicknames?
In middle school, I was teased constantly for my blonde hair. I was called Whitey, Bleach, Powder, Albino. Once, some kids even dumped pen ink in my hair. But on a positive note, I had good friends who called me Cheerio (I am very positive!), my coworkers call me Pickles, and my family calls me Keka as explained above.
7. What did you want to do with your life when you were 7?
I wanted to have my mother's job. She was a buyer for a major retail corporation. She got to fly around the world and go shopping! She filled several passports, and she had the best fashion around!
8. If you could have ANY superpower, what would it be?
I would love to be able to cure cancer by touching people.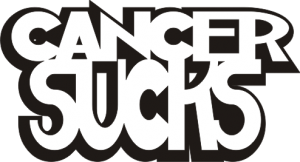 9. If you had to wear pants or a dress for the rest of your life, which would you choose?
Pants. All the way. Can't run or workout easily in a dress! Plus I never sit like a lady.
10. Why do you think there are so many women bloggers but not a lot of men?
What a tough question. I wonder if it has something to do with the fact that women talk more than men. We say more words in a day, and find more things to discuss. I'm sure we just have more of a desire to share!
11. What or who made you want to teach or work with children?
I've been working with kids as soon as I was old enough to pass the Red Cross CPR and Babysitting course. I love the equal parts of fun and challenge!
Next…
Nominate 11 Bloggers for the Sunshine Award!
I'd love to nominate:
Beyond the Worksheet
Kate's Classroom Cafe
The Colorful Apple
Teaching High School Math
Principal Principles
Doodle Bugs Teaching
Tally Tales
Mrs. Beattie's Classroom
Teacher Gone Digital
The Land of I Can
Comprehension Connection
And finally…
My 11 Questions for the Nominees to Answer
1. If you weren't in the field of Education, which other job would you pursue?
2. What is your dream vacation?
3. What is the best book you've ever read?
4. What is the most dangerous or bravest thing you've ever done?
5. If you had an extra $1,000, how would you spend it?
6. Rank these in order of importance: sleep, food, friends, technology, exercise
7. If you could time travel, which date would you visit?
8. What is the farthest you've ever been away from home?
9. Describe yourself using only 3 words.
10. What do you miss most about being a kid?
11. What would be the hardest for you to give up for a month?
Good luck, Sunshine Bloggers! I can't wait to read your posts!
7,505 total views, 1 views today