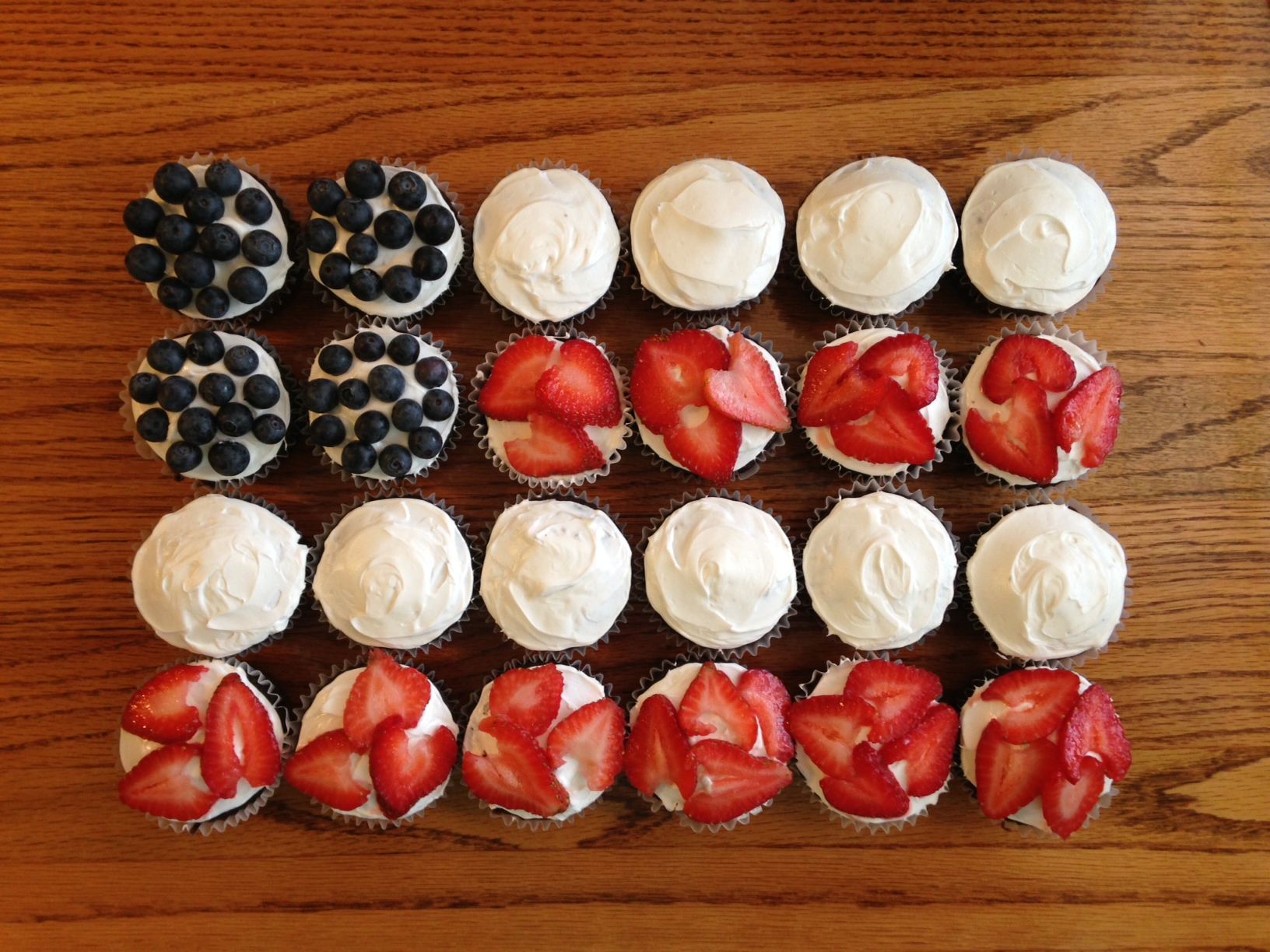 I made you cupcakes. Yum!
1,762 total views, no views today
Fingerprint Poetry was an awesome way to start the year. It was an icebreaker, get-to-know-you activity, and a great transition back into writing after the summer off. Plus students get to write about their own favorite topic – themselves!
I was inspired with this idea when I noticed how my students never liked to write on straight lines. They love being artsy and letting their words flow like water. And what better way to personalize your writing than by making it on your own special fingerprint?
I first had them choose a finger and inspect it carefully. Were they a whorl? arch? loop? A lot of them had never really looked at their fingerprints up close, so they enjoyed this. .Then, they picked the fingerprint poetry template that best matched their own fingerprint.
I gave them 16 different options of what to write about, but ultimately tried to steer them towards a more 'stream of consciousness' type of writing or a 'brain dump' in which they fill the spaces with anything and everything they are thinking. It's a very free flowing activity.
Next, I asked them to think about how they could use color, textures, and pictures to bring their fingerprint to life. They always impress me with their creativity! As you can see, the results were fantastic.
If you want to purchase this activity, which includes writing instructions and 3 fingerprint templates, click here and enjoy! Thanks!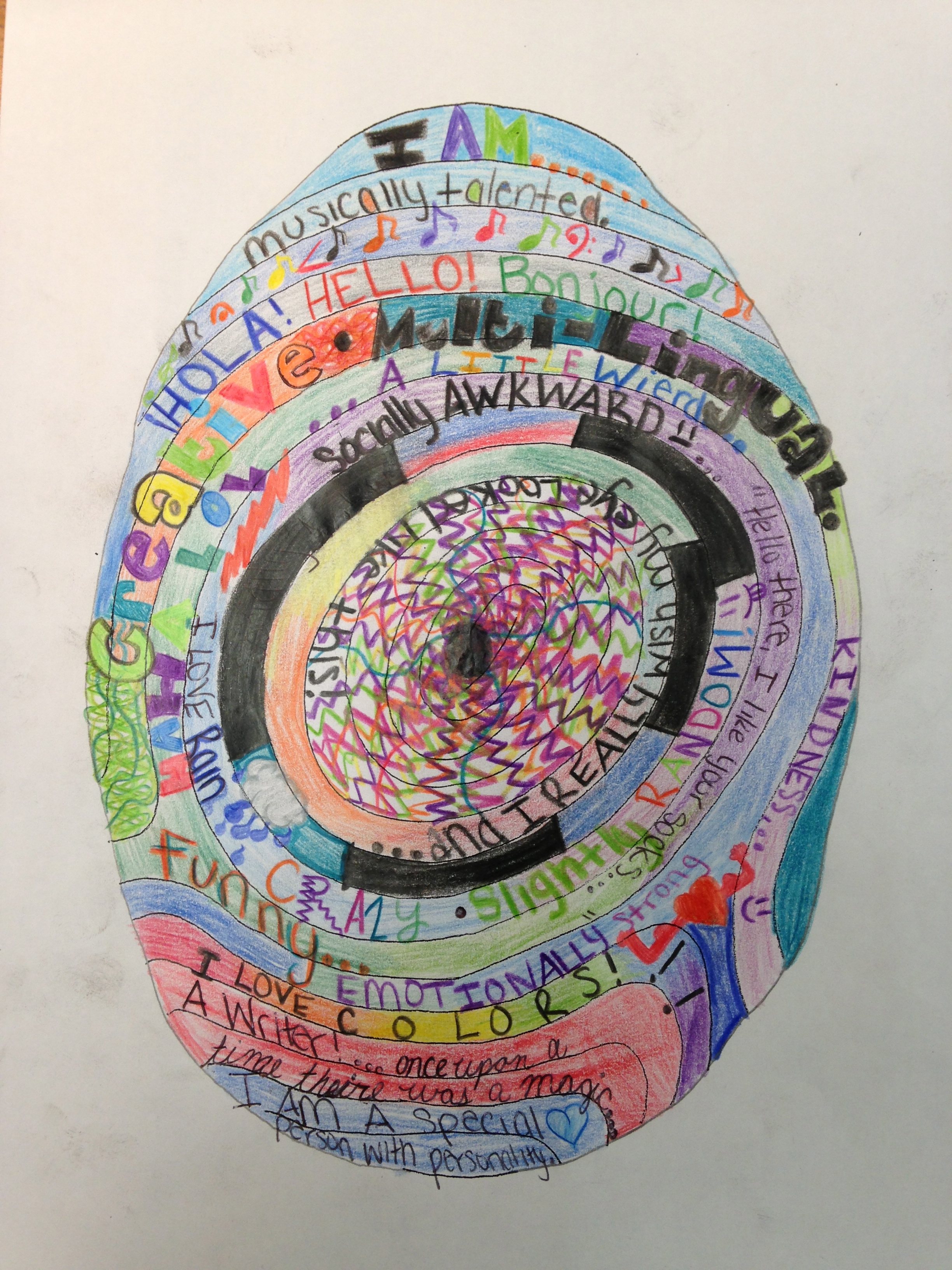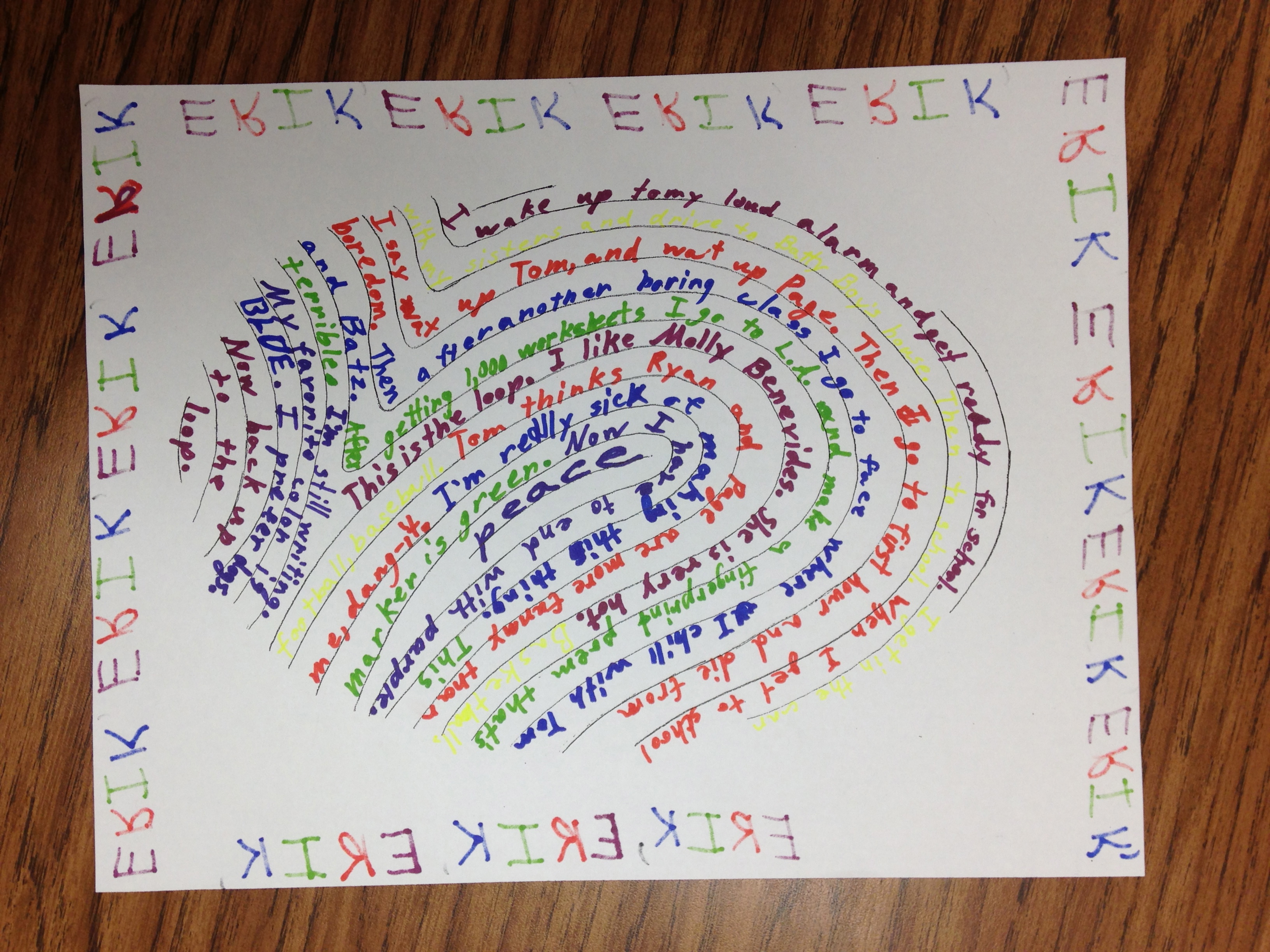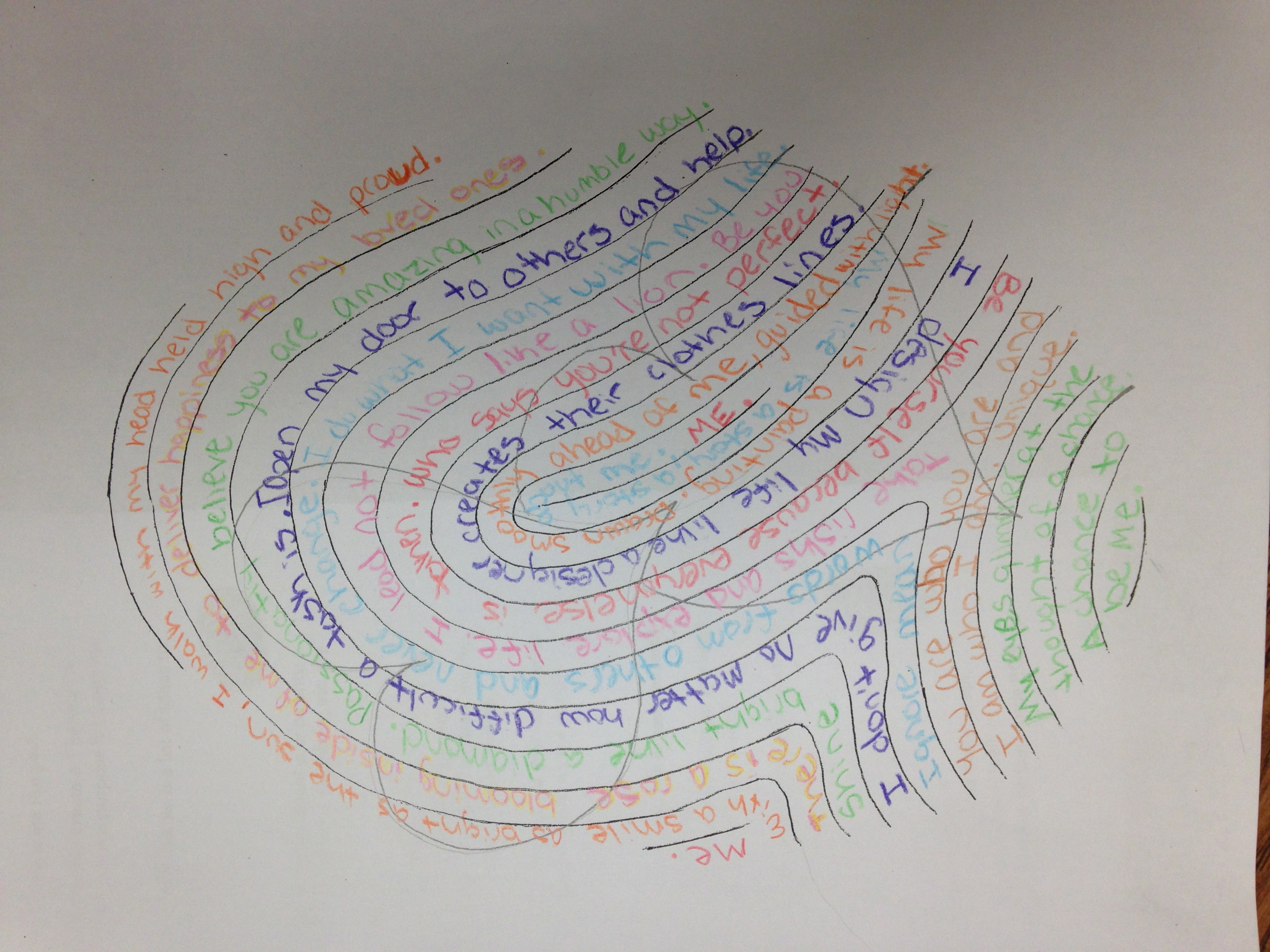 22,111 total views, no views today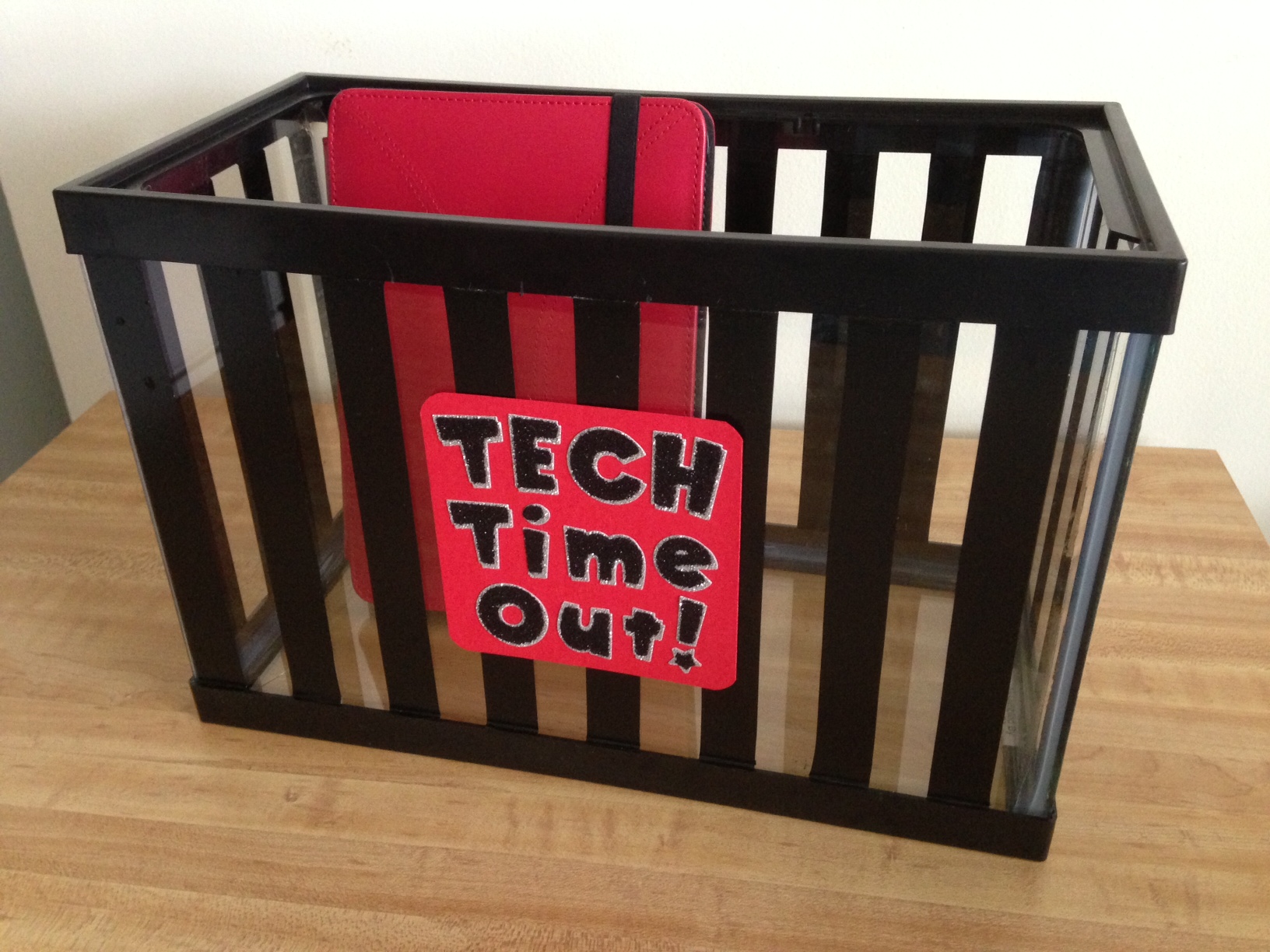 In the fall, each and every student in our middle school will be receiving an iPad as our school becomes 'One-To-One.' I am very excited about this endeavor!
Nevertheless, we are venturing into unchartered territory. The students and I will learn a lot, and I also anticipate some 'growing pains.'
I recently learned that you can lock an iPad so that the user can only use one app – they cannot leave that app without a password. A lot of my friends who are parents of young children were TOO excited about this news, because it meant that their wee one could play a game and Mom/Dad didn't have to worry about them accidentally quitting the game, going on the Internet, deleting contacts, or sending emails (Yep, based on true stories. It's amazing what 2 and 3-year-olds can accidentally accomplish when given an iPhone for a few minutes!).
So how do you 'lock' your iPad/iPhone onto an app? First, let's set up the locking password:
1. Go to settings
2. Go to General
3. Go to Guided Access
4. Click 'On'
5. Set a passcode. Obviously you will not want to share this with the child/student.
Now you have set the password. How can you 'lock in' on an app?
1. Open up the app you want your child/student to use.
2. Hit the Home button 3 times.
3. A blue 'Start' button will appear in the top right corner. Press.
Now your child/student cannot leave that app without entering the password you set.
I was thrilled to learn about Guided Access, which will have many benefits in my classroom. For the most part, 99.999% of my students will never even need it, but I'm glad it's there for the rare occasion when a student needs help making wise decisions.
AND, when all else fails, I decided to create a 'Tech Time Out.' Yes, it is a jail for technology. I can keep phones, iPads, earbuds, etc. nice and safely within sight but out of reach.
Creating the 'Tech Time Out' cost about $15 and took me about 45 minutes (but that's only because I'm a prefectionst. perfectionis. dangit.)
Materials:
1 2.5 gallon fish tank (approximately $11)
1/2 roll vinyl electrical tape (approximately $4)
Scrapbook Sticker Letters
Cardstock
Please leave a comment below if you tried this out in your life/classroom, and how well it worked for you! I'm always looking for new tricks and ways to innovate.
2,942 total views, no views today