Our family tradition is to spend the weekend after Thanksgiving decorating the house for Christmas. We put up the tree and Christmas lights, which is such a fun thing to do as a family. I have one very important message for our new dog, Ruffy: Thou shalt not lift thine leg on the Christmas tree. And I mean it!
Since I was in the spirit, I also decided to cook up a storm this weekend. It's great to have a fridge full of prepared foods that are ready to go. I spent practically the entire weekend in the kitchen. I've run the dishwasher 4 times in the past 2 days, sheesh! My husband assures me that our dishwasher is eco-friendly and actually uses less water and resources than handwashing, so that's good.
I'd love to show you what I made. As I've mentioned in previous posts, I am trying to switch to a Paleo diet. I am doing this slowly, and I'm up to 2 meals a day plus snacks. Hopefully I can make the permanent, full switch and stick with it!
Raspberry Torte
This recipe is from Practical Paleo by Diane Sanfilippo, BS, NC. The recipe is actually for a pie filling, but I decided to make it into a frozen treat instead. Next time, I would add little sticks to make popsicles, yum! Ingredients: fresh raspberries, lemon zest and juice, medjool dates, and coconut oil and butter.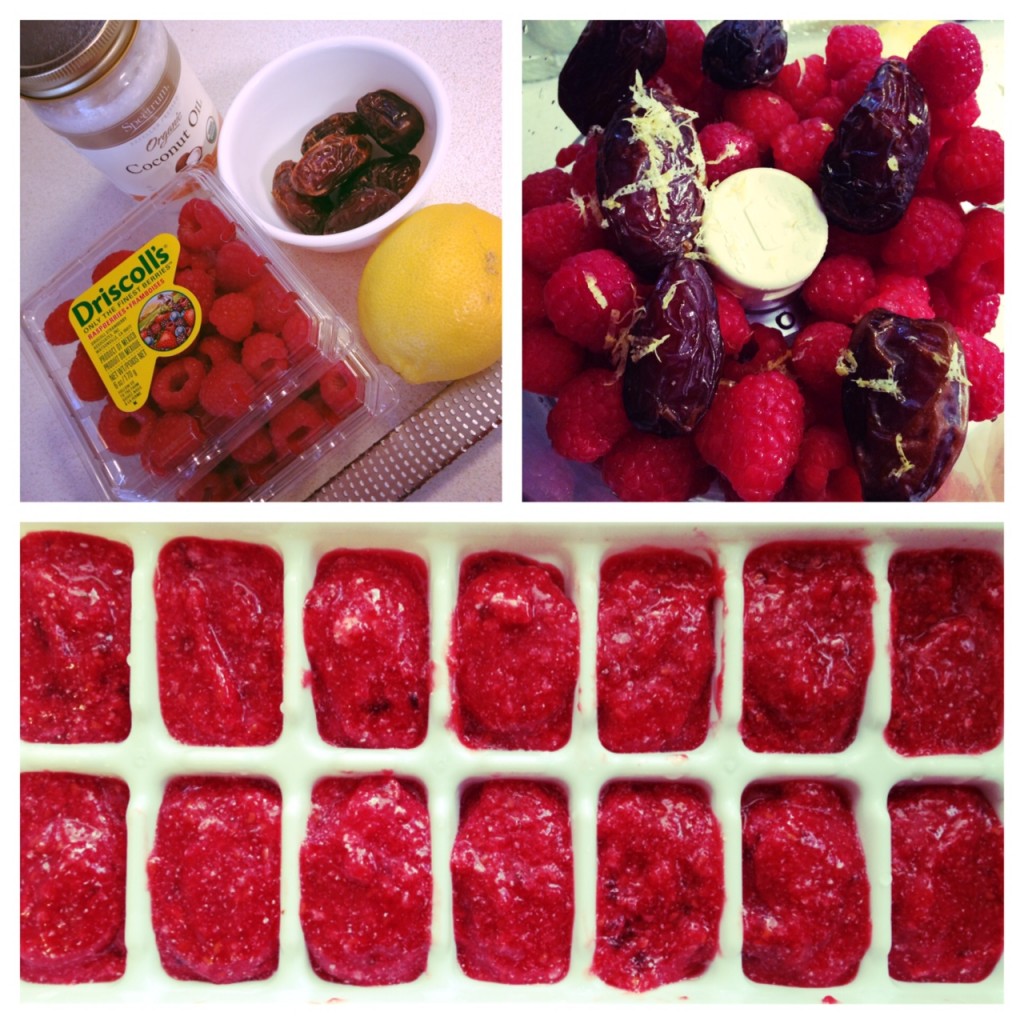 Homemade Apple Sauce
I keep saying to my husband, "This was so easy to make, and it tastes SO much better than store-bought apple sauce. Why wouldn't anyone just make their own?" This is a Paleo applesauce with only 3 ingredients: apples, honey, and water (oh, and a dash of cinnamon). Tastes phenomenal, and no added sugar! Find the recipe here.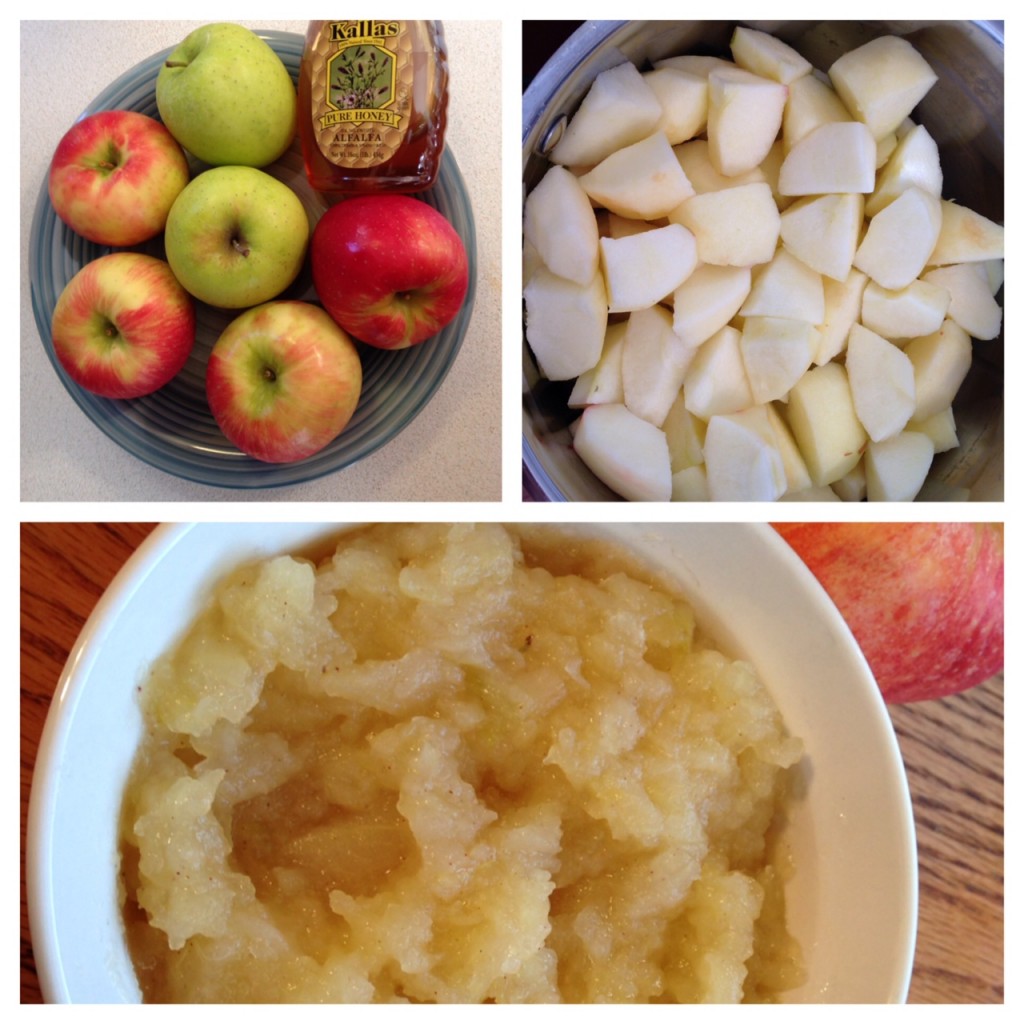 Zucchini Pancakes
This recipe is also from the book Practical Paleo. I got to use my food processor a lot this weekend! These taste wonderful and actually don't use too many eggs (only 3). I plan to warm them up for breakfasts throughout the week, in addition to my Paleo Waffles I blogged about on Thanksgiving.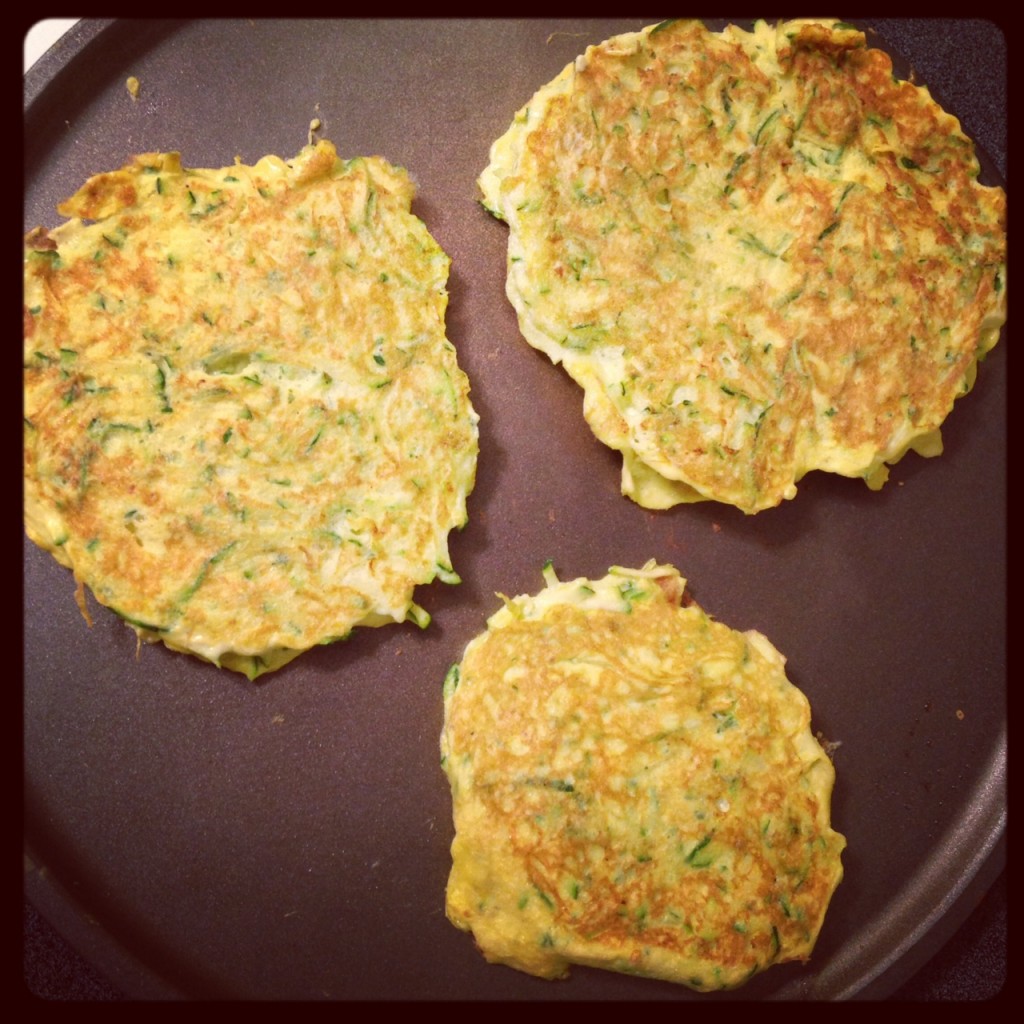 Apple Cider Beef Roast
I also came up with my own 'recipe' for a beef shoulder/roast I picked up at the grocery store. First, I added coconut oil, sea salt, and black pepper and pan-seared the roast in a skillet – a couple of minutes, just enough to seal in the flavor. Then I transferred the meat and oils to a casserole dish which I filled with apple cider (not covering the meat, but probably about an inch high). I see now that I need to purchase a Dutch oven – hint, Christmas gift! I baked the roast at 400 degrees for about an hour. It was very juicy and tasty! I served it with a side of baked yams and roasted squash. P.S. The dogs LOVE squash. Who knew? I always try to sneak a few vegetables into their food, and this one was a hit!
Paleo Chocolate Chip Cookie Bars
Here's a link to the recipe for these amazing chocolate chip cookie bars. I added walnuts to mine. My husband and I are definitely going to fight over these!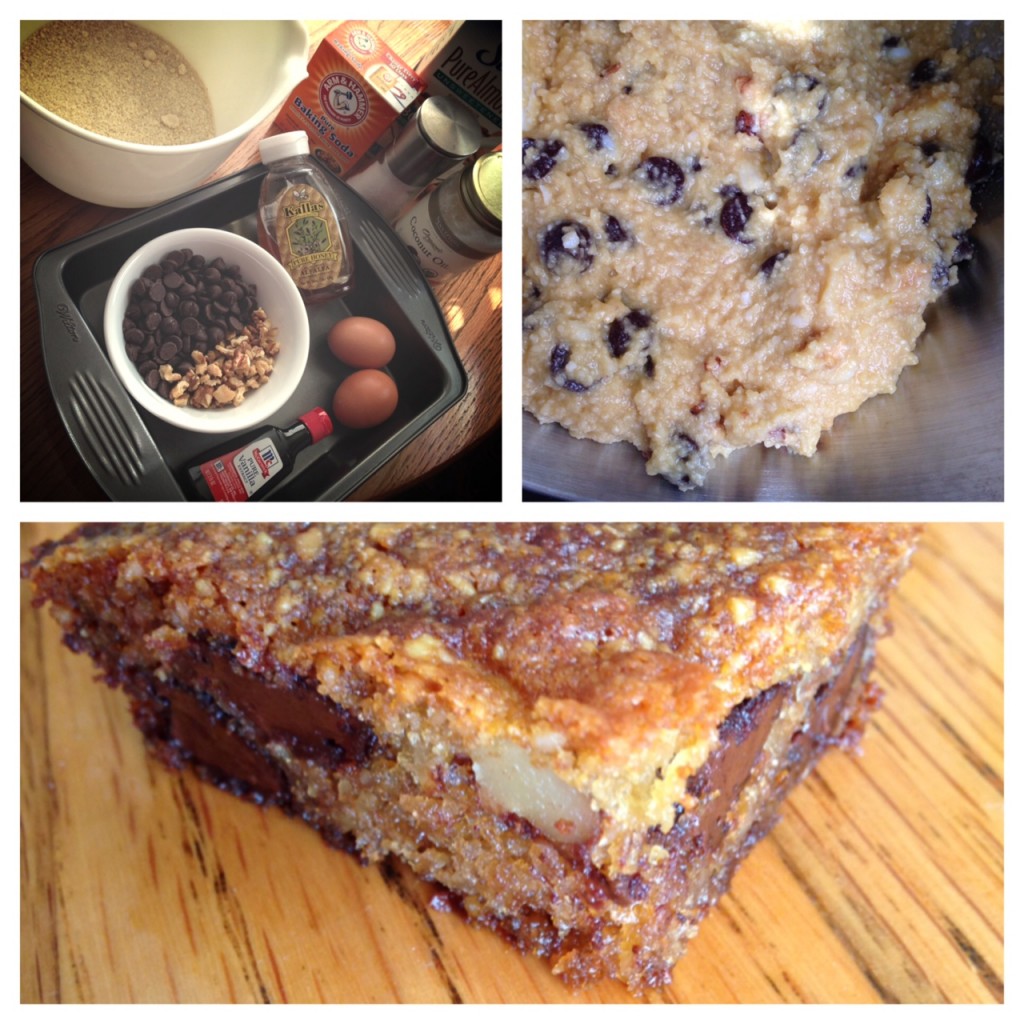 Later this week, I hope to make these Energy Bars. You know, my favorite thing about Paleo recipes is how SIMPLE they are! Just a couple of ingredients, things I already have on hand, and nothing crazy or exotic I have to go to a speciality grocery store to find. It's perfect for me and my busy teacher lifestyle!
I have one more thing to share with you all regarding Paleo foods. I found a great new blog called Nom Nom Paleo. She's great! She recommended this Spiral Vegetable Slicer. I have wanted one of these for a while, and the reviews were great and the price was right – I ordered it! Excited to give this a try. Squash spaghetti, anyone?