I'm so excited – my first coloring book is published! They arrived yesterday: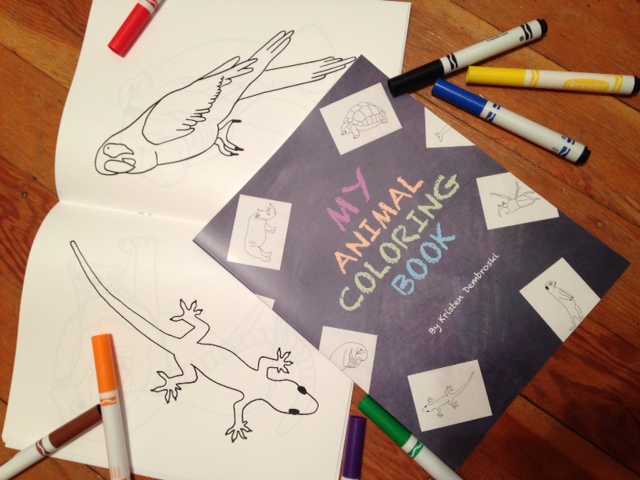 A whole big stack of books, all with my name on it – yippee!!!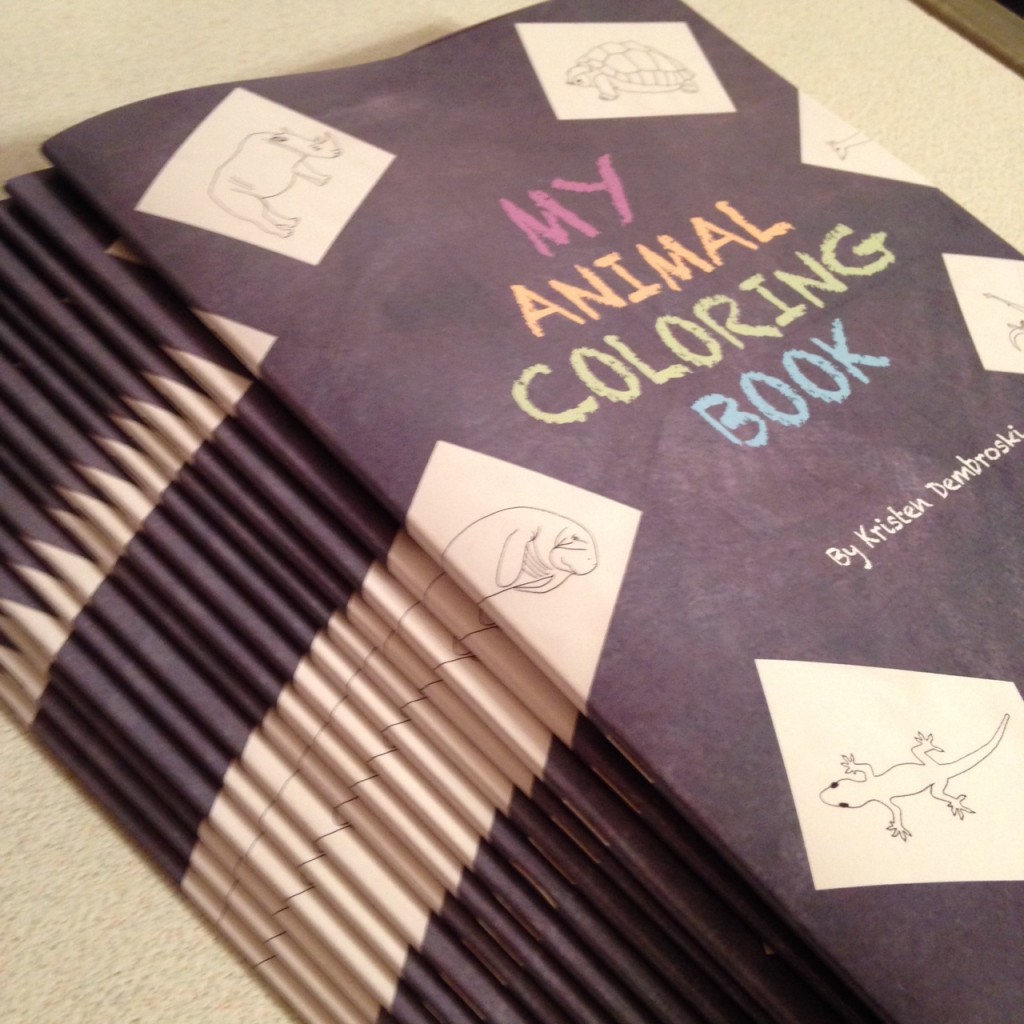 These are going to make amazing presents for all of my nieces and nephews this Christmas.
If you'd like to download and print your own, here is the link to My Animals Coloring Book by Kristen Dembroski.
I have two other animal template / printable products as well, including: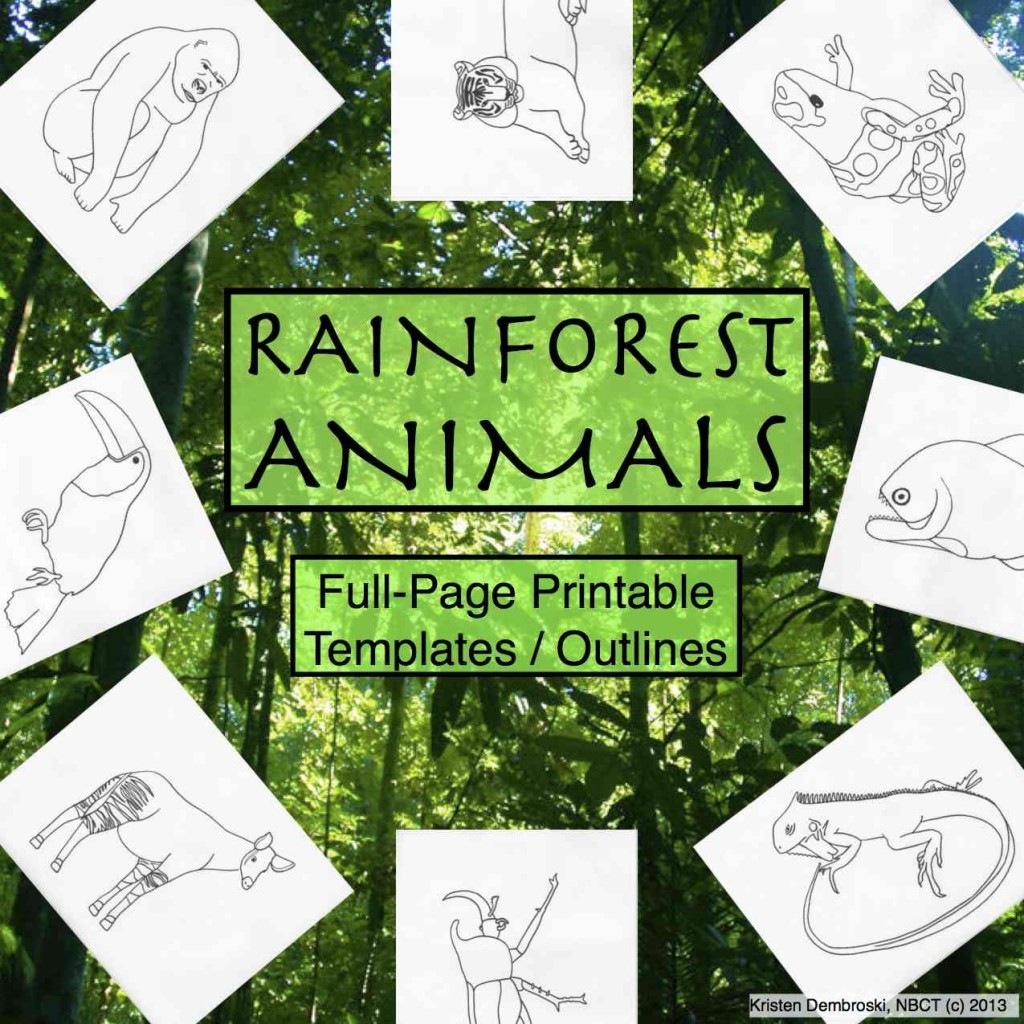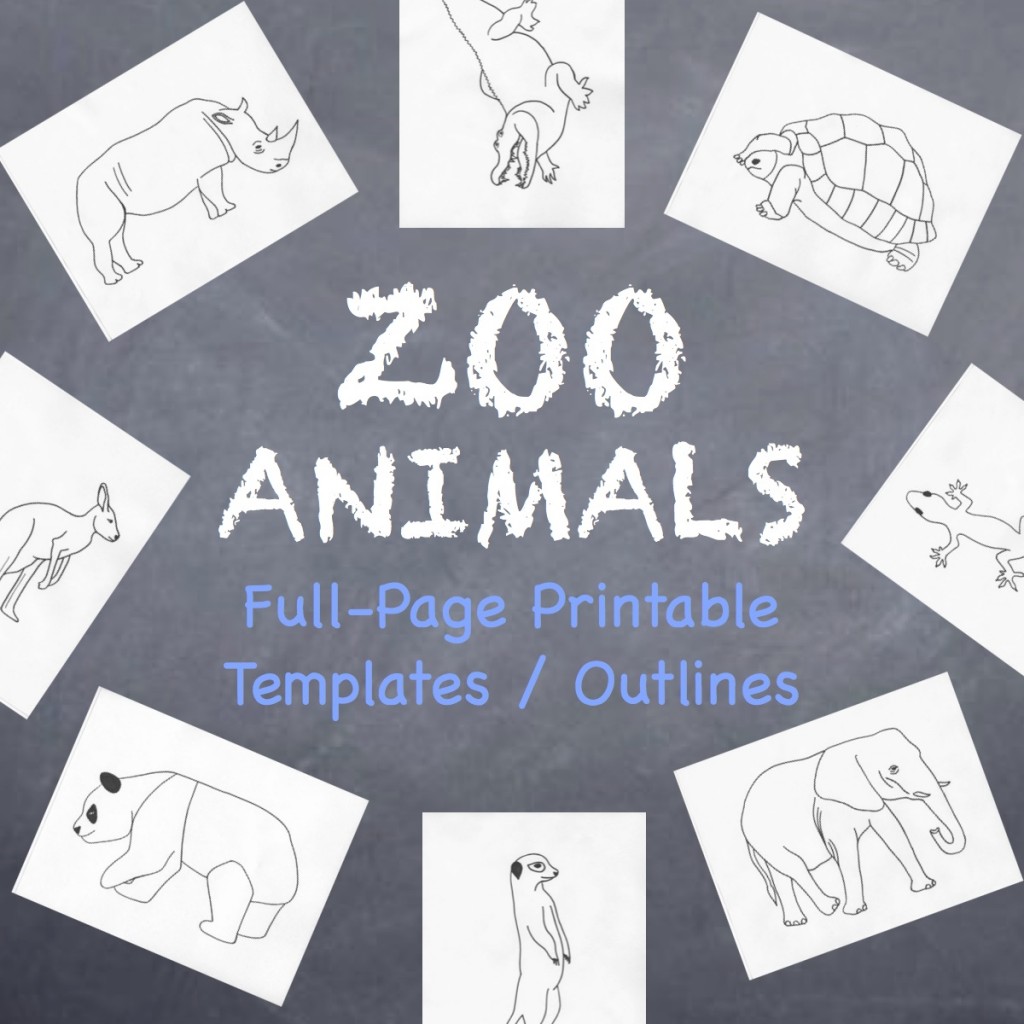 6,428 total views, 2 views today