Happy end to week 19! The highlights this week are: The Science of Tubing, Endless Grading, War Horse, WALL*E, and Wordless News. Have a great Friday!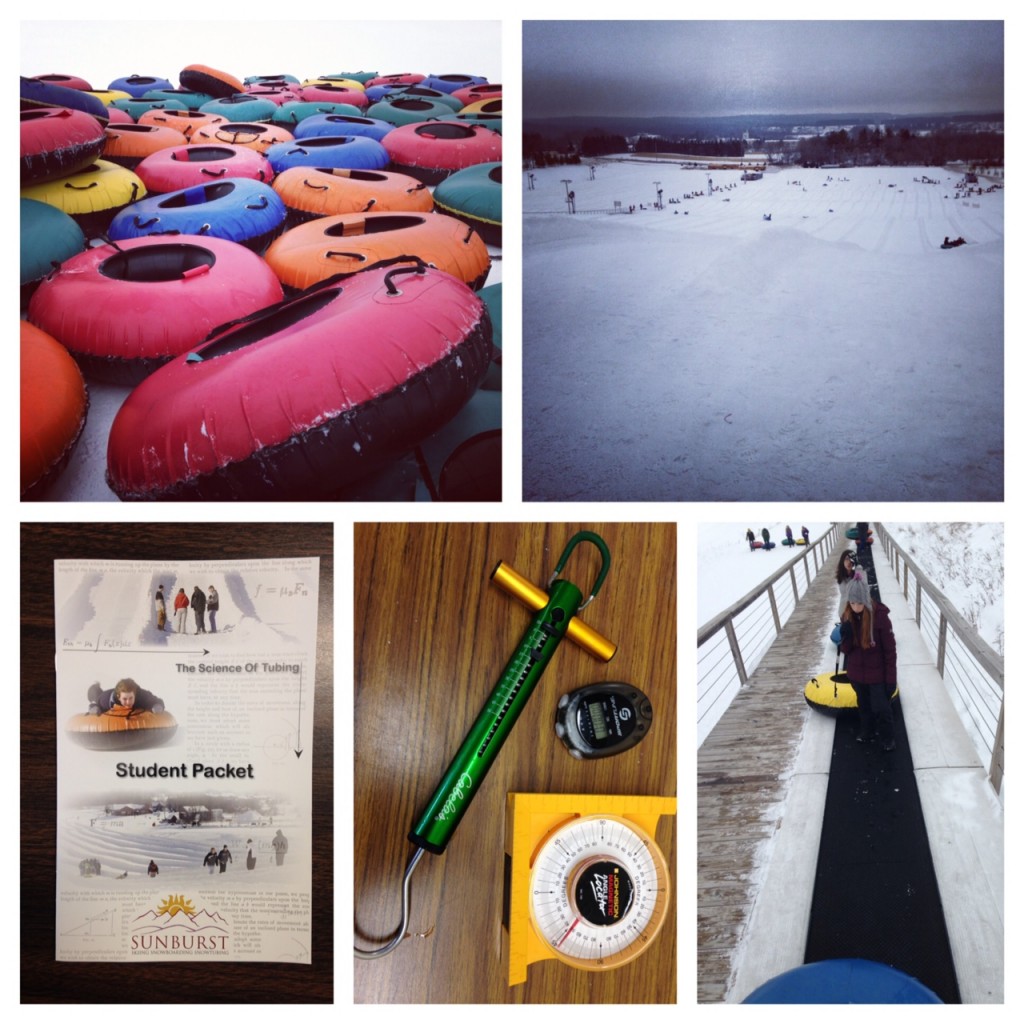 1. The Science of Tubing – If you didn't catch my post last week, we had a great field trip last Friday. The students completed and turned in their packets this week in Science. They said it was the BEST field trip they've ever had. Even though it was educational? Yup, even then.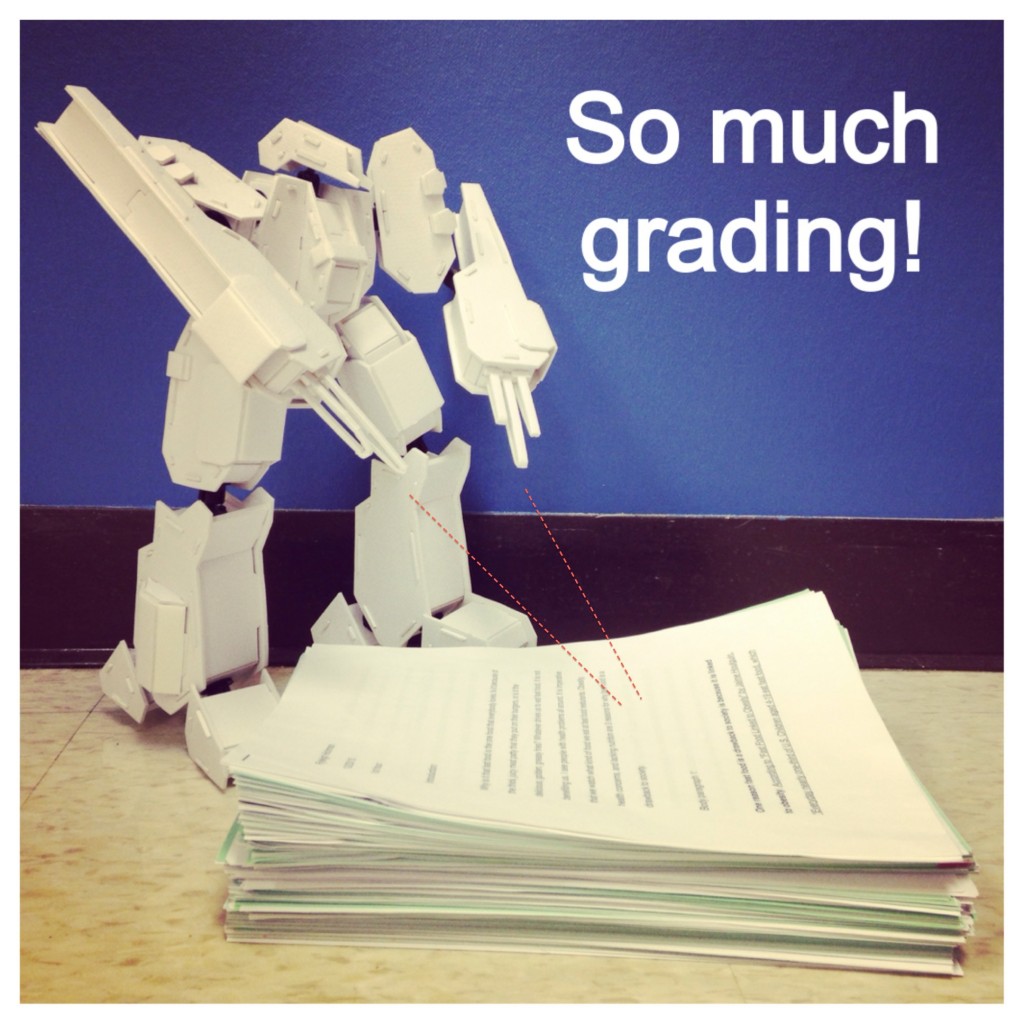 2. Grading – Uhhhhhggggg – it's the end of Quarter 2, and I have SO MUCH grading to do! I  know the students worked so hard on their Argument papers, and I am so very proud of them, but I secretly wish Dembrobot could just blow up that pile of papers with his little red laser… The students handed in their Argument papers on Monday, and I have until next Monday to finish grading all 90 of them. The good news is that I only have 3 left – yessss!!!!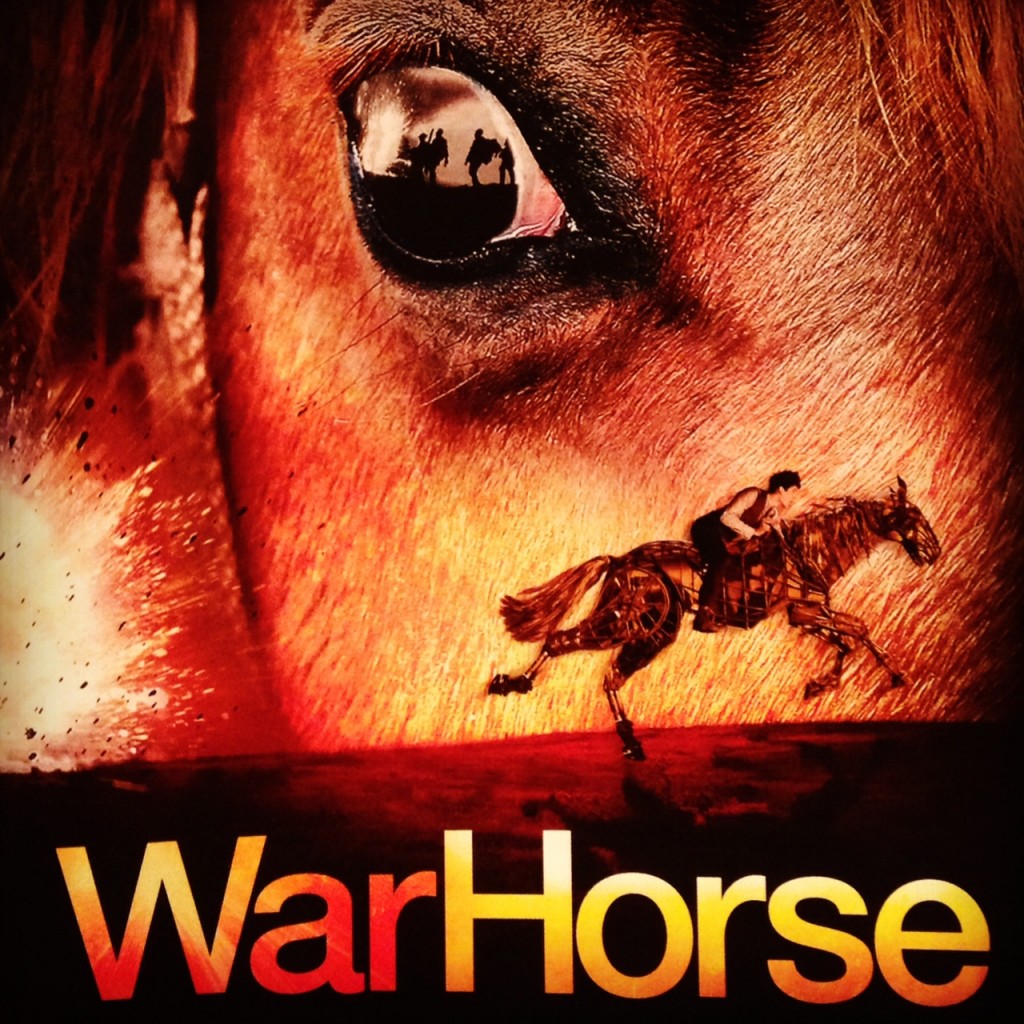 3. War Horse – I went to see the Broadway Theatrical production of War Horse this week. I was completely blown away. The puppeteering is mesmerizing! I was particularly amazed at how 'cinematic' this production was, replete with slow-motion and lighting effects that rival the silver screen. Particularly captivating was the portrayal of action and movement, even while the 'horses' and actors stayed in place.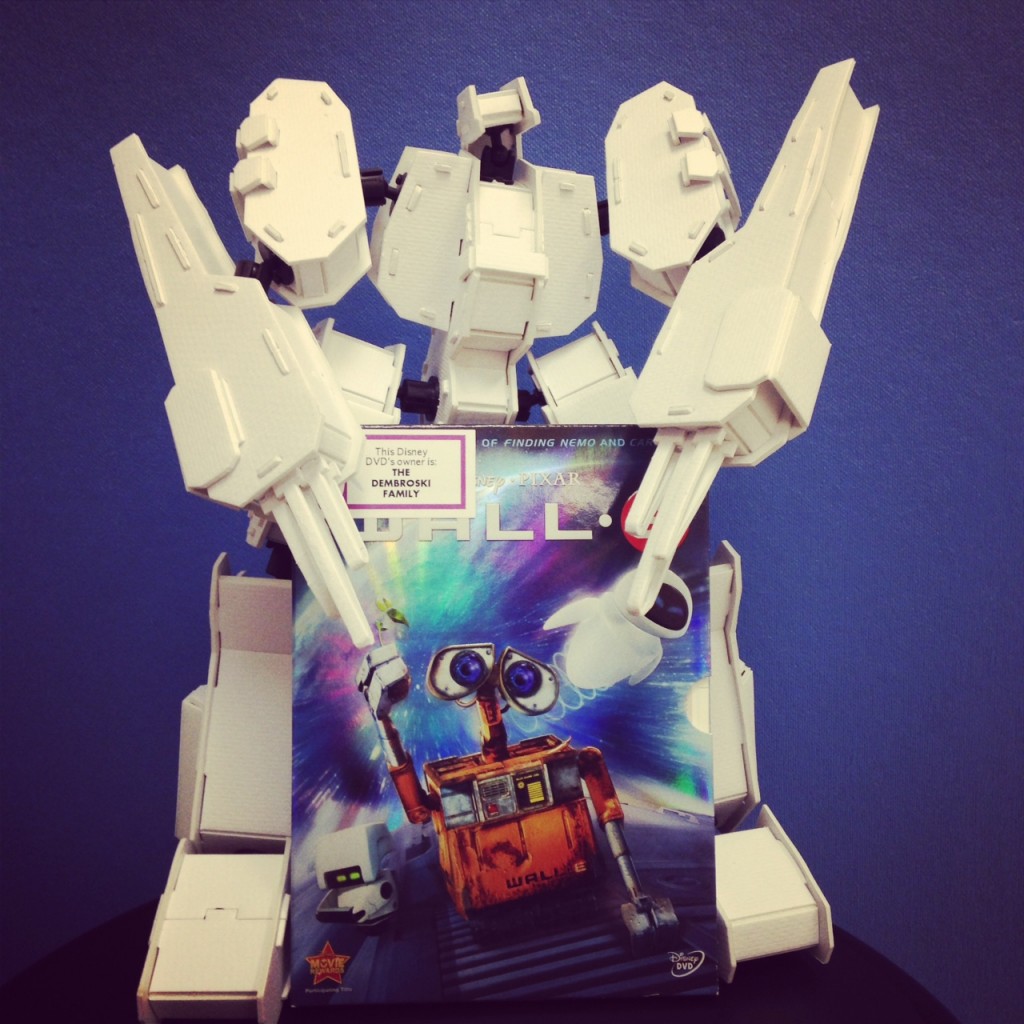 4. WALL*E – To introduce our new fiction unit, my students are watching WALL*E this week. Oh you should have seen those ecstatic smiles turn right upside down when I announced that we would be watching WALL*E (YAY!)……and ALSO completing a film analysis (boo, hiss, grumble). They were not happy with me. However, we are enjoying watching the film. It's great to see 13-year-olds completely hypnotized by a Disney film. While watching, they are identifying elements of fiction (setting/mood, character/traits, perspective, plot, and theme) as well as keeping an eye out for symbolism, foreshadowing, and allusion.
5. Wordless News – This week I learned about Wordless News, "a weekday creative ritual starting at 4:45am. Maria gets up, reads the news, sketches, digitizes, and posts an editorial illustration for a selected headline." This seems like an excellent opportunity for incorporating current events into the Language Arts classroom, as well as an opportunity to discuss and analyze images as multimedia texts. This picture, for example, relates to the NPR article "More Than 300 Sharks in Australia Are Now on Twitter." In a nutshell, "Government researchers have tagged 338 sharks with acoustic transmitters that monitor where the animals are. When a tagged shark is about half a mile away from a beach, it triggers a computer alert, which tweets out a message on the Surf Life Saving Western Australia Twitter feed. The tweet notes the shark's size, breed and approximate location."
Students could view the image and discuss how it relates to a main idea in the news story. They could identify elements in the image that connect to evidence from the story, and use close-reading techniques to provide supporting evidence. Additionally, they can discuss the use of color, size, perspective, and other multimodal elements that are used to convey meaning without the use of text. I think this is such a neat project!
7,655 total views, 2 views today