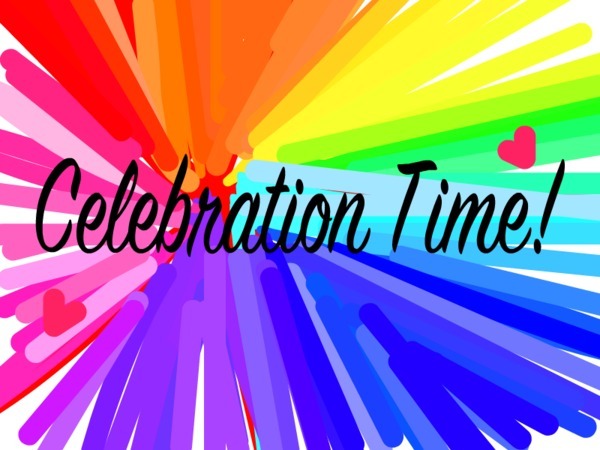 I was very excited to learn that I hit a major milestone on Teachers Pay Teachers. It has been such a wonderful community and opportunity for me for the past 3 years, and I am so incredibly grateful. I made this post a year ago about why I LOVE Teachers Pay Teachers! "It has been a true blessing for me and for my teaching practice. I have learned so much over the past year by meeting and collaborating with other teachers, discussing important educational topics on the forums, and learning how to create engaging and targeted lessons. I always felt that my lesson plans were solid – targeted, authentic, scaffolded, and meaningful – but I never thought to take it the extra step to make it even more engaging."
This week, I will be celebrating this milestone by offering a FLASH FREEBIE! If you don't already have it, I think you'll love this Student Checklist for Revising, Editing, and Publishing for grades 5-9.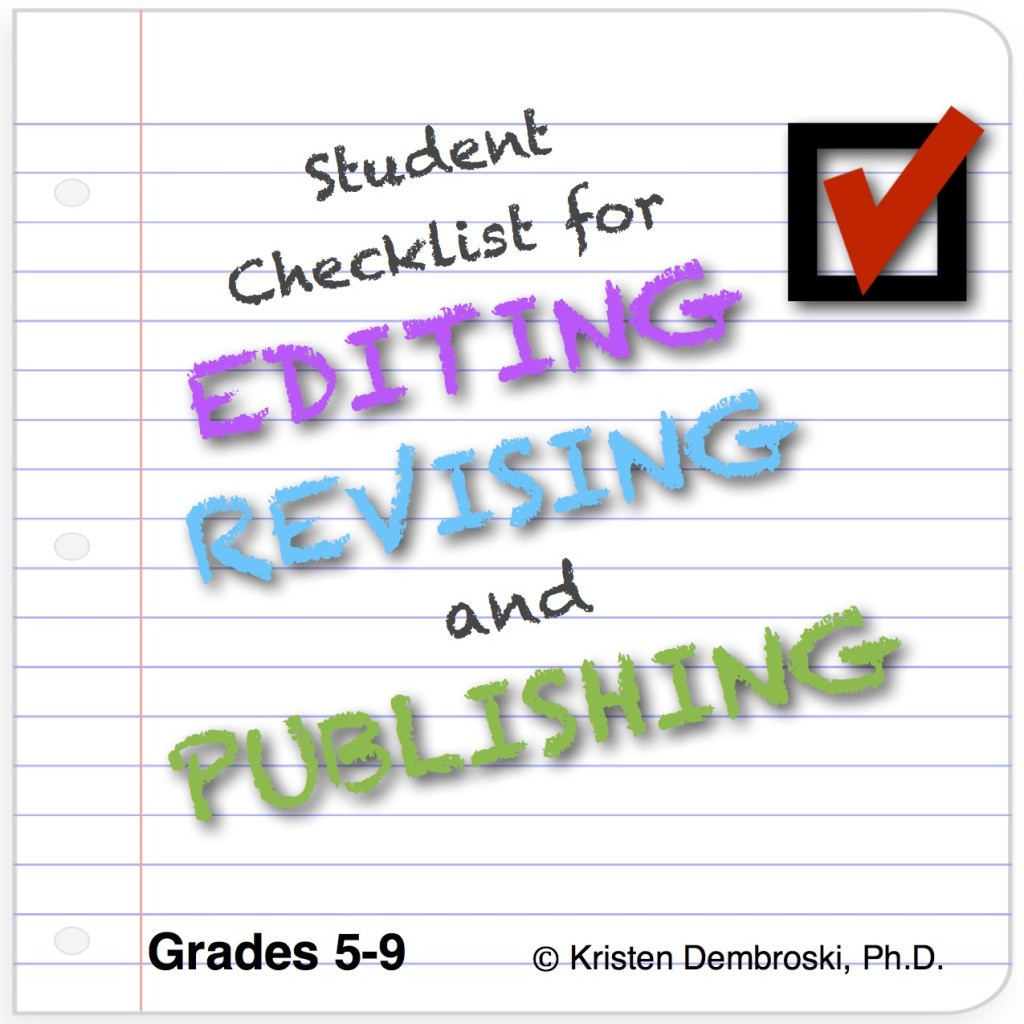 It is a checklist of the short but essential tasks that students must complete to revise, edit, and publish their work. The backside of the checklist includes mini-lessons or reminders of each of the editing requirements for quick reference. Perfect for encouraging accountability and independence!
At the end of the checklist, students must sign their name, attesting that they have actually attended to all the items on the checklist.
To all of my followers, collaborators, and fellow educators, thank you for your support, encouragement, and for celebrating this major milestone with me! Have a wonderful week!
3,520 total views, 1 views today