Happy 2015-2016 School Year Kick-off! I hope you are all having a wonderful start to the year!
Well after teaching 8th grade for 8 years, I have been moved to the 7th grade this year. I will be teaching Language Arts, Social Studies, and FPS Future Problem Solvers (a Gifted and Talented LA class). It's a lot of change!
To top things off, this also meant a room change for me. Have you ever moved 8 years worth of classroom 'stuff'? It was a major undertaking! Luckily I am blessed with some wonderful colleagues who leant a hand.
Here is the 'Before' picture of my new room (ho, boy…):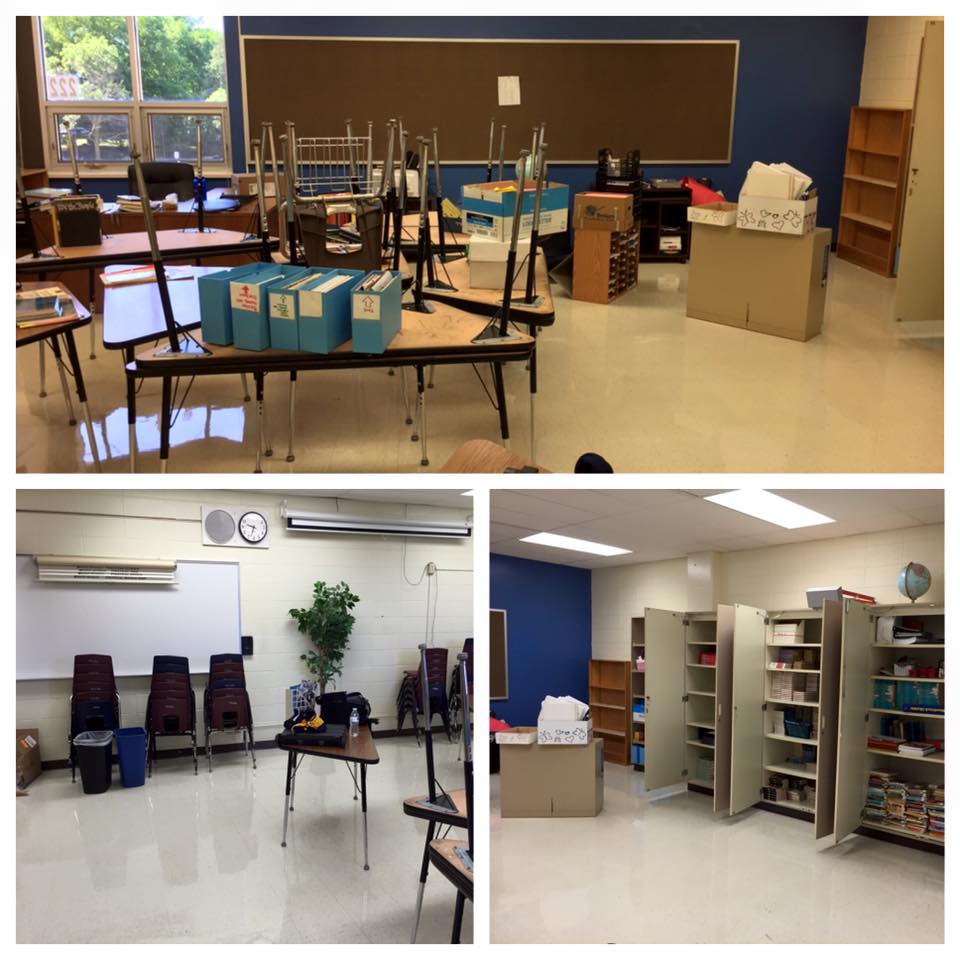 I was able to spend 1.5 days fixing it up, and here is the 'After' photo: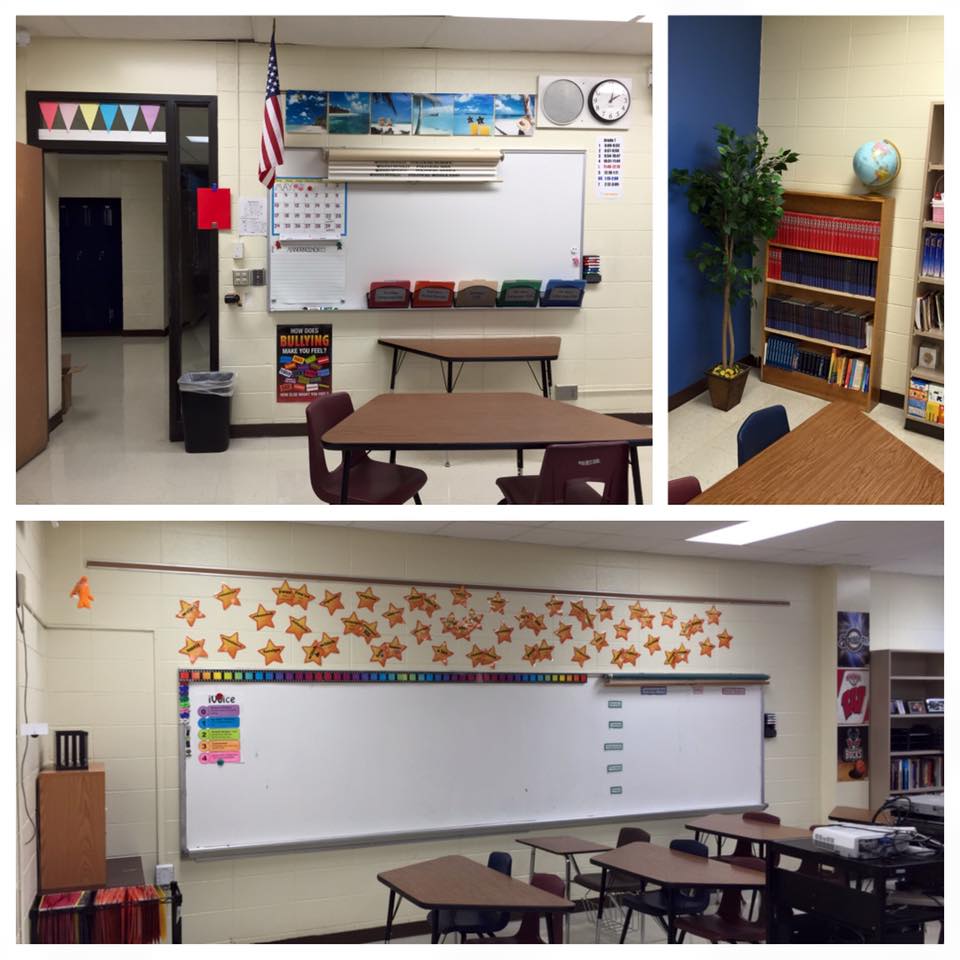 I have a LOT more work to do, and I still have a big blank bulletin board at the back of the room. Look for pictures throughout the year as we add to our classroom and make it feel more like home.
Decorating a classroom may seem like a trivial thing to some, but it is very important to me. It communicates many things to my students: that I care, that this is a space they can enjoy, etc. It was well worth my time to give up 2 extra days of my summer to come in early and prepare my room.
Here's to a new school year with new adventures!