Congratulations on surviving Week 28! SO. MANY. HIGHLIGHTS this week! It was hard to pick just 5!
1. March Madness Book Bracket – I had a really fun time this week putting together a March Madness Book Bracket. Click here to read more about it. With the help of our Instructional Technology Coordinator, we made online presentations and easy-peasy school-wide voting via Google Forms. I plan to update the blog every week as we narrow it down to the champion!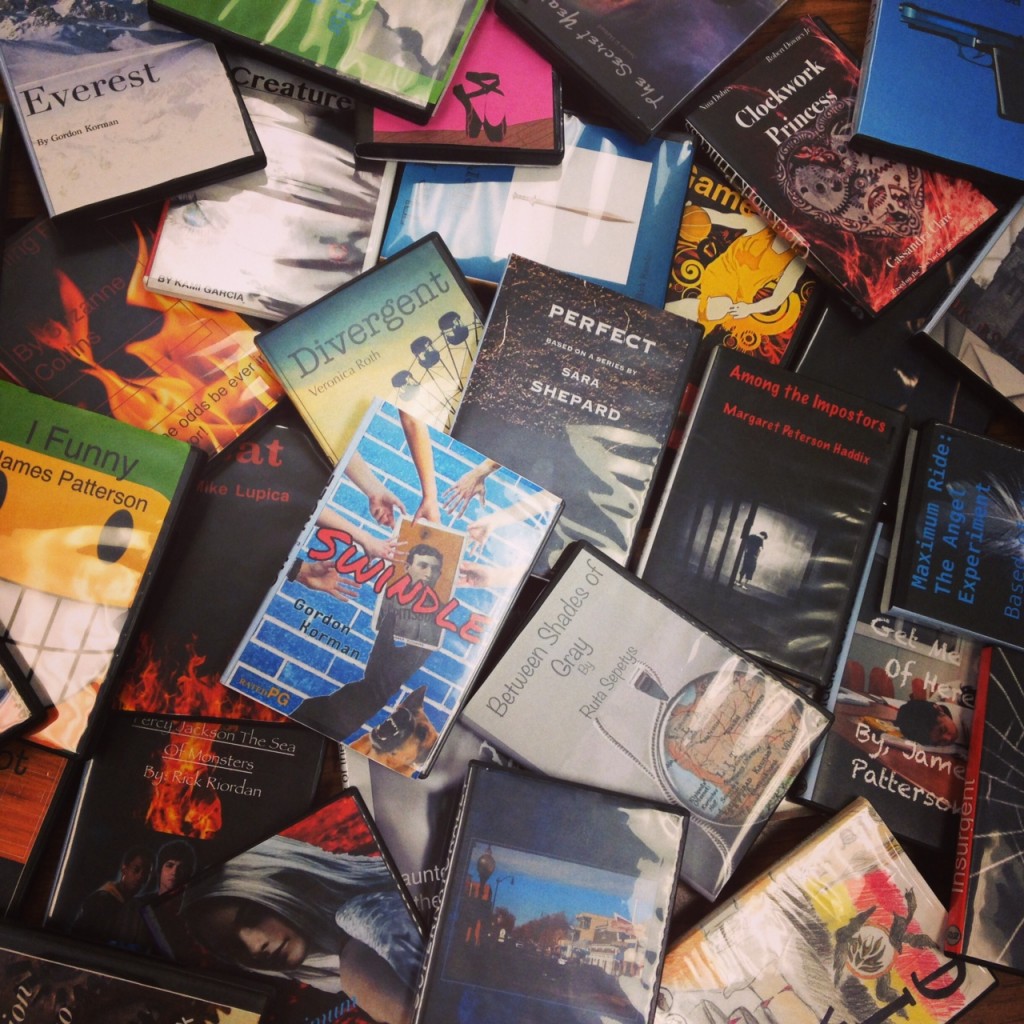 2. DVD Projects – The DVD Projects have been submitted and graded. My students did an awesome job, as they do every year. I think this project really brings out some talents and lets students shine!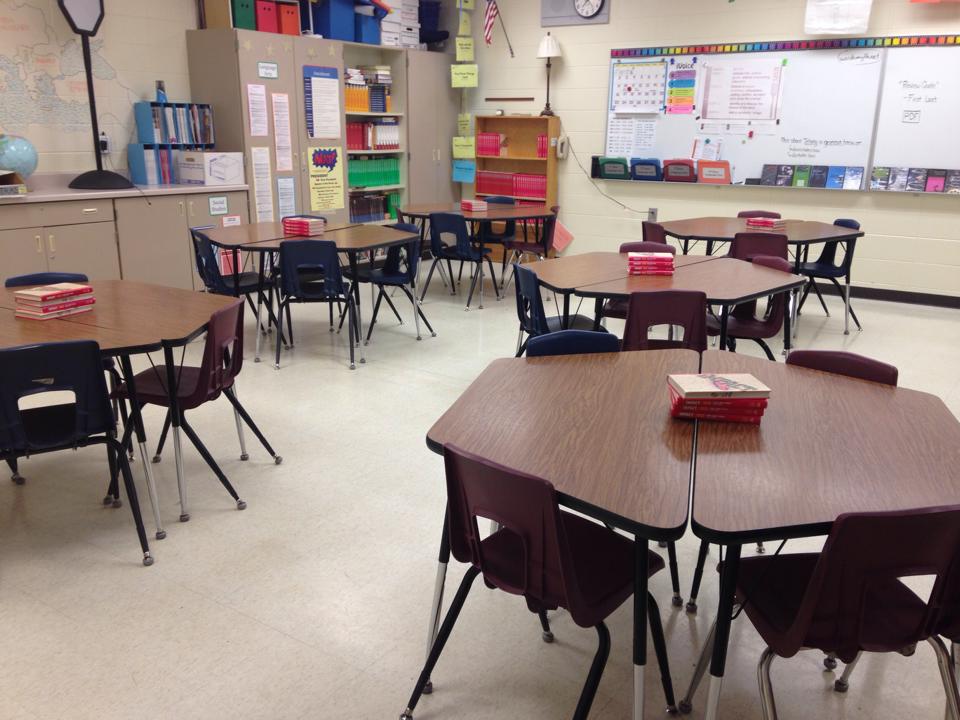 3. The World's Best Custodian – I firmly believe that Joe, our beloved custodian, is first class. Can you believe I get to come to a room so sparklingly clean every day? After he sweeps the floors, he then puts down all of the chairs so he can disinfect the tables. Then he stacked my books so neatly. I am SO grateful for him! #joestrong
4. Birthday – Last Friday was my birthday (oh yeah!). It was a great one! So much love from family, friends, and students. I had several students sing to me and make me cards. My loving husband gave me a juicer (I'm already obsessed!) and I also got two new Vera Bradley purses. I'm so spoiled!
5. Spirit Week – You know me – I LOVE dressing up! This spirit week included St. Paddy's / Green Day, Neon Day, PJ Day, and 80's Day.
BONUS
6. Spring – As I'm sure you know, yesterday was the first day of Spring. I feel like Nathan the Dog, dancing like no one's watching. https://www.youtube.com/watch?v=x_wgb1q1opQ <— if you watch this video and laugh as hard as I do, then you and I are destined to be best friends!
2,122 total views, 1 views today