Wow, quarter 2 is flying by! It's already time for progress reports. With only 2 weeks left until winter break, this week seemed to go by in a blink. Here are the highlights: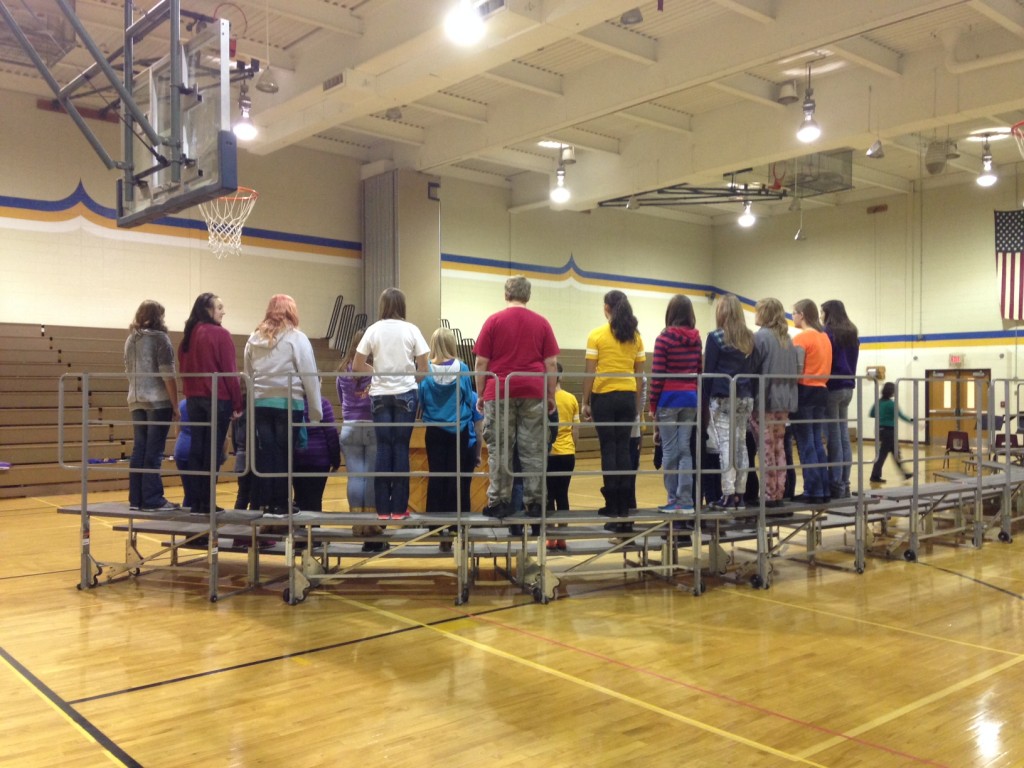 1. Choir Practice – Our 6th, 7th, and 8th grade choirs are rehearsing for their upcoming winter concert. Since my room is right across the hall from the gymnasium, I've been enjoying the beautiful music for the past couple of days. We have some very talented students! Post-Thanksgiving, I can't get enough Christmas music 🙂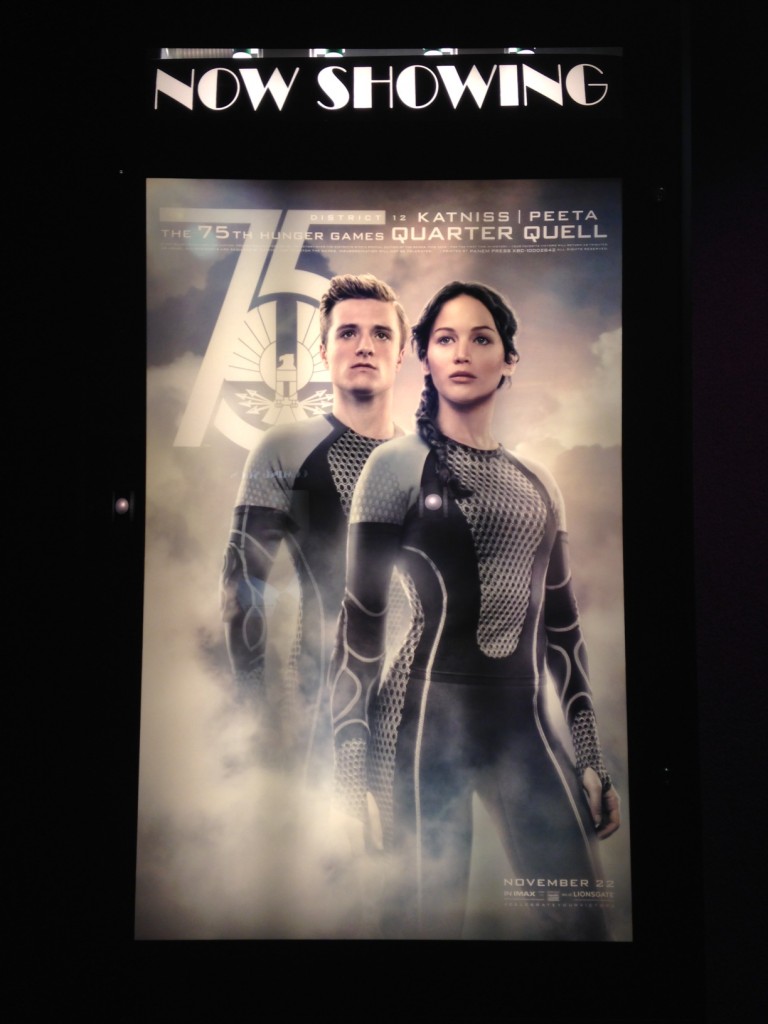 2. Catching Fire – I finally got to go see Hunger Games: Catching Fire! It was a very captivating, engaging movie. I can't believe I'm about to say this, but I found it (gulp)… better than the book. The second book had a very slow progression, and it become stale and boring at times; it was not my favorite of the 3 books. But the silver screen affords many opportunities for editing and pacing to help refocus and inject some action and excitement into the story. I felt it was still true to the book, while emphasizing important plot points and glossing over less essential information to engage viewers and keep the plot moving. It didn't feel as gruesome or shocking as the onscreen action in the first Hunger Games movie. If you haven't seen it yet, I highly recommend it (but watch Hunger Games first, of course!).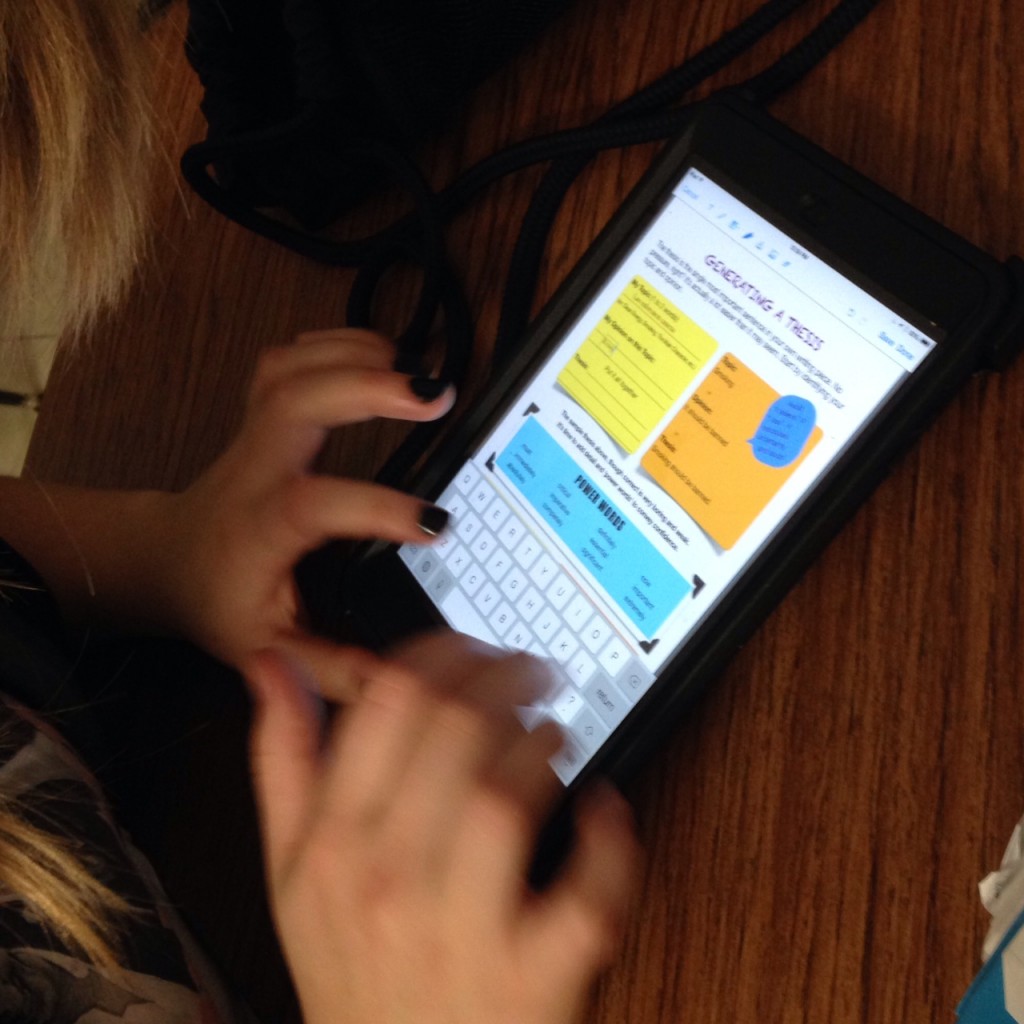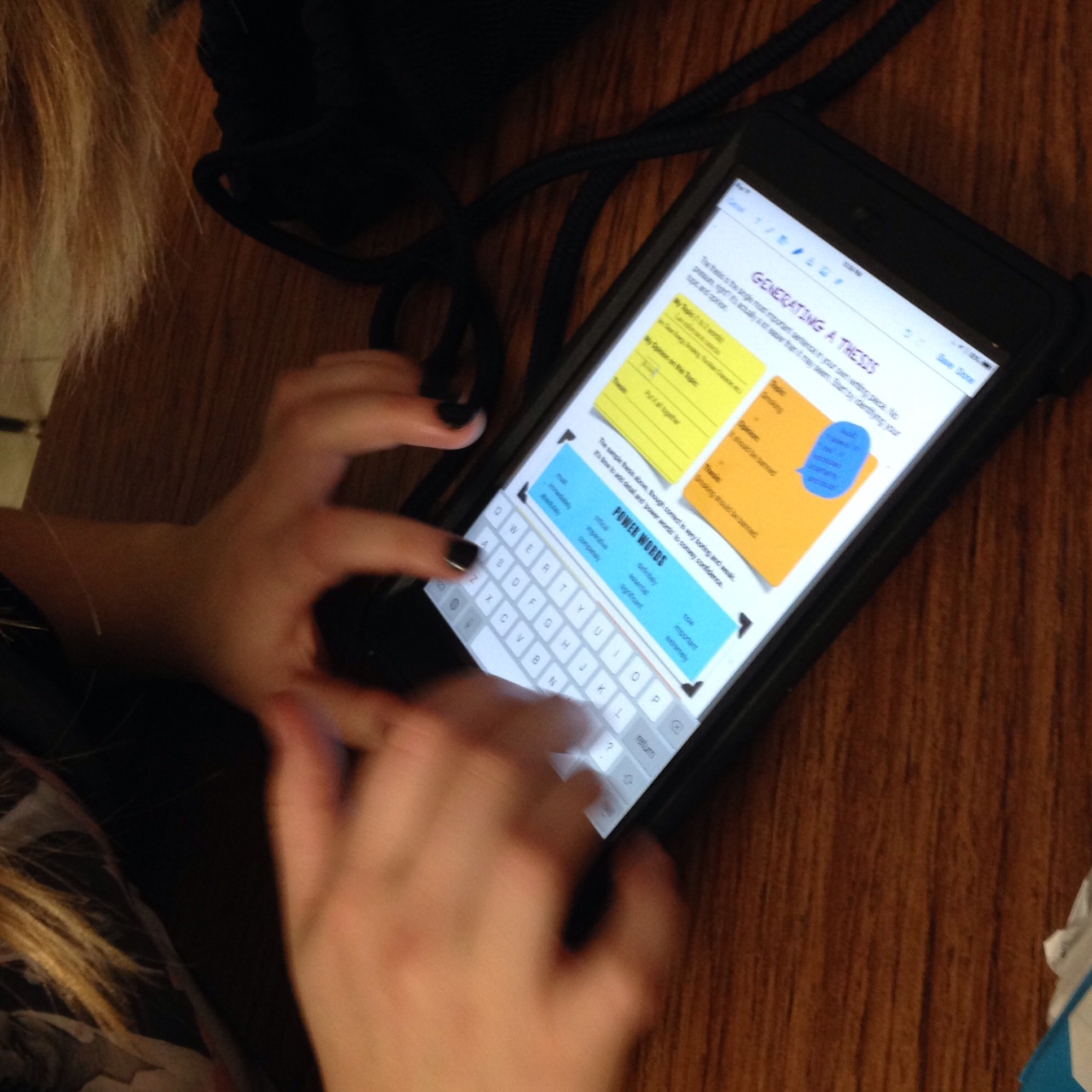 3. The Paper Chain – I am really enjoying using my first self-published ebook with my students: The Paper Chain. I have sent them the book, chapter by chapter, on ebackpack (our school's electronic file-sharing app). Having the ebook in digital form allows students to keep track of the file without misplacing it. They can manipulate the book themselves, adding annotation such as highlighting, images, text, and notes. The digital format has also allowed me to share color files with students, which has proven essential for engaging students and keeping them organized (I can simply say, "Look at the blue box." or "Read the text in green."). These iPads have really been a huge benefit for our Language Arts classroom, and I don't think I could ever go back to pencil and paper!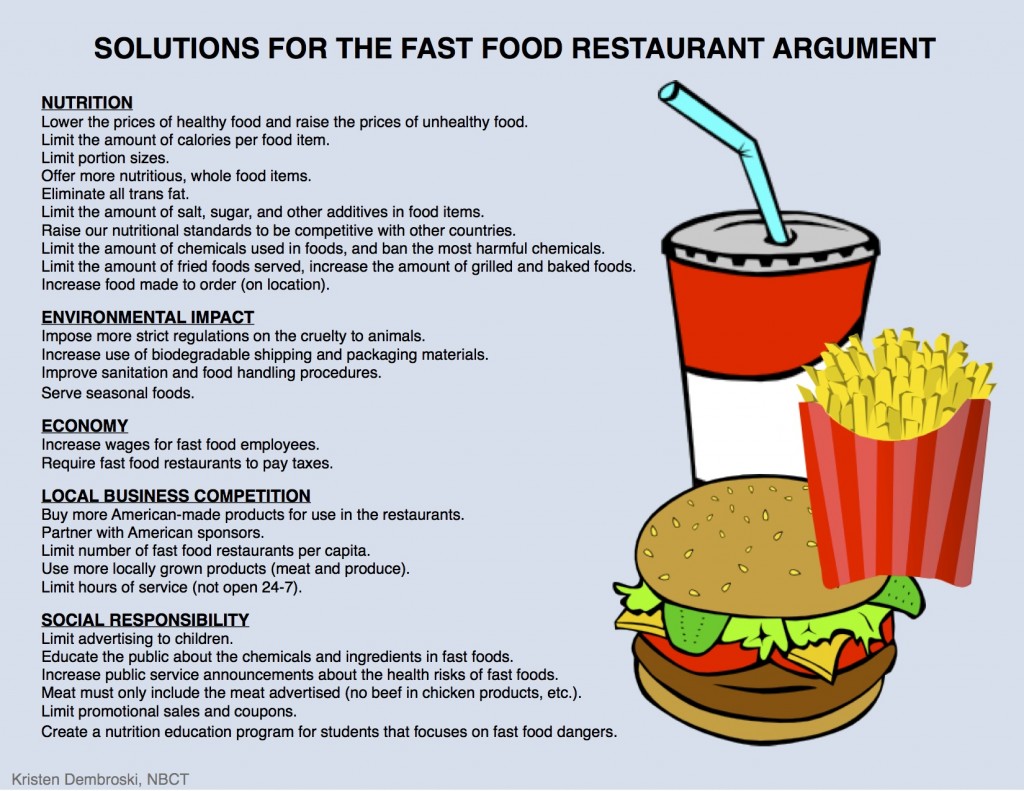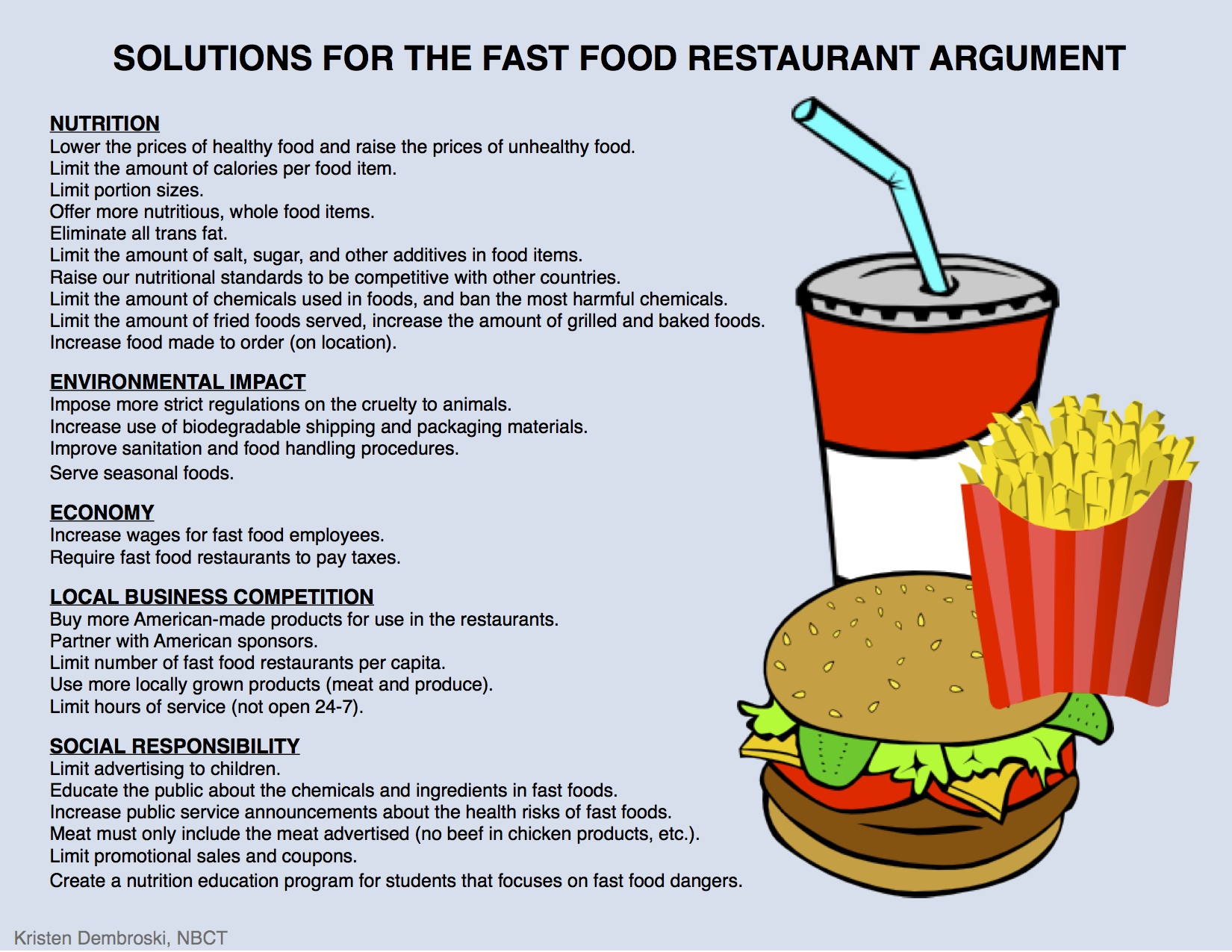 4. Solutions – As part of our Argumentation Unit, students just completed a collaborative discussion on our class topic of Fast Food Restaurants. Half of the students represented stakeholders that oppose fast food, and half represented stakeholders that support fast food. Having wrapped up our verbal debate, students moved on to generating possible solutions / compromises – a topic which will be included in the conclusion of their Final Argument Paper. I was very proud of the great solutions they generated as a class! See the list above, and be proud of our future 🙂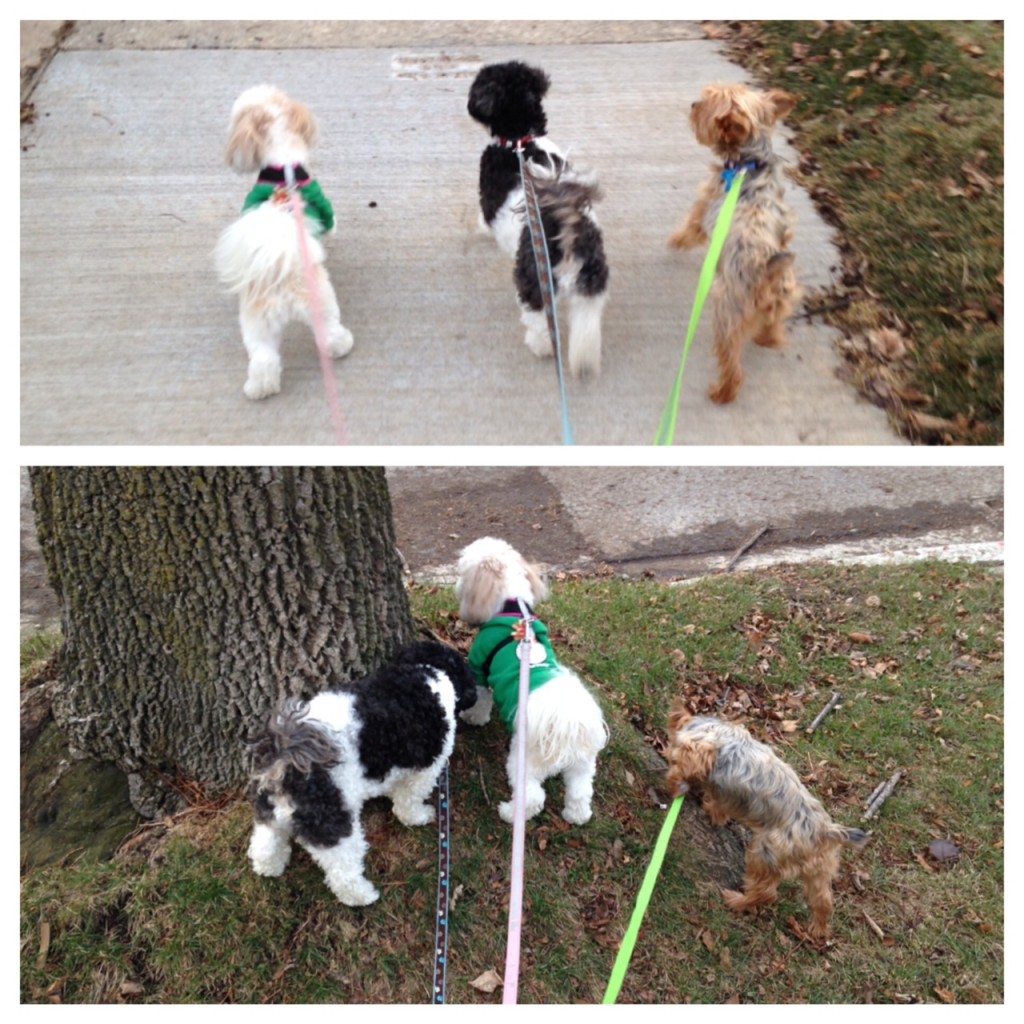 5. Dembro Doggy Daycare – Yes, my sister is out of town on her penultimate dental school interview (8 of 9 interviews). The madness is almost over! We are watching her dog, Tyger, while she is away. Add that to the madness that is our house – incorporating a new dog, Ruffy, into the mix – and we have a bit of chaos. It's a lot of barking, a lot of walks, pets, treats, belly rubs – a lot of everything! The dogs are very happy though, and isn't that what it's all about? Right now, they are all sleeping on the couch, very peacefully, so I'll have to enjoy this brief moment of quiet before my husband comes home or a dog comes on the TV or some other catalyst for crazy.
So, how was your week?
3,464 total views, 1 views today