I was so fortunate to be allowed to spend a day at the 2016 WSRA convention this year. It was incredibly energizing and inspiring! I feel that every teacher should attempt to make it to a convention at least once a year to be reenergized and infused with exciting new ideas to try in the classroom. I got to meet several famous authors and researchers, and I felt like a total fangirl. I also came back with a plethora of ideas to share with my colleagues.
I'll get straight to the point and share with you my top 5 take-aways from the day.
I need to buy these books ASAP
Limit Teacher Talk to 1/3 of your instructional time
In an excellent session by Cris Tovani, she explained her Student Engagement Model and how she limits her Teacher Talk to only 1/3 of the time. The remaining time is students 'doing' – practicing, exploring, and producing. That's difficult for the die-hard lecturers amongst us, but it is a necessary shift for so many critical reasons!
Breaking the Vocabulary Code
One of my favorite sessions by far was "Scaffolding Complex Text to Maximize Student Learning" by Mecca Sadler and Natalie Bourn. I got so many excellent ideas for incorporating more deep-thinking vocabulary activities into my lessons.
A few ideas I want to try immediately are the Vocabulary Triangle and the Image Explanation
. 

For the Vocabulary Triangle, you invite students to place a different vocabulary word they are working on at each of the triangle points (tell them to choose the hardest word, the easiest word, and a medium word). Then, on the connecting lines, they need to write a sentence that explains how the two words are related.
For the Image Explanation, you present students with an interesting image and ask them which of their vocabulary words it is related to.
THIS IMAGE REPRESENTS ____ BECAUSE _____
There is no one right answer, and you can discover evidence of their processing by listening to the connections they make. For example, let's say my students are working on the following words:
transgression
excruciating
apprehensive
carnage
obsolete
And then I present them with this image: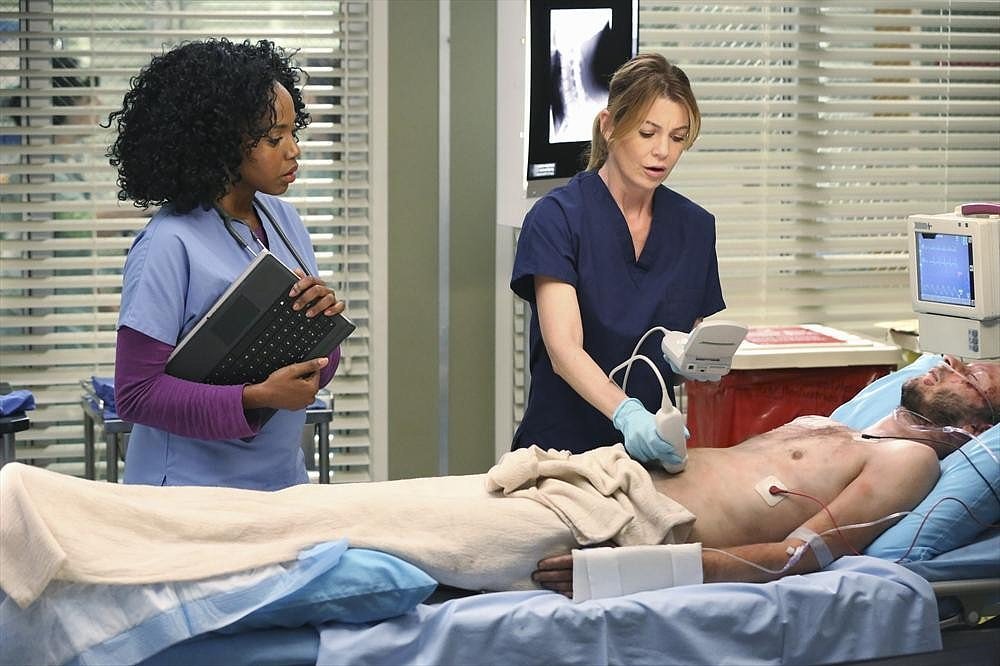 You can see how they could use nearly any of our vocabulary words to complete the idea "This image represents ____ because ____." I can't wait to try this idea out! The presenters said this activity would also make a great assessment tool as well. Real life application!
So long, Venn Diagrams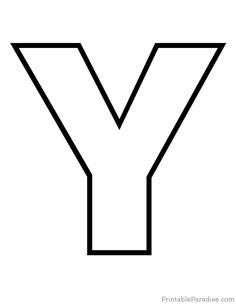 From the same presentation by Sadler and Bourn, I learned about using a Y shape instead of a Venn Diagram for comparing and contrasting. The legs at the top can be for contrasting two items, and the stem at the bottom is for comparing what they have in common. The added bonus of this shape is it reminds us to ask, "why?" at the end. As in, why did the author(s) make the choices they made? I plan to use this idea next week to compare several dystopian fiction stories that my students read.
There you have my highlights of the convention! Not to mention seeing a lot of wonderful friends and colleagues. I look forward to the 2017 Convention!