I've literally just had the most amazing year of my life. I have no idea how I could ever top it. Most importantly, this is the year two became three. Our daughter is such an incredible gift. I know all parents say that, I do. Elaine is just such an incredibly happy, positive, delightful person. Everyone who meets her instantly loves her. She almost never cries. She is just very content! She loves to carefully observe everything going on around her. She has these amazing, beautiful eyes and a smile from ear to ear. She wakes up every morning bursting with happiness. The world is truly a better place with her in it.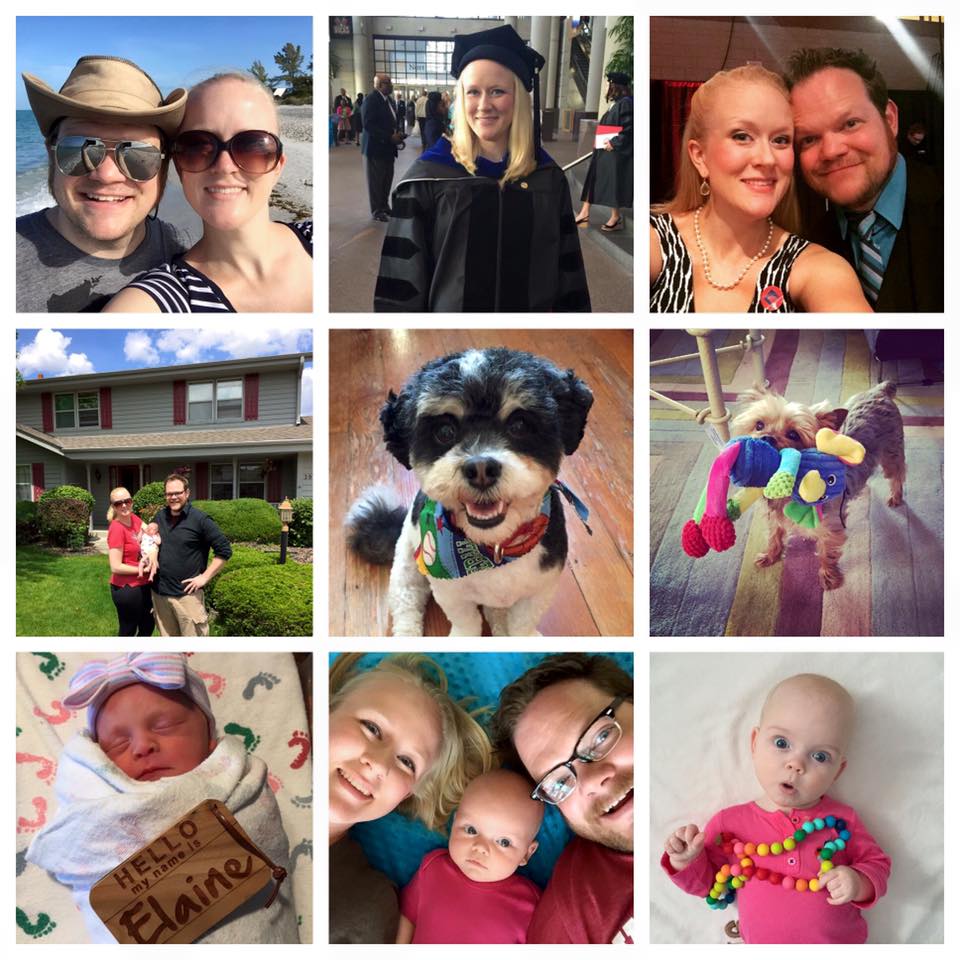 New Year's Resolutions
Yes, it's that time of year to make promises and think about how you want to improve yourself and your life. I feel like I already have everything I could ever ask for in life, so these are my resolutions this year:
Have more fun
Go on more adventures
Worry less, work less
Be kind and generous to others
That's it!
1,724 total views, 1 views today