::spooky voice:: OOoOOoOoooH, Friday the 13th! ::knockonwood:: nothing goes wrong today! I don't really believe in superstitions, though. I hope the students are well-behaved today! Here are 5 highlights from this week: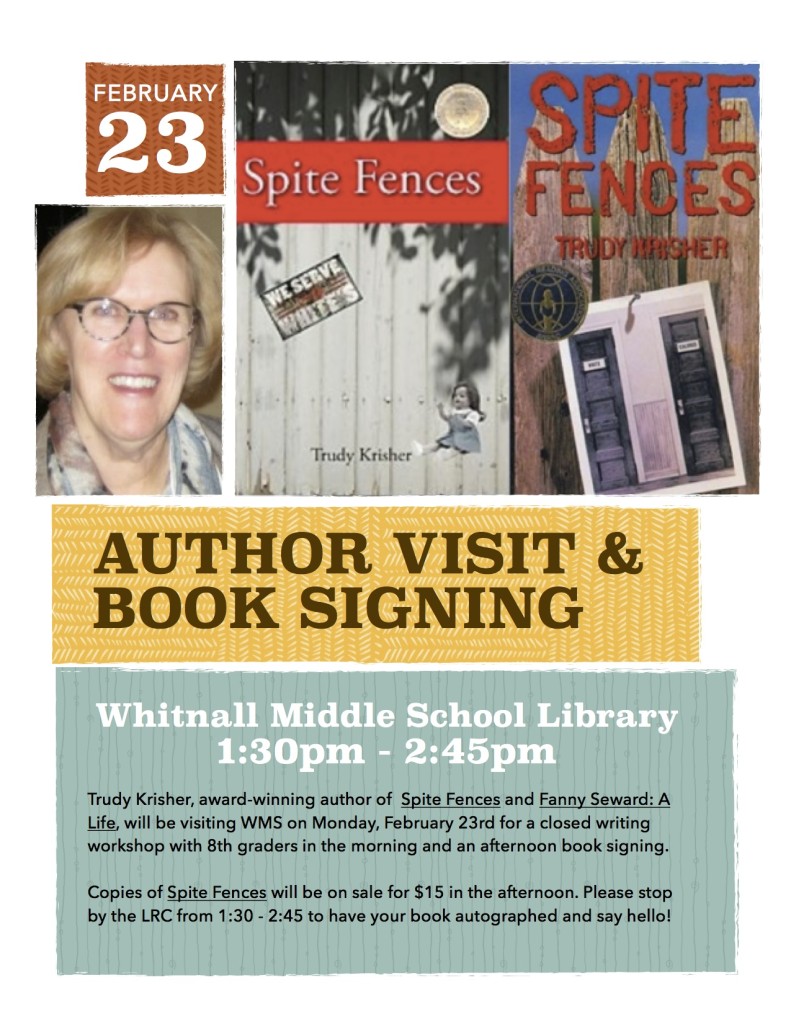 1. Author Visit – First, my best news – we are honored to have a visit from Trudy Krisher! She will be visiting our school in just 10 days. We are so excited! I can't believe how lucky we are! More to come on that later!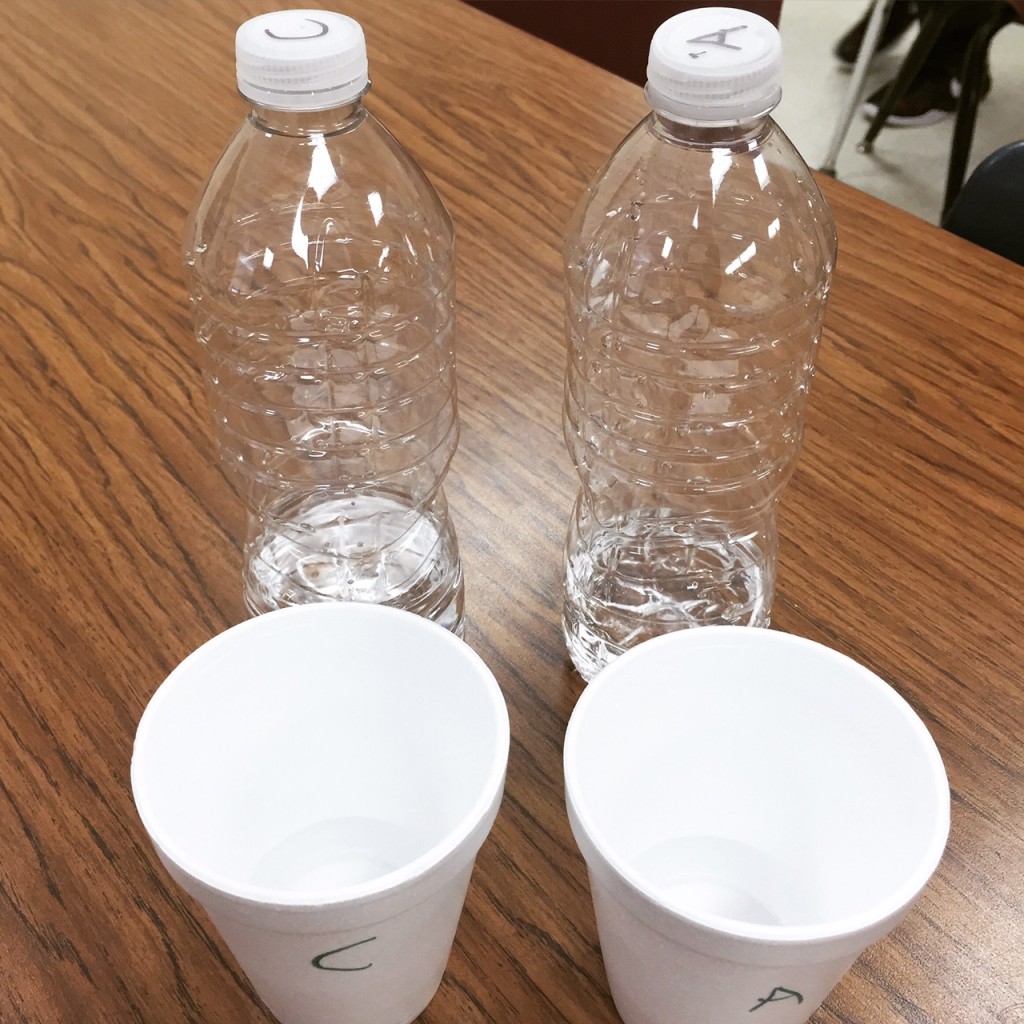 2. Would you? Our students are doing their own self-designed Science Experiments, which is a fantastic, student-centered, inquiry-based lesson. So a student came up to me and handed me 2 cups of water, asking, "Would you please take a sip from both of these and tell me which one is tap water and which one is bottled water?" I can't believe it, but I did it. I had so many questions (Are these new cups? How did you get the tap water? Did you DO anything to this water?!?), but I took a leap of faith and gave it a shot. Turns out, I was wrong! I thought the more metallic tasting water would have been tap water, but it was actually the bottled water. Hmm!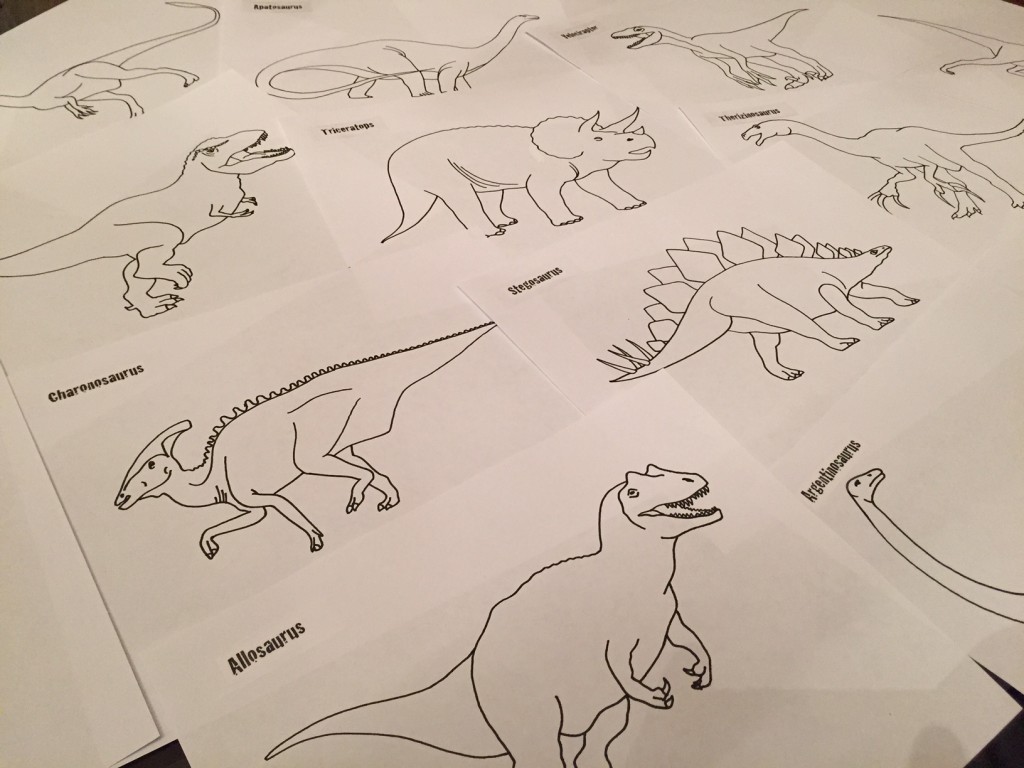 3. Coloring Book – I'm working on my next coloring book on – you guessed it – dinosaurs! It will be a gift for all of my little nieces and nephews as well as a new product up on TpT. If you are interested in any of my other coloring books, they are Zoo Animals, Rainforest Animals, and My Animal Coloring Book.
4. Cooking – I got back into cooking this weekend. I had really fallen off the wagon this winter, eating lots of soups, fried eggs, and pasta, because I had been hit with one virus after another and I went for the easy/quick fix foods. Well I had forgotten how meditative, relaxing, and fulfilling it is to make your own foods from scratch. This weekend I made Bacon-Topped Spinach Meatloaf and Broccoli Egg Bake, two of my favorites. Lots of protein and vegetables for the win!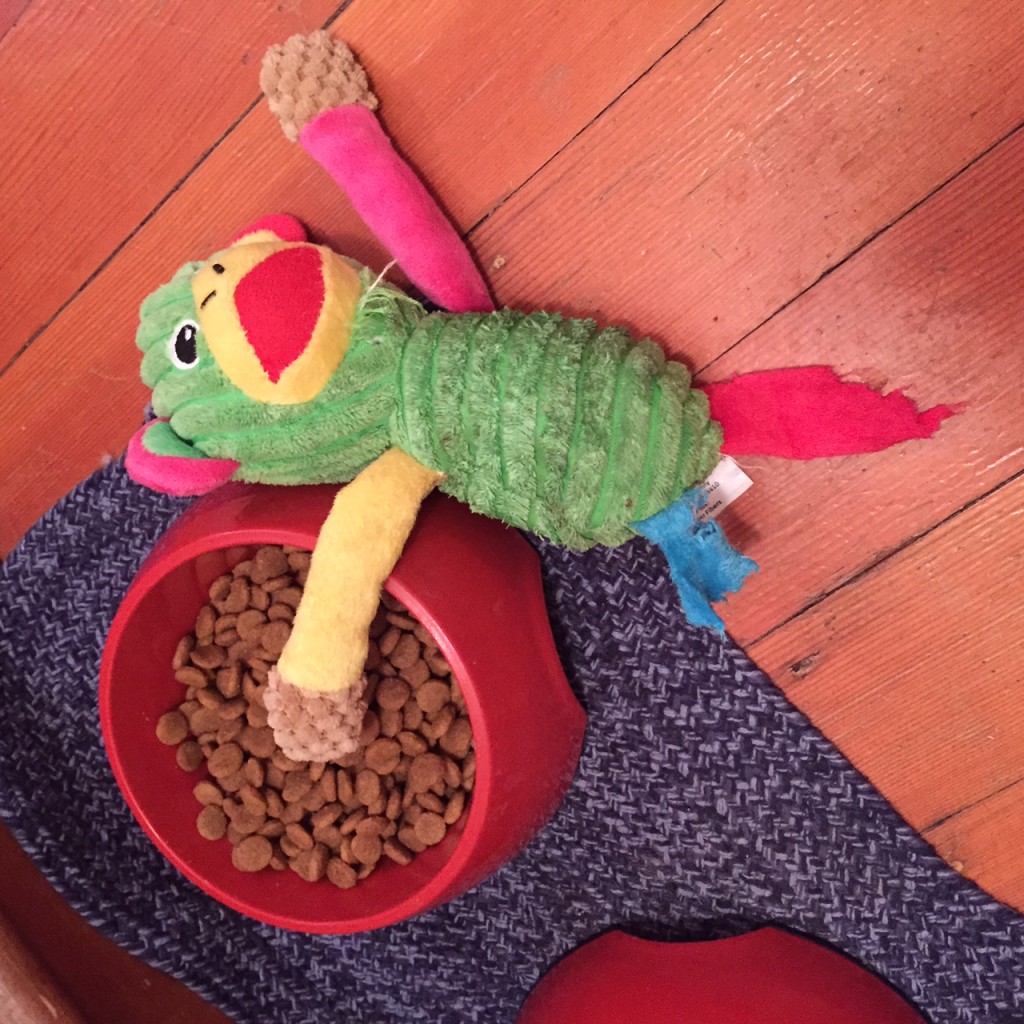 5. Stir Crazy – Okay, we are all going a little nuts around here. Me, my students, even my dogs. Winters are HARD! I feel so bad for this toy monkey, but then I realize he is pretty much a metaphor for my life. We are in the heart of winter and in for at least another 2 and a half weeks of freezing temperatures. I miss sun! At least I have little dogs who can get a lot of exercise just playing inside. For my students, on the other hand, indoor recess isn't cutting it. We need an outlet for all our energy! Maybe a roller skating field trip?
3,732 total views, 3 views today