Only 2 weeks until Thanksgiving! Well 1 and a half, really. Actually 7 and a half work days. But who's counting? ME! We haven't had a day off yet this year, and I'm so excited! More on my love of Thanksgiving later. For now, let's celebrate making it through Week 11 with class and grace 🙂 I hope you all had a fabulous week as well!
1. Ronald McDonald House Fundraiser – For the holidays, my middle school has elected to run a change drive to raise money for the Ronald McDonald House. Instead of the typically grade war, we've made it into a gender war this year! The winning gender will get to choose our next spirit day. Half of the money we raise will be a cash donation, and the other half will be used to purchase necessities on the house wish list. This is the best kind of school activity to do around the holidays! The fundraiser will go until early December, giving us a whole month. Prepare to be amazed and what we can do, from our family to theirs 🙂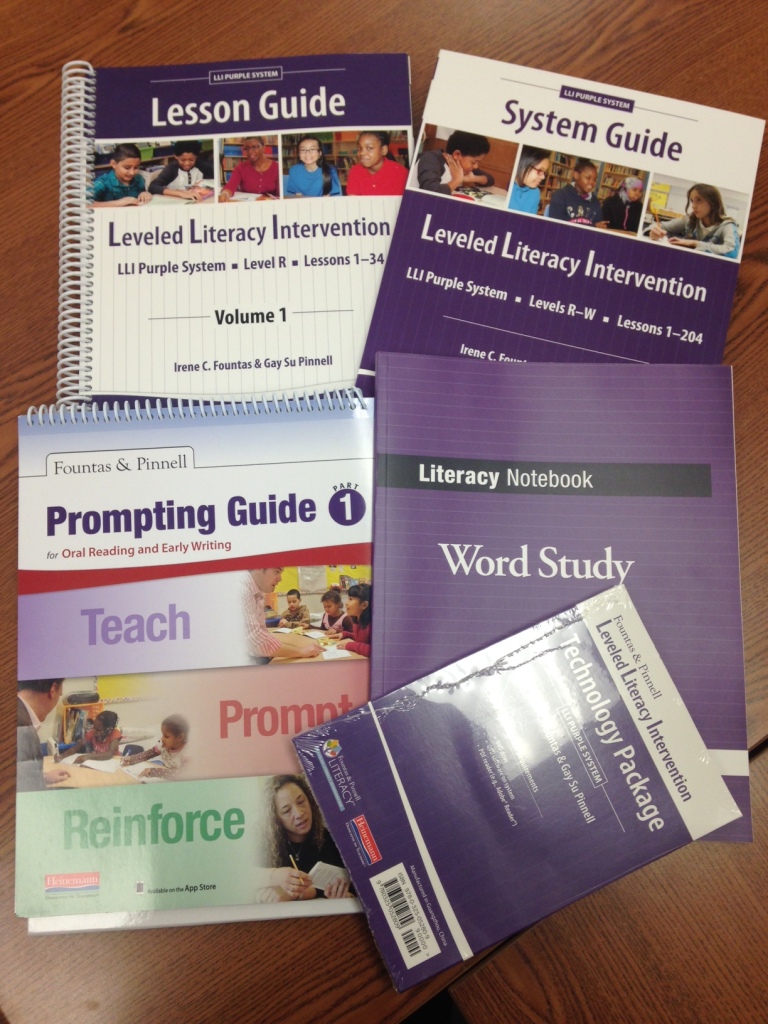 2. Learning LLI – This week I am getting serious about learning the Leveled Literacy Instruction system. I am preparing to begin interventions with a small group in the next week or so. LLI is totally new to me. If you have any words of advice or encouragement, I'd love to hear from you!
3. U.S. Government – This week, we began learning about the U.S. Government in my Social Studies class. I always find it fascinating, and we do our best to explore how these issues (Amendments, principles, etc.) are still applicable today. So far this week we have done the Bill of Rights Activity, the Checks and Balances Activity, and the Preamble Activity from my TpT store.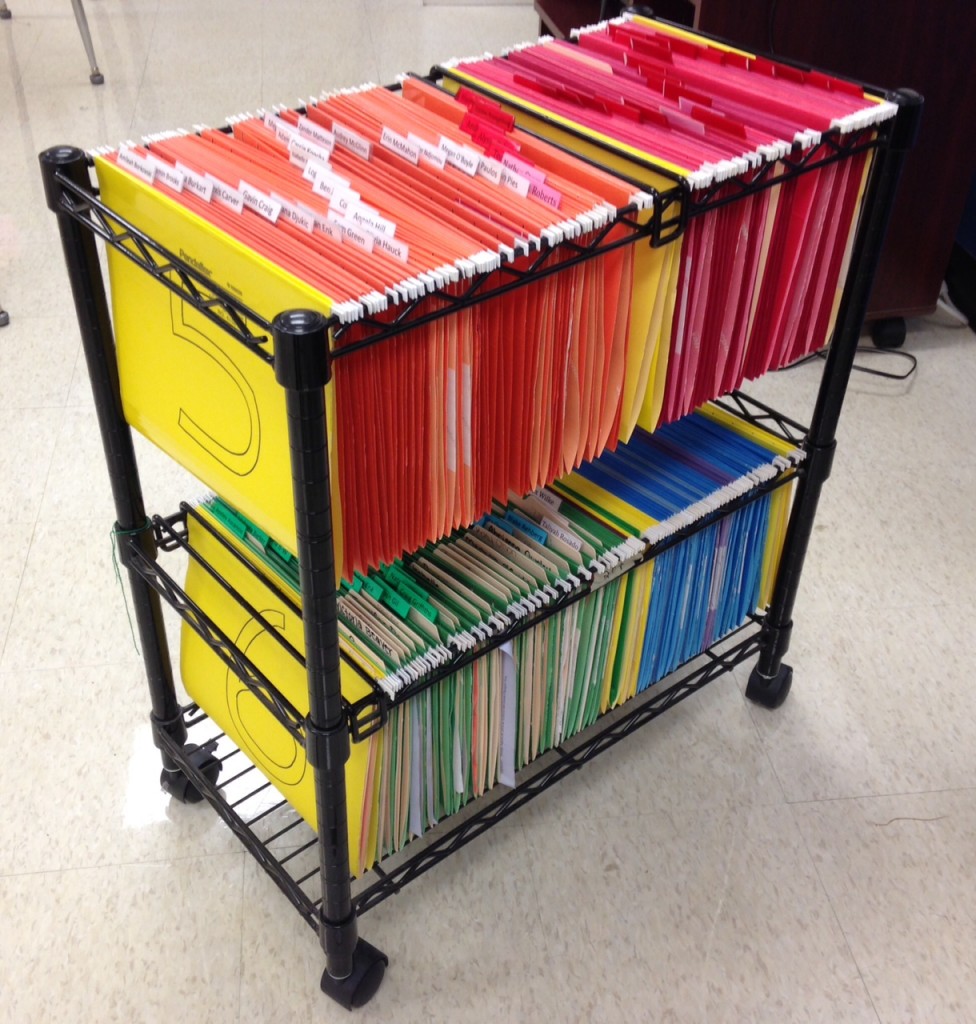 4. Parent Teacher Conferences – We held two evening conferences this week: Tuesday and Thursday right after work until 6:30pm. I'm wiped out! As much as I might complain about staying late at work, I do enjoy conferences and meeting parents. I have student-led conferences where they report on their own progress, questions, goals, and needs. It helps that they have a portfolio that they keep in my room with all their work and my feedback.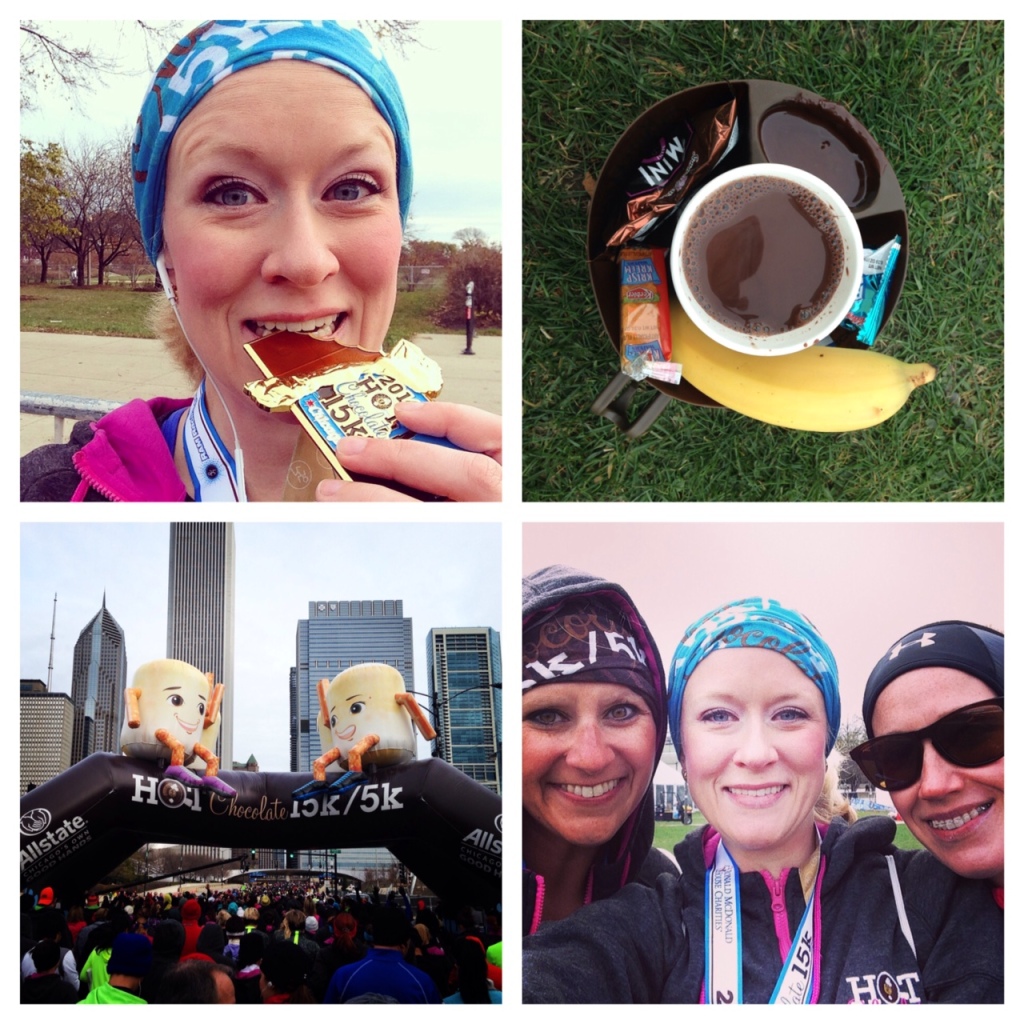 5. Hot Chocolate 15K Chicago – This past weekend, my sister, cousin, and I participated in the Hot Chocolate 15K in Chicago. Such a fun race! At the end, you get a Finisher's Mug filled with hot chocolate, hot fudge, a banana, mini pretzels, crackers, and a Rice Krispie treat for dipping! It was so exhilarating to run through the streets of Chicago in the early morning, like we owned the town. Everyone was so kind and encouraging, and the race was run very smoothly. Apart from freezing our buns off in the windy city (weather app said it felt like 35 degrees with wind!), I have zero complaints or regrets. If this race comes to your town, go for it!
3,461 total views, 5 views today