Happy Week 2! These first few weeks back to school are always the longest and most challenging, and I feel completely wiped out this week. We had open house on Wednesday, and I met a lot of wonderful parents. I can't wait until tomorrow morning so I can sleep in and finally catch up on my overflowing inbox! Here are the highlights from week 2:
1. Guess the Reader – I'm working on a fun new bulletin board! Check back next week to see the final product.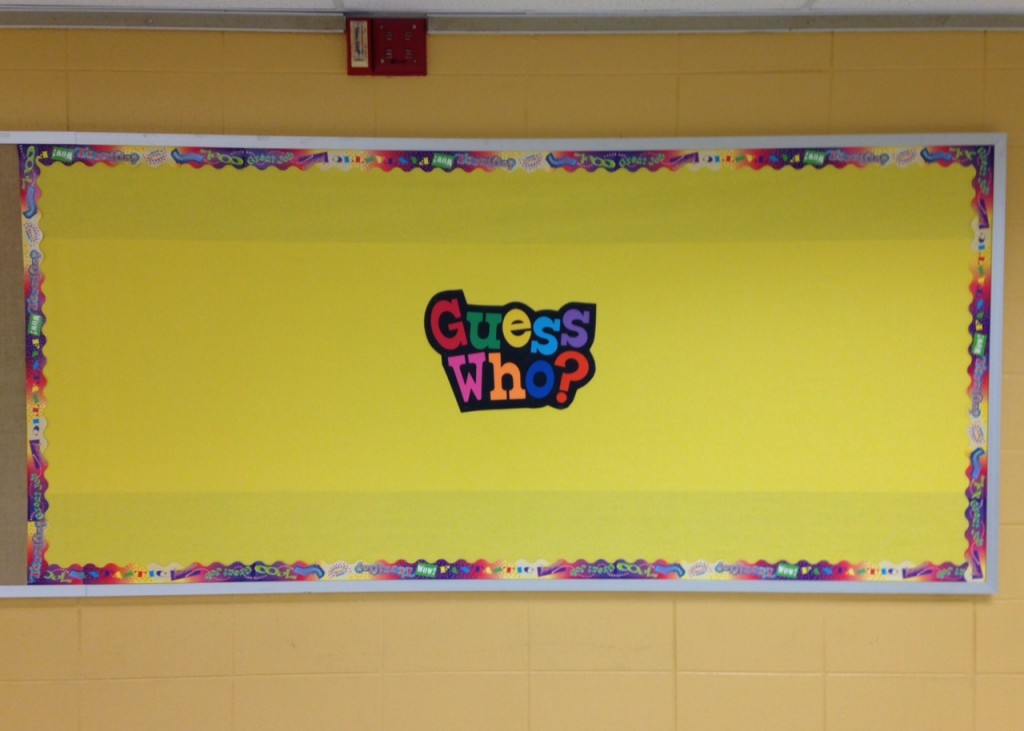 2. Identity Pie Graph Activity – As an opening activity for our unit on Identity, my students created pie graphs to represent the various elements that impact their own identities. This is a great activity to learn more about your students and to get them talking!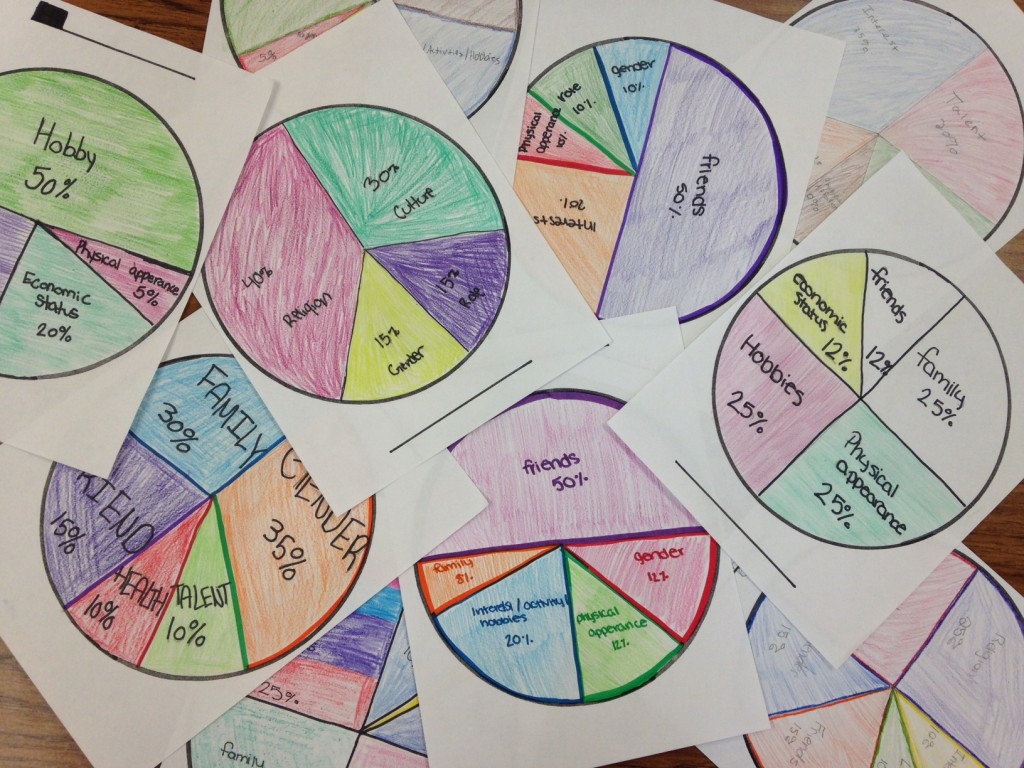 3. Sea World Controversy / Practicing Argumentation – In Social Studies this week, we read various articles and watched youtube videos both in support of Sea World as well as condemning. We practiced writing claims and finding supporting evidence as well as working in groups and initiating collaborative discussions. In my opinion, this is a perfect controversial issue to use in your classroom because there are strong points on both sides of the argument. Sea World does a lot of critically important work in protection, education, and preservation. We watched the trailer to Blackfish as part of our investigation, and I have to tell you – the room was completely silent. After the clip ended, there was an audible "gasp" in the room, and I know my students were emotionally impacted. I watch it and feel like I got punched in the gut. The next day, several students told me they went straight home and watched the entire movie. This topic clearly got their attention.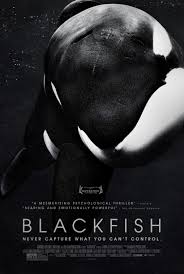 4. Dissertation Bound – I completed my doctorate in June, but it takes several months to get your dissertation professionally bound. I got the call and went to pick it up from my university library. It is HUGE! Glad I brought my husband along to help me carry it!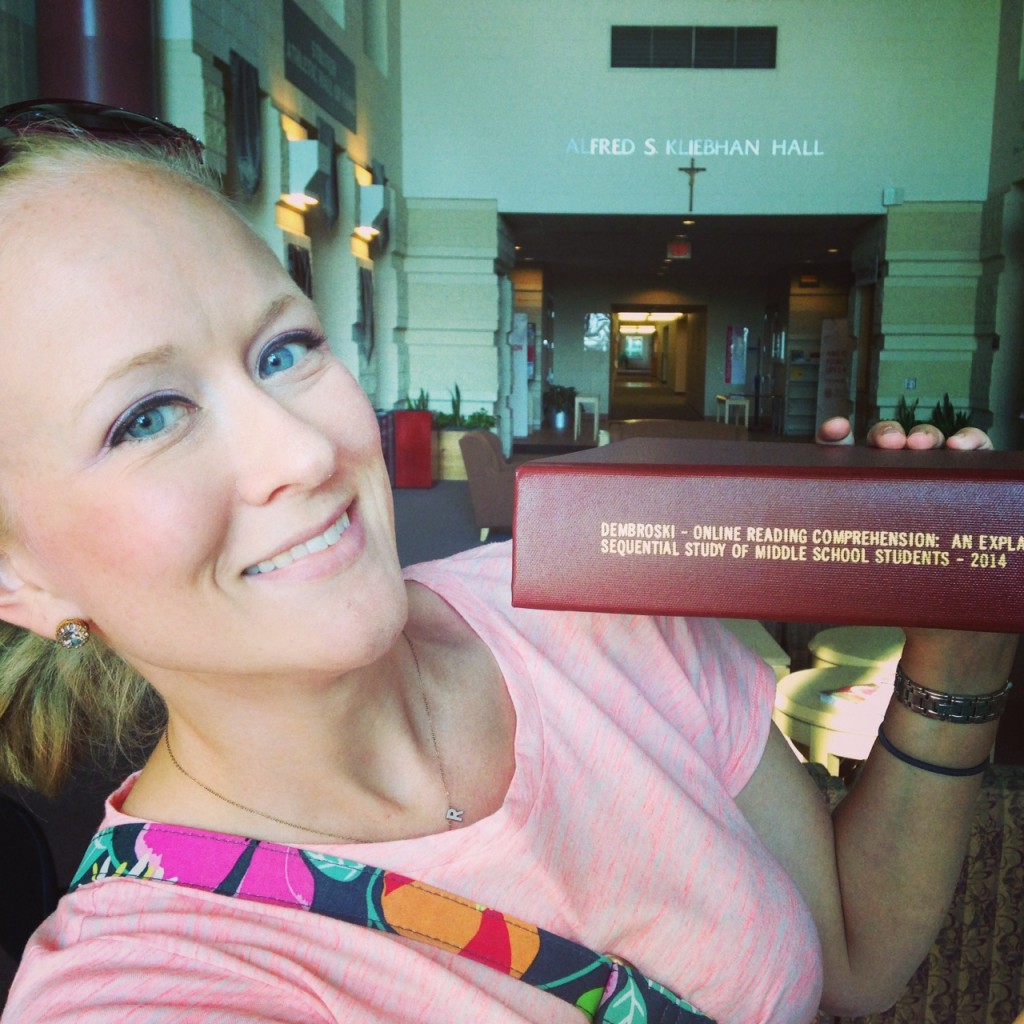 5. Paleo Foods this Week – I received my copy of Meals Made Simple in the mail, and I'm in LOVE! I've been cooking exclusively from this cookbook this week, and I'm absolutely loving everything. Here we have Mexican Chicken Soup, Cumin-Garlic Summer Squash, Real Deal Chocolate Chip Cookies 2.0, Pumpkin Bread, Chicken and Rice Casserole and – my own recipe – frozen Chocolate Peanut Butter Banana Bites (a great summer treat).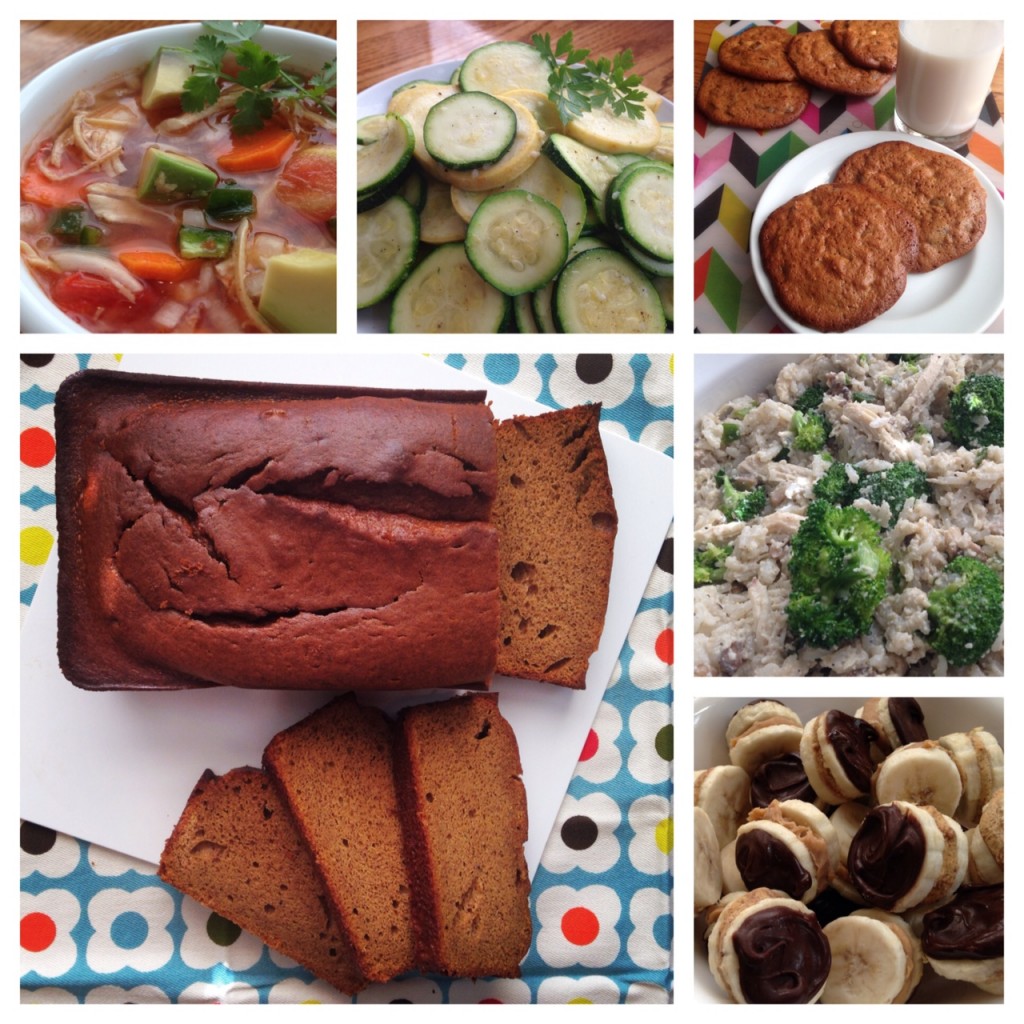 6,638 total views, 1 views today