This is my last High Five for Friday for the 2013-2014 school year. We made it!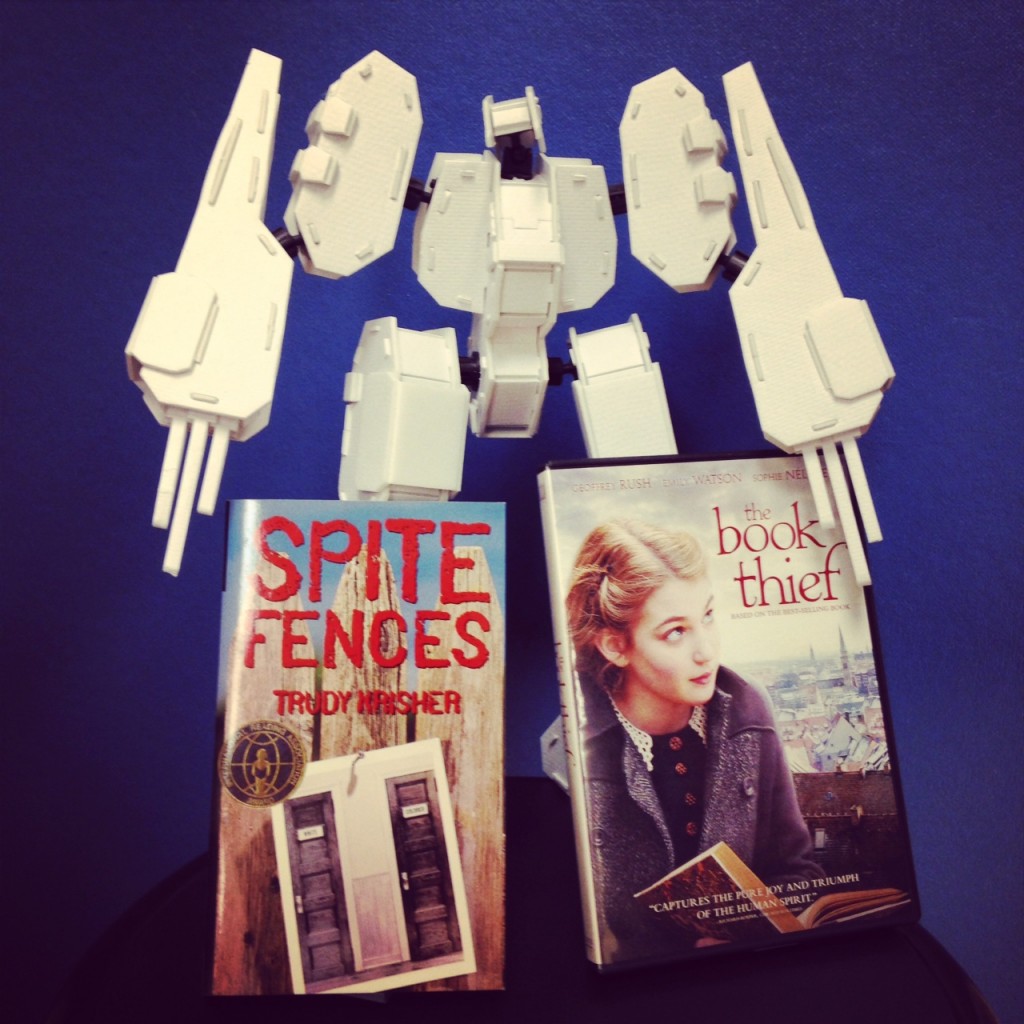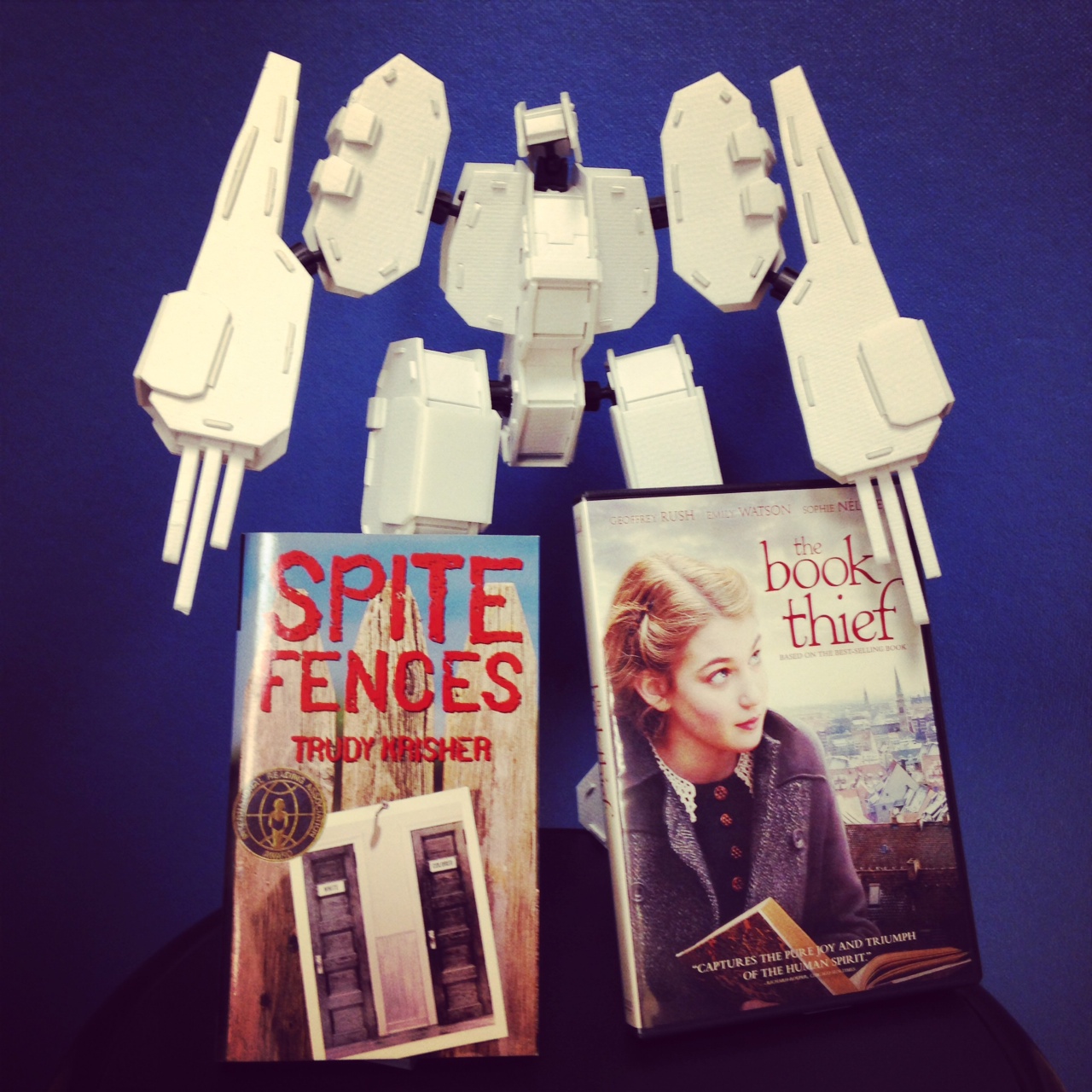 1. Intertextual Connections – This week my students watched "The Book Thief" and made intertextual connections to our novel, Spite Fences. I asked them to notice connections in Conflict, Main Character, Supporting Character, Plot/Events, Resolution, and Theme.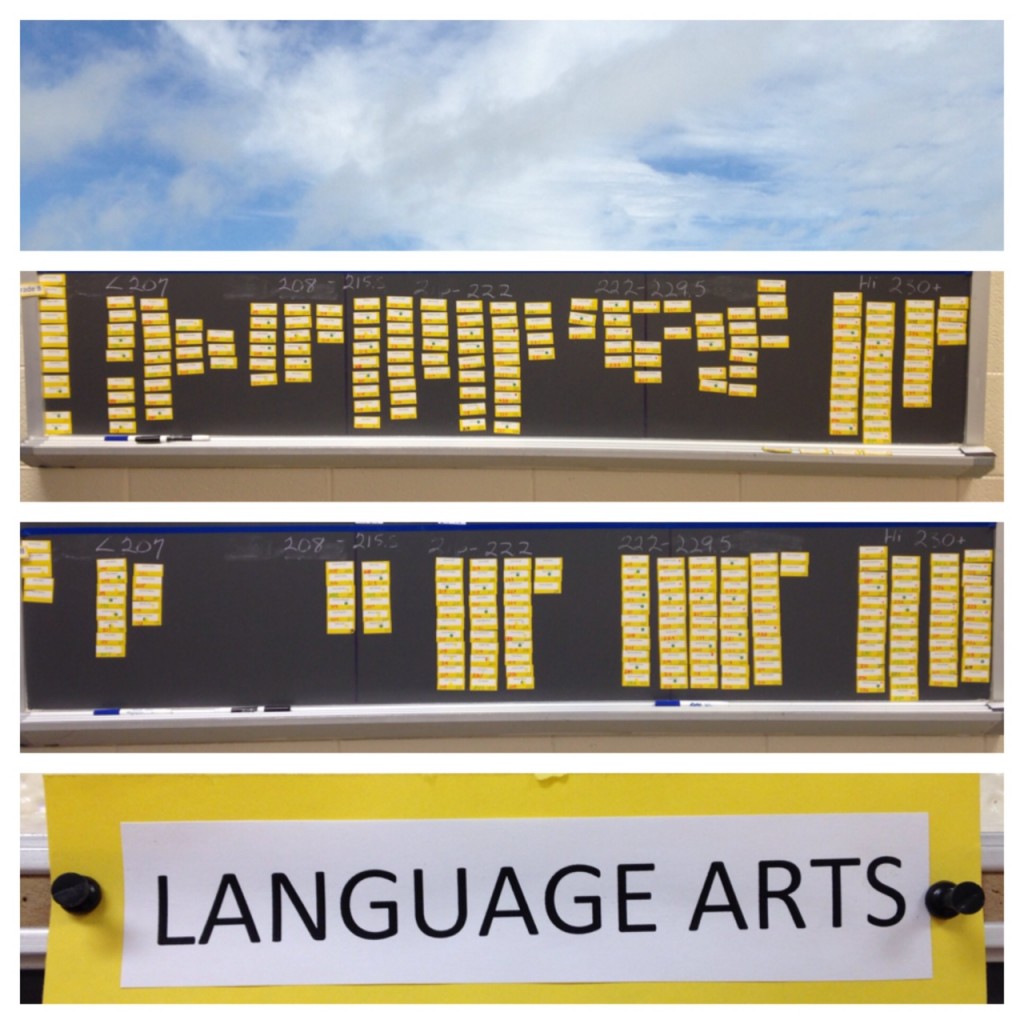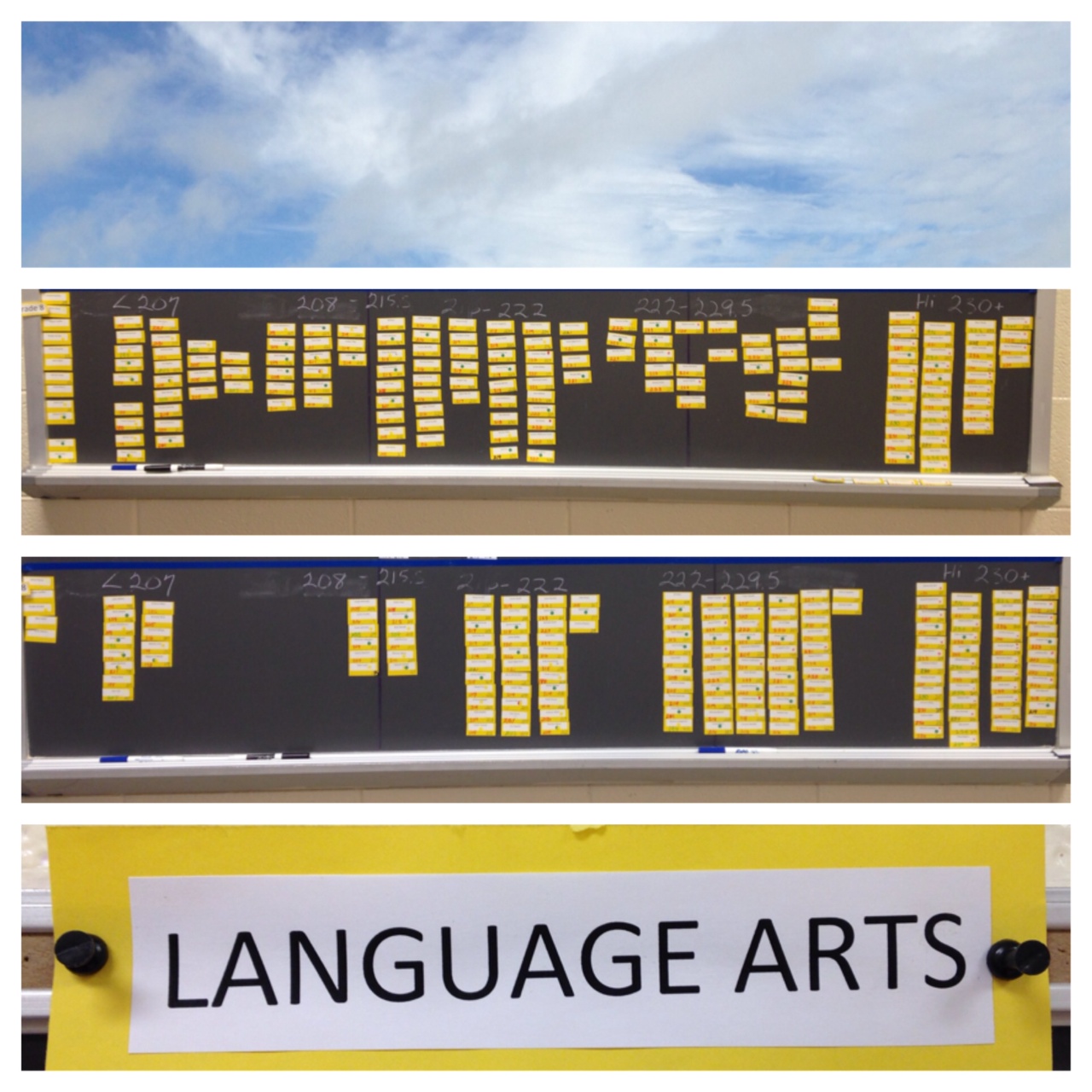 2. Student Growth – We recently updated our data wall to reflect student growth in MAP Language Arts scores. Wow – isn't it just amazing? Look how many students moved from the left (below grade level) to the right (high) over the course of the year. Inspirational! Way to go you hard working students!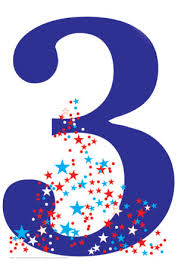 3. Countdown – There are 3 days left of school. THREE! Monday and Tuesday are business as usual, Wednesday is our field trip to Great America Six Flags, and Thursday is only a half day to practice the 8th grade promotion ceremony.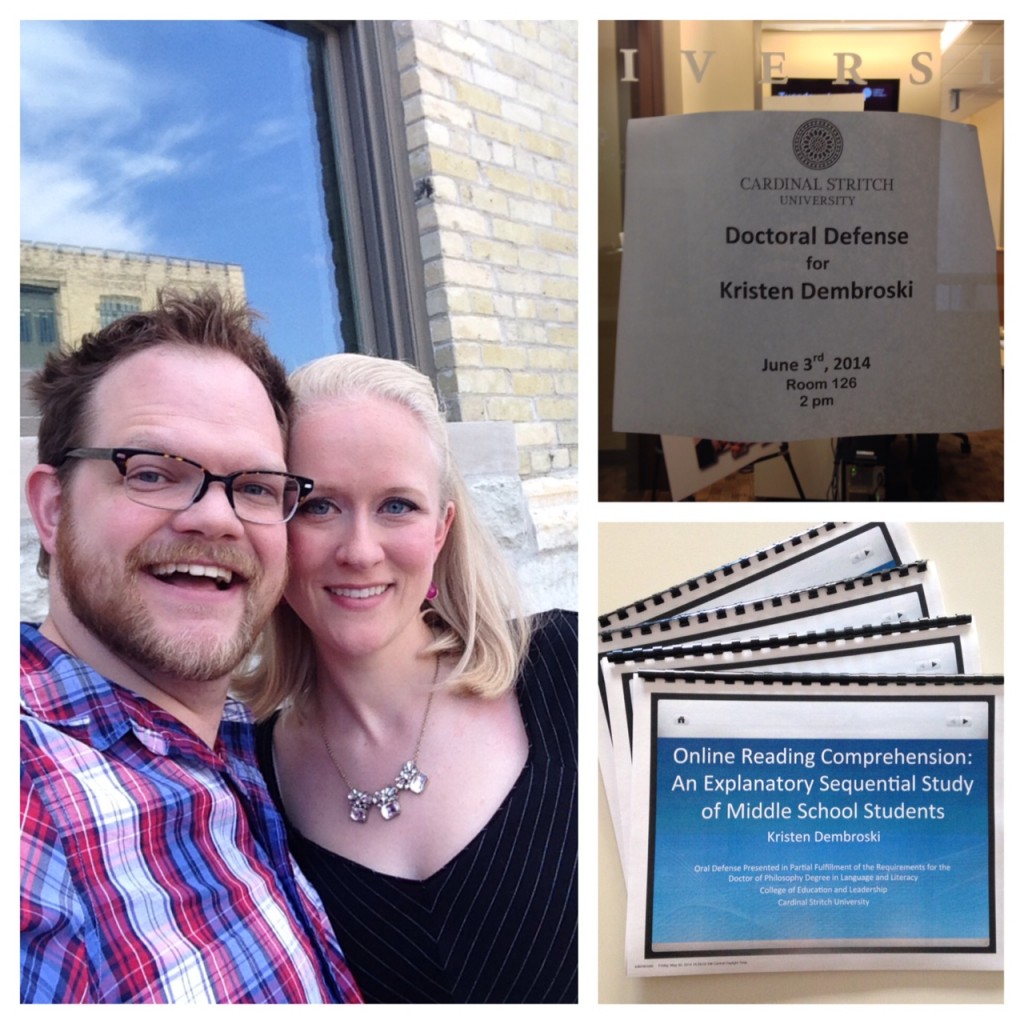 4. I Ph.inisheD.!! – So the big news this week is that I successfully completed my doctoral defense. I'm Dr. Dembroski now, yay!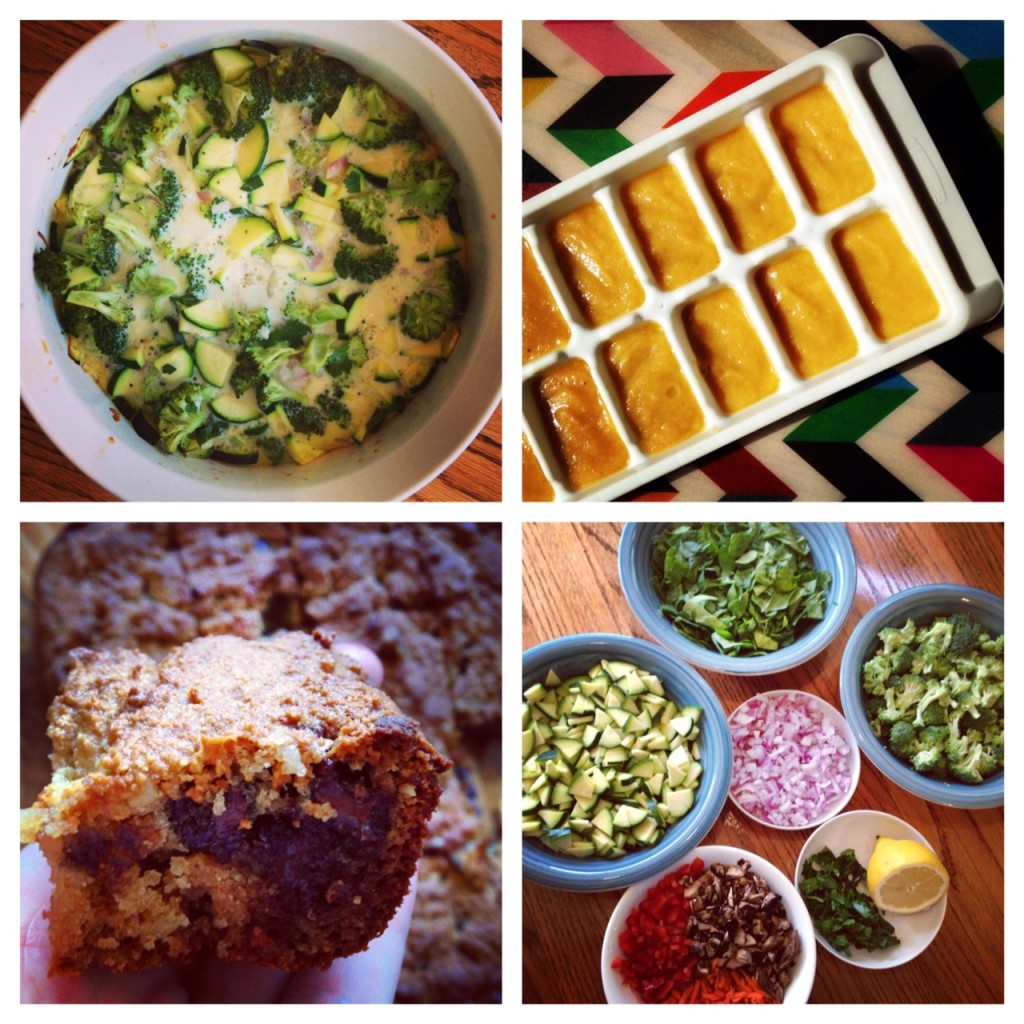 5. Weekly Eats – I love sharing the delicious foods I make each week. I was pretty busy last weekend! I made a Broccoli Egg Bake, Grain-Free Chocolate Chip Bars, and my own recipe of Mango Banana Pineapple Freezies – a staple for summer!
How was your week?
5,911 total views, 1 views today