Au revoir, Week 35! I have so many highlights to share from this week:
1. Mother's Day – I know everyone THINKS they have the best mom in the world, but I smile because I KNOW that I do 🙂 We had a lovely Mother's Day this year – my mom allowed my sister and me to cook the entire meal. It was a great time, and lots of laughs were had by all. We grilled chicken and potatoes, had fruit and spinach salad, cole slaw, and my favorite – dessert! I made a Blueberry Crumble and French Silk Pie. Guys – it was to DIE for. Click for the recipe, and you won't be upset you did! The Blueberry Crumble was paleo, sweetened only with lemon juice and honey and topped with almond flour and crushed macadamia nuts. Delish!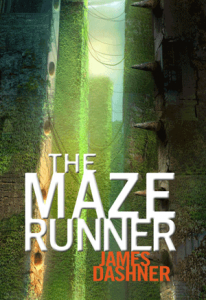 2. Book Giveaway – So I've decided to adopt a fun new tradition in my room based on this great experience I just had. I am currently reading The Maze Runner and enjoying it quite a bit. I decided to tell my students all about the first 3 chapters to get them interested, too. Then, I purchased a second copy of the book and did a raffle for all of my students who have had no late work this quarter. The winner was so excited! She said that she had been wanting to read that book for a while. The message – do anything you can to get kids excited about reading. ANYthing.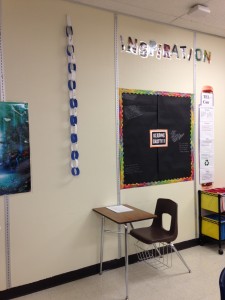 3. Countdown – 18 days left. Eighteen! Do you realize that summer is only 4 weeks away?!?! AAAAaaaaaaAAhhhhHH!!!!!!!! BTW, the students are having fun ripping off one more ring each day and watching the countdown shrink.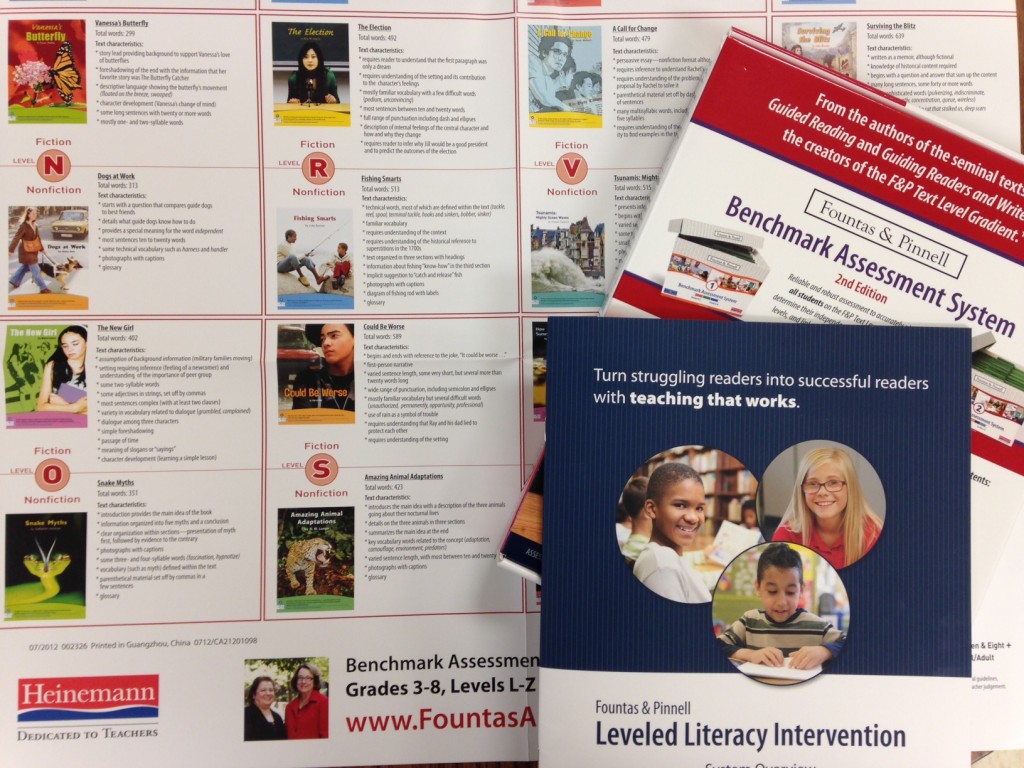 4. LLI Leveled Literacy Intervention – So I've been researching a new literacy intervention for us to use at our school in the fall. Preferably, we would like one that we can use to qualify students for special education referrals as well as one we can use to remediate and get our struggling readers up to grade level. What appealed to me about this LLI model is that it addresses foundational reading skills in addition to comprehension. It includes both fiction and non-fiction texts as well. It seems like a really great fit for our school. It won't be released until September 30th, and my knowledge is limited only to the comprehensive sampler they shared with me. Do you know much about this model and its use with middle school students? I'd love to hear from you!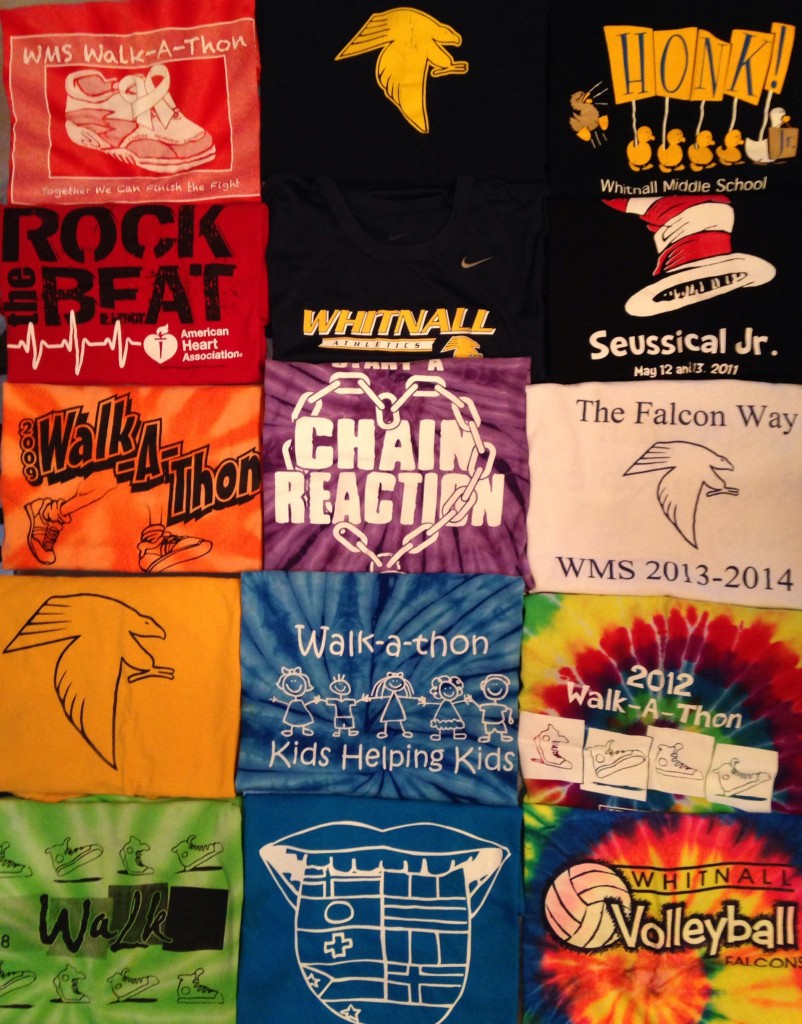 5. Gearing up for the Walkathon – Our all school annual walkathon event will take place in two Fridays. To get kids excited (and encourage them to start collecting pledges), the staff all wore our 'retro' Walk Shirts from years past. That means I got to wear a t-shirt and jeans each day this week! Such a treat 🙂 For the Walkathon this year, we are donating all of our pledges to the Cancer Treatment Center in Illinois on behalf of our custodian, Joe, who said he had such a wonderful experience there. The money will go to assist families with non-medical expenses. Last year we raised over $5,000, and I do hope we beat that record this year!
So how was your week? I'd love to hear about it!