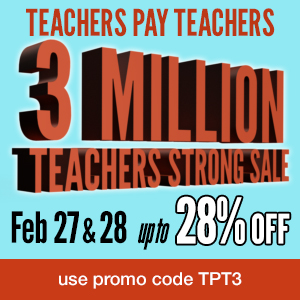 Exciting news, people! To celebrate reaching 3 Million Registered Teachers, Teachers Pay Teachers is throwing a rare site-wide sale! This means everything on the site will be up to 28% off! TPT gives all customers 10% off with promo code TPT3, plus many sellers (including yours truly) will knock of another 20%. For you math whizzes, that's 28% total. A HUGE deal!
The sale will be this Thursday and Friday, February 27th and 28th. It's a great idea to figure out what you'd like now and add it to your wish list or cart. I know I have my eye on a ton of lessons and clip art. And remember, you can deduct your purchases on your taxes!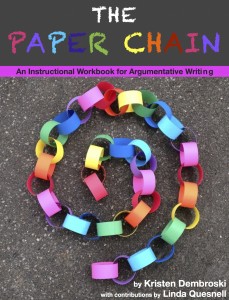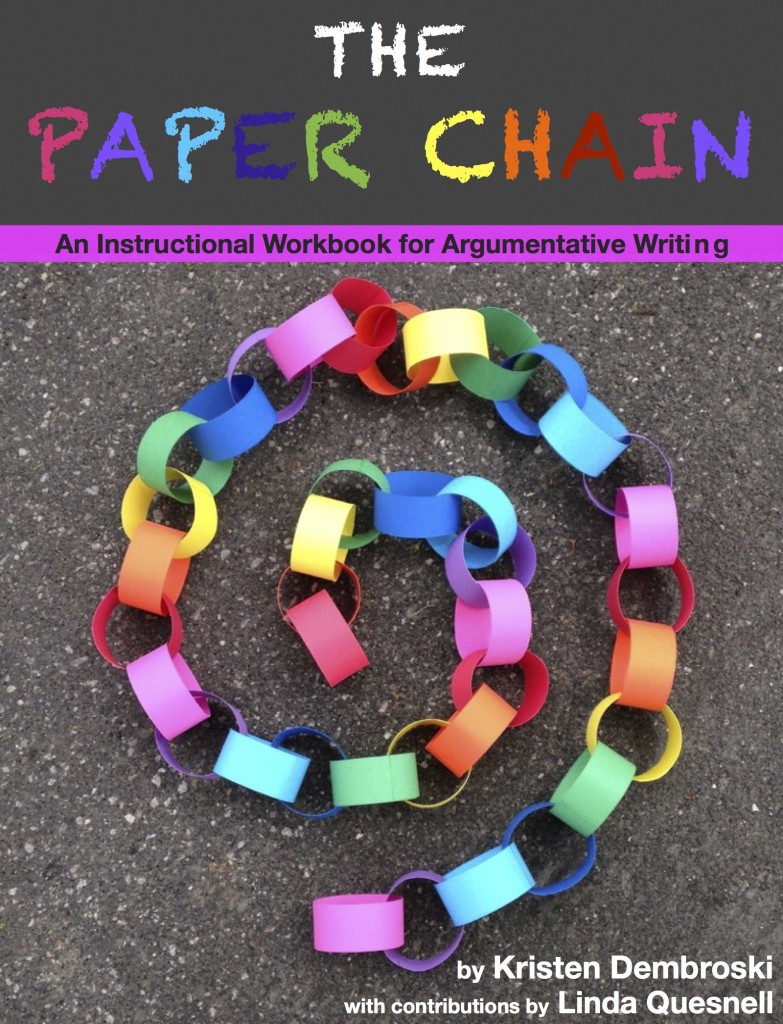 My top selling item, The Argumentative Writing Instruction Workbook, will be a real bargain during this sale. The price for the digital download will drop from $15 to only $12! It is also available in hard copy for $25, and that will drop to $20 during the sale.

So what's in my shopping cart for this sale?
Parts of Speech Complete Worksheets and Quizzes by Teacher in the Rye
The Lottery Short Story Unit by Tracee Orman
Figurative Language Stories by Lovin' Lit
Interactive Reading Notebook for Informational Text by Lovin' Lit
Point of View Activity by Addie Williams
Power of Punctuation Lecture by Laura Randazzo
Back to School Motivational "Apathy" Poem by Arik Durfee
So what are you excited to buy during this rare and amazing sale? 
3,074 total views, 2 views today