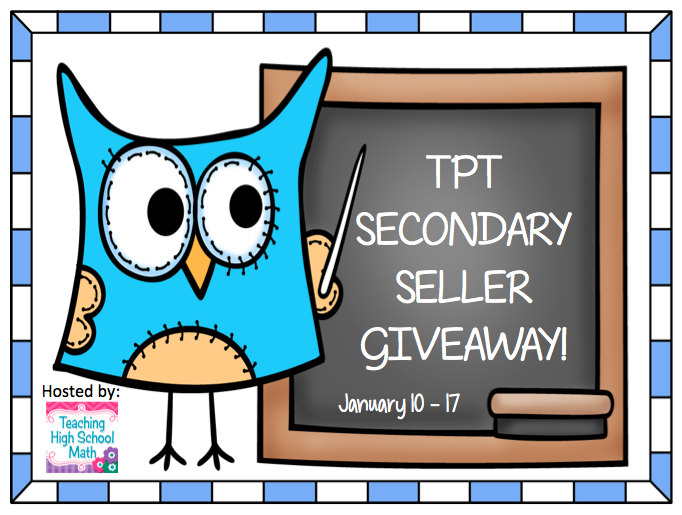 Fellow teachers, I am participating in a HUGE Teachers Pay Teachers Resource Giveaway hosted by Teaching High School Math. The giveaway is divided into two parts, and you have the opportunity to win either a Middle School Giveaway Bundle or a High School Giveaway Bundle. These bundles are filled with the highest-quality resources from all subject areas, donated by TOP Teachers Pay Teachers sellers.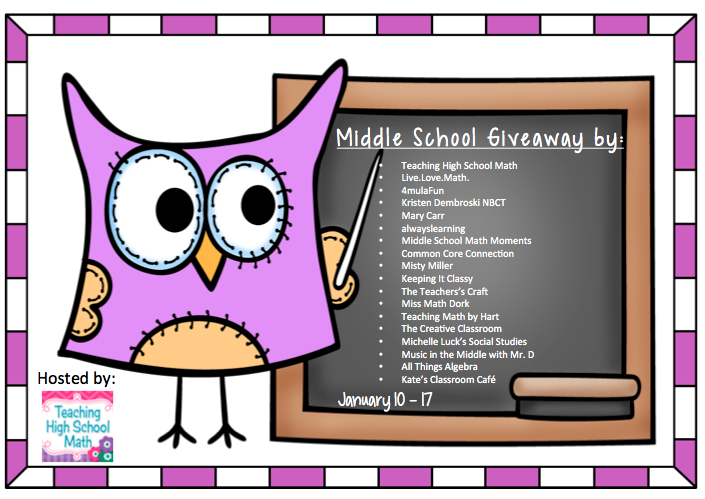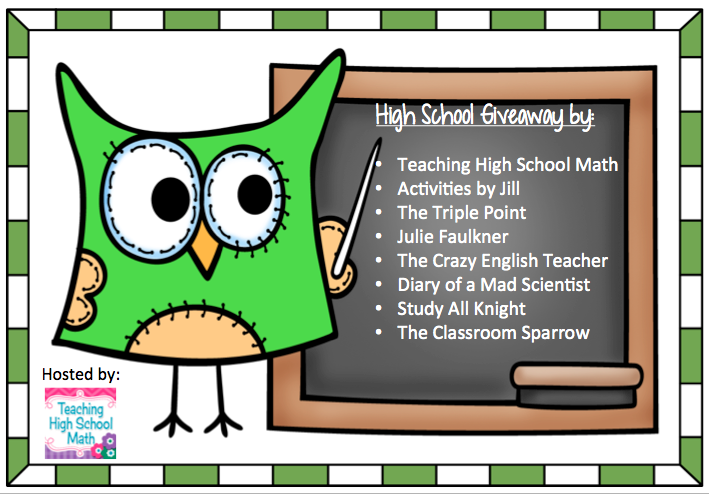 For the Middle School Bundle, I have donated my best-selling unit, Finding the Main Idea: GIST Summarizing for 6-12 graders.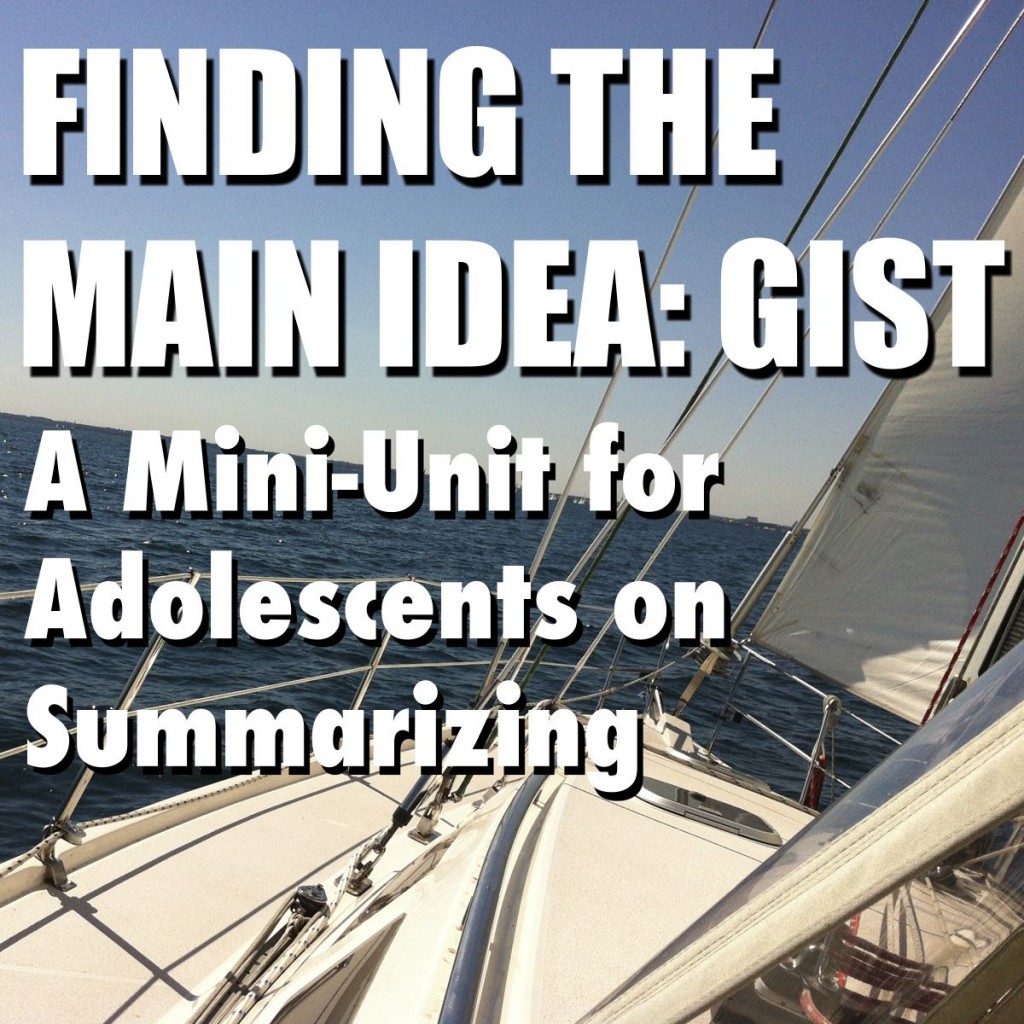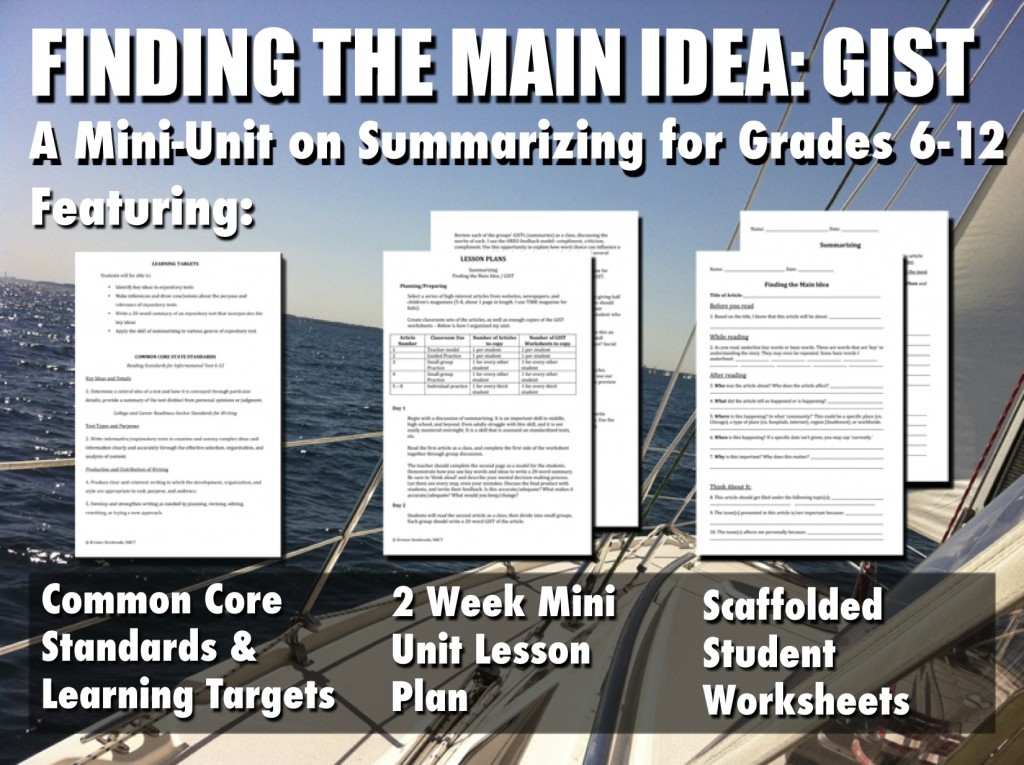 You could win a FREE copy of this item!
Summarizing is such a difficult skill for students.
This is a 2-week mini-unit on summarizing and finding the main idea (called finding the GIST) with expository text. I have used this in my classroom for the past 5 years, and students find this worksheet exceedingly helpful in scaffolding their acquisition of this difficult skill. The best part about this unit plan is that you get to choose your own texts, individualized for your own students' interests and reading levels. I suggest using news articles (especially student news publications), but you can also use content-area texts, websites, textbooks, nonfiction books, etc. The sky is the limit!
This unit includes *TWO* sample articles and summaries to review and discuss with students. One article shows a shorter, 20 word summary, and the other shows a more detailed 30 word summary. Choose which is best for your students!
This meets the Common Core Standards for grades 6-12, and it is a cross-curricular activity.
Includes:
* Common Core Standards Addressed
* Learning Targets
* Lesson Plans
* Worksheets
* 2 Sample Articles
* 2 Sample Summaries
* Student Handout: A Shorter Way To Say…
* Feedback Oreo Poster (How to give constructive criticism)
Read more about this product or purchase it here.
You have from January 10 – 17 to participate and win this HUGE bundle of amazing resources. Go sign up now!