S'long week 20, and welcome Quarter 3! Here are the week's highlights.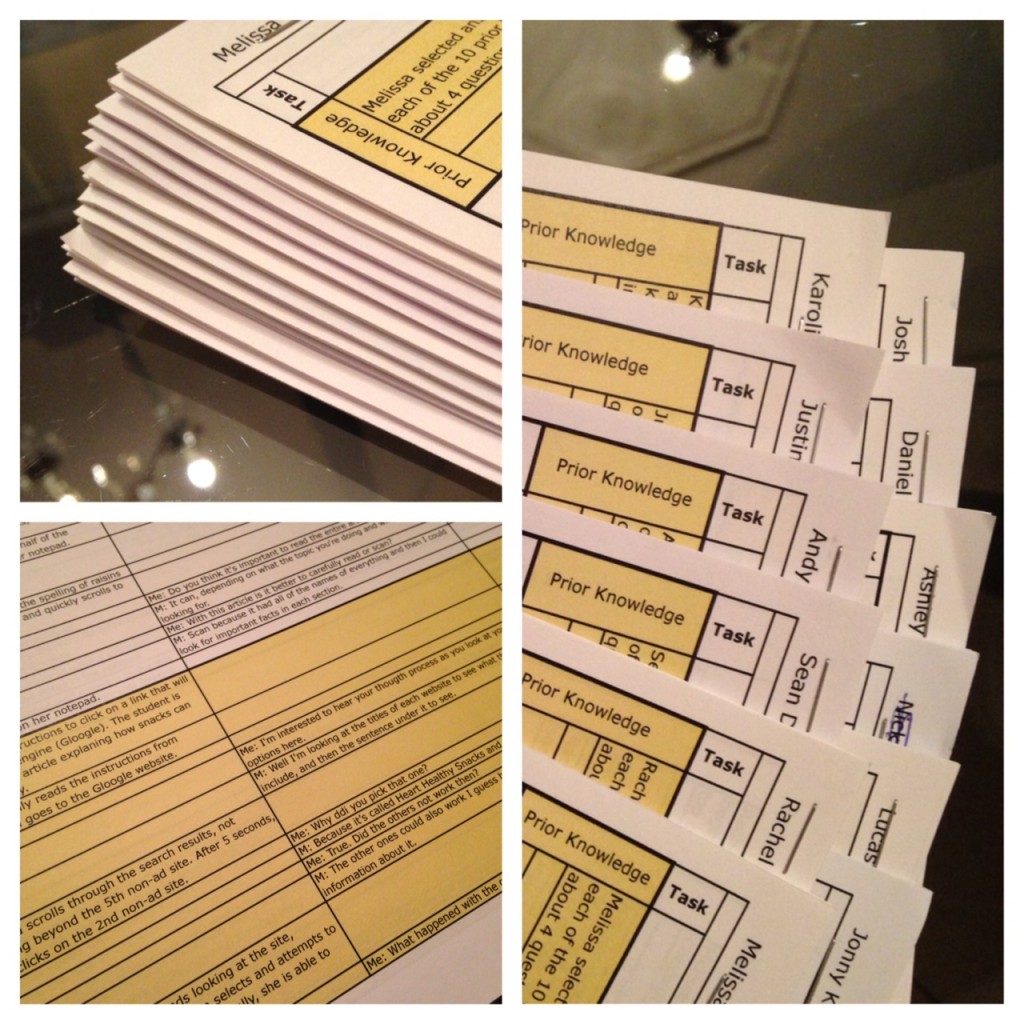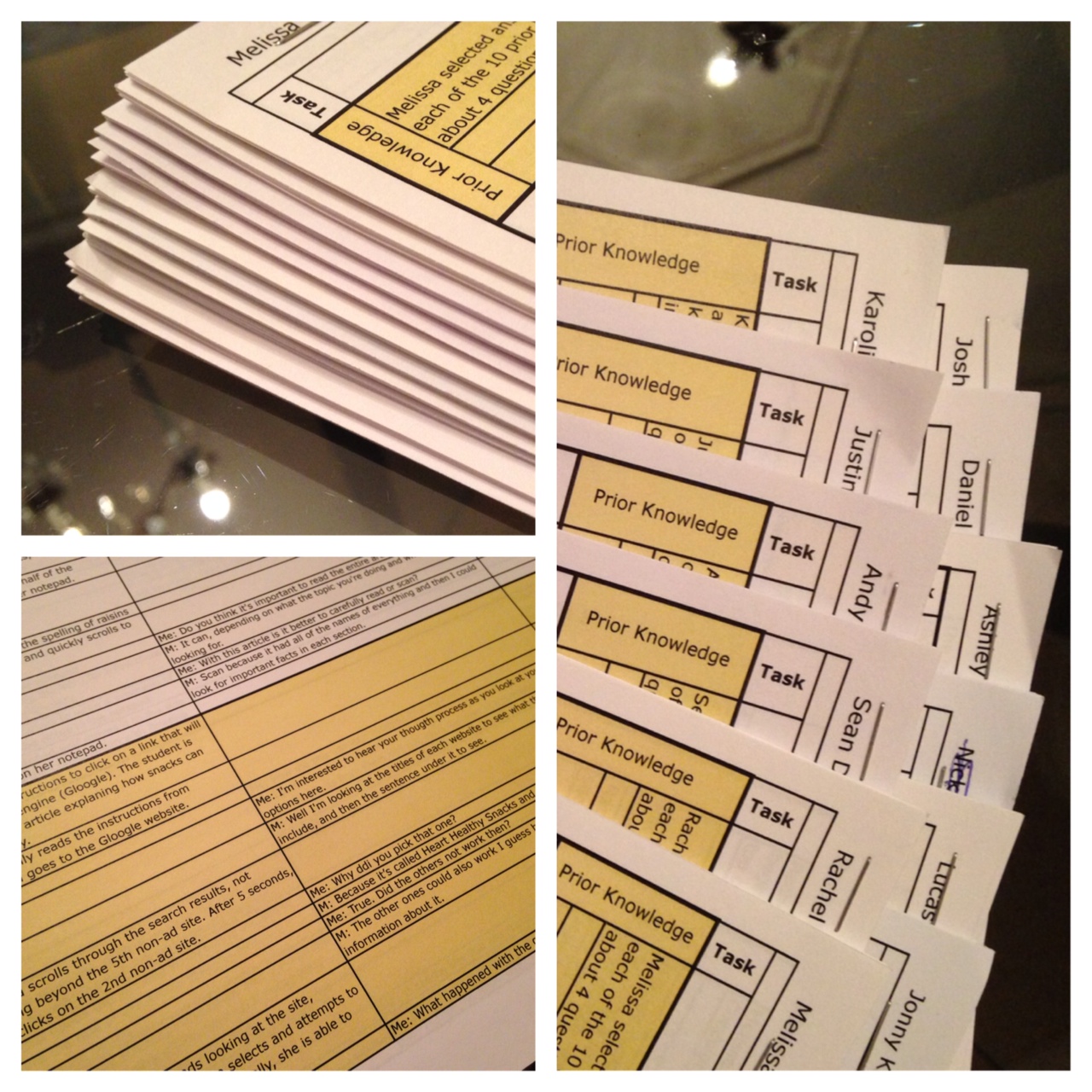 1. Transcripts – A huge milestone on my way of reaching my New Year's Goal to finish my dissertation, I finally finished transcribing over 24 hours of videotapes and interviews. You're looking at 12 two-hour student interviews, over 120 pages. Feels so good to be on to data analysis now!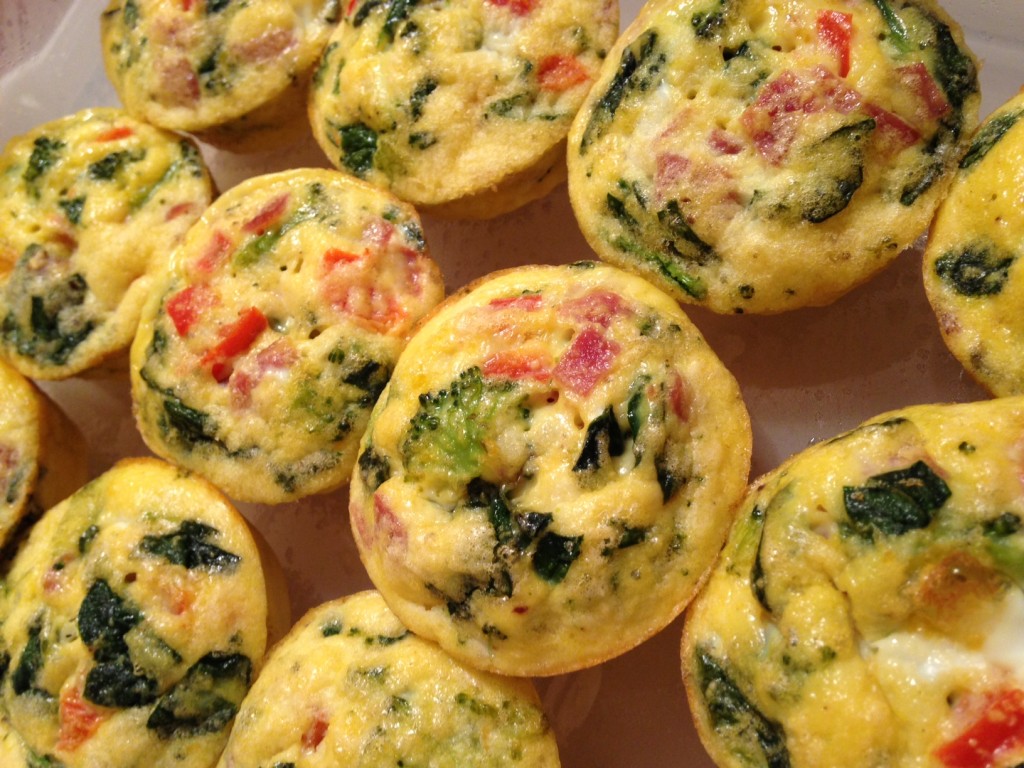 2. Breakfast – These egg muffins are the perfect grab-and-go breakfast for teachers. I can't even believe I've gone my whole career and never discovered these. So easy! I make a big batch on the weekends, and my husband and I have them as a quick breakfast on the run. I microwave them for 1 minute, et voila! To make them, I begin by sautéing any vegetables I happen to have in my fridge, add diced ham or bacon, then stir that all into 8 eggs, a dash of coconut milk, and a dash of coconut flour (with lemon zest and fresh cracked pepper). YUM! And it's all of your food groups in one healthy bite!
3. PBIS Videos – You may have seen my post from earlier in the week about the PBIS Video Project that my students are working on this week. They are having so much fun, and I love seeing how creative they can get. Across 3 classes, I have 20 different groups making 20 very different final products. In the photos above, you can see on the left that they are editing using iMovie. I love the picture on the right of my brave group that is demonstrating how to behave appropriately on the playground (Side note: It is 3 degrees outside, and they are coming inside to warm up between takes. "Where are your mittens?" I ask, and am answered with blank stares…) It's been a great week, and a much needed break from traditional reading and writing!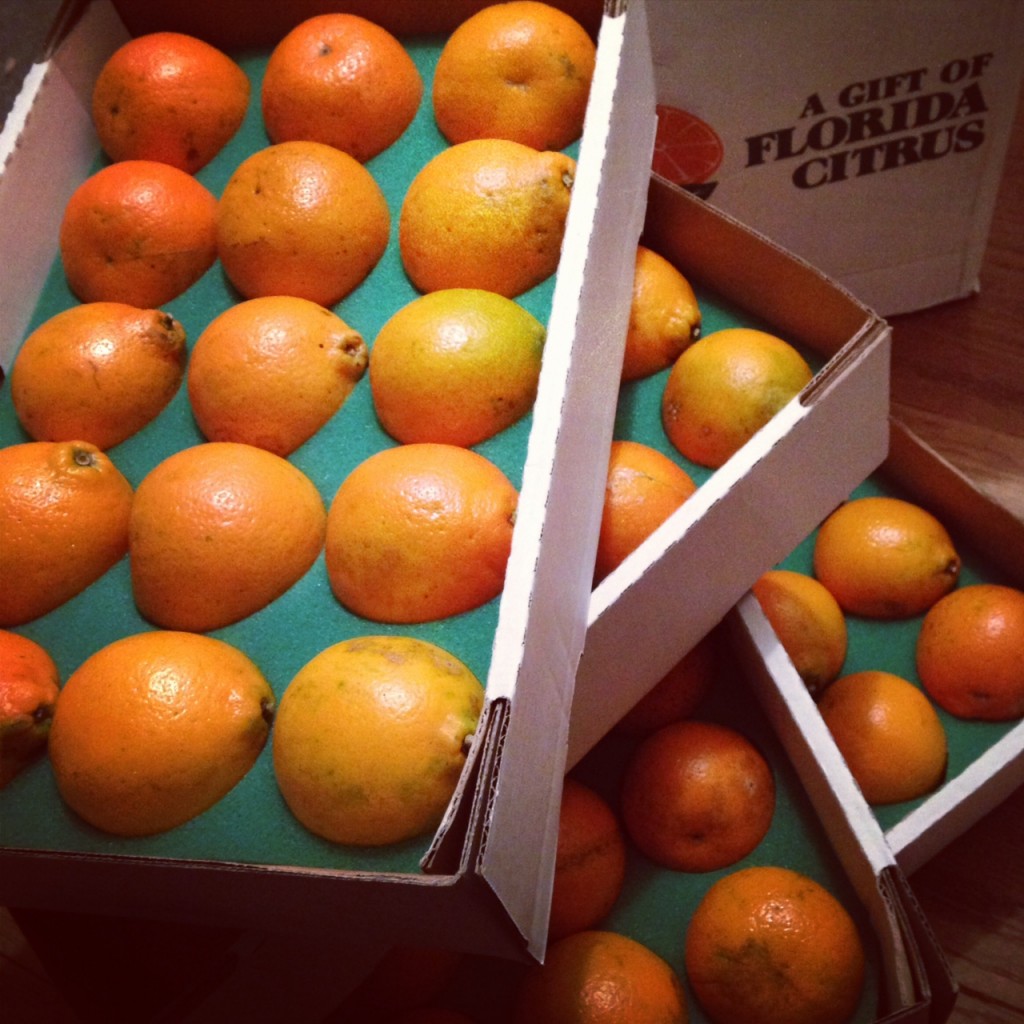 4. Florida Oranges – We have a sweet aunt who lives in Naples. For the past couple of years, just when Winter has officially overstayed its welcome, she sends us a care package of native Florida Citrus. This is a LOT of oranges, people! We can't possibly eat them all, so I will enjoy spreading the sunshine even more! Mmmmm… delicious!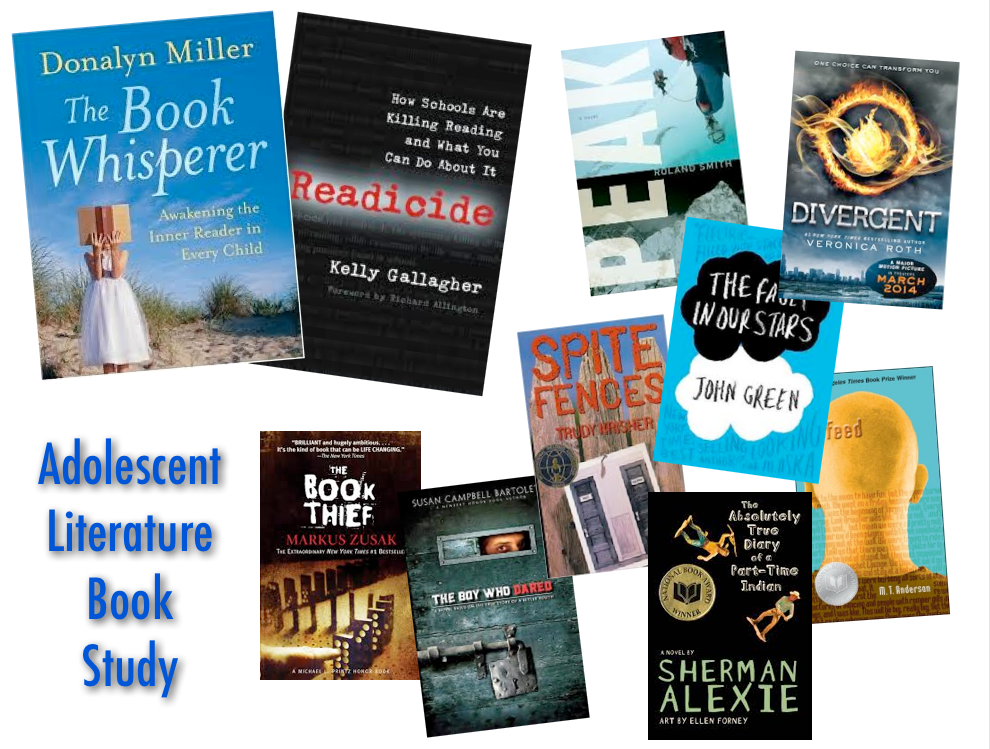 5. Adolescent Literature – To gear up for my upcoming graduate class that I will be teaching, I am reading and rereading a few favorites that will become required texts for my class. We are definitely going to read Readicide and The Book Whisperer, but then as a class we will select 3 other adolescent fiction books to read and use for our book chats. Which 3 would you pick? Or did I miss your favorite?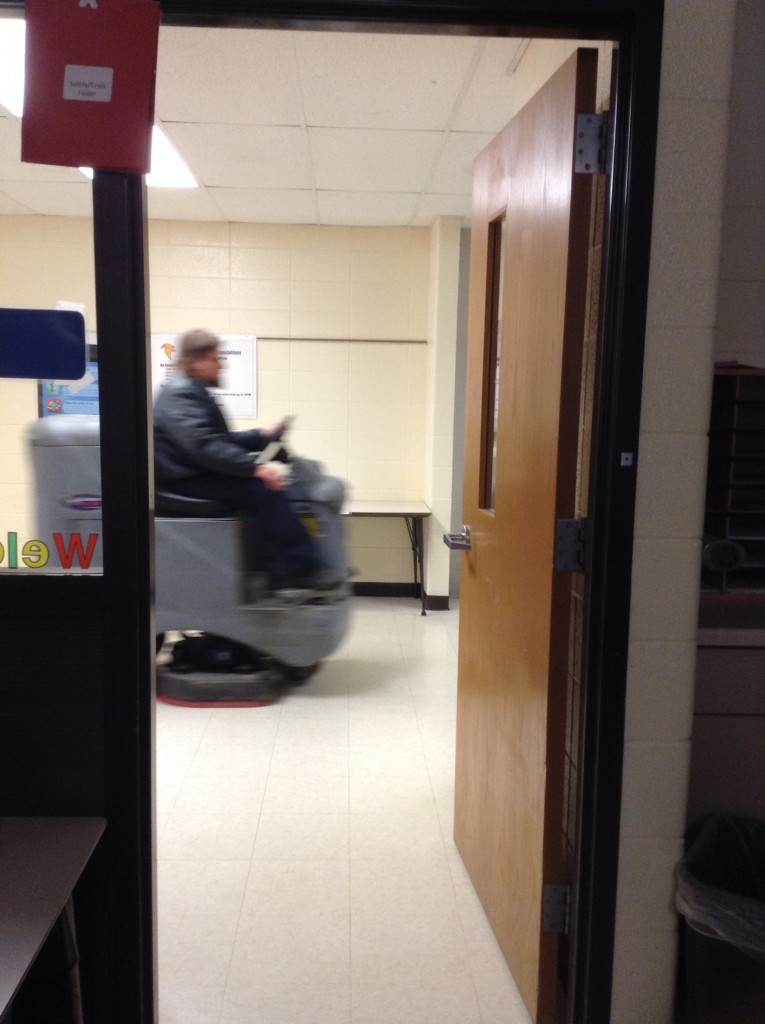 A BONUS:
6. Minor Disruption – Okay so you tell me how productive you think we were after the custodian zipped by our room on a giant Zamboni. Hilarious! I just had to pause and take a picture, because we were all laughing so hard!
4,104 total views