Did you survive the Blood Moon? Did you know that Mercury is in Retrograde (whatever that means…)? It's that time of year for things to start getting spooooooky! Thankfully ::knockonwood:: my students have been great, and we haven't had any catastrophes during Week 6! Below, I share some highlights of the week:
1. Bullying Awareness – October is Bullying Awareness month. On Monday the 6th, we had a 'Blue Out' to bring awareness. We also had a PBIS lesson in which we watched this video and discussed the impact of our actions (positive and negative). Our students have signed a pledge to stop bullying, and the pledges have completely covered our walls in positivity and inspiration!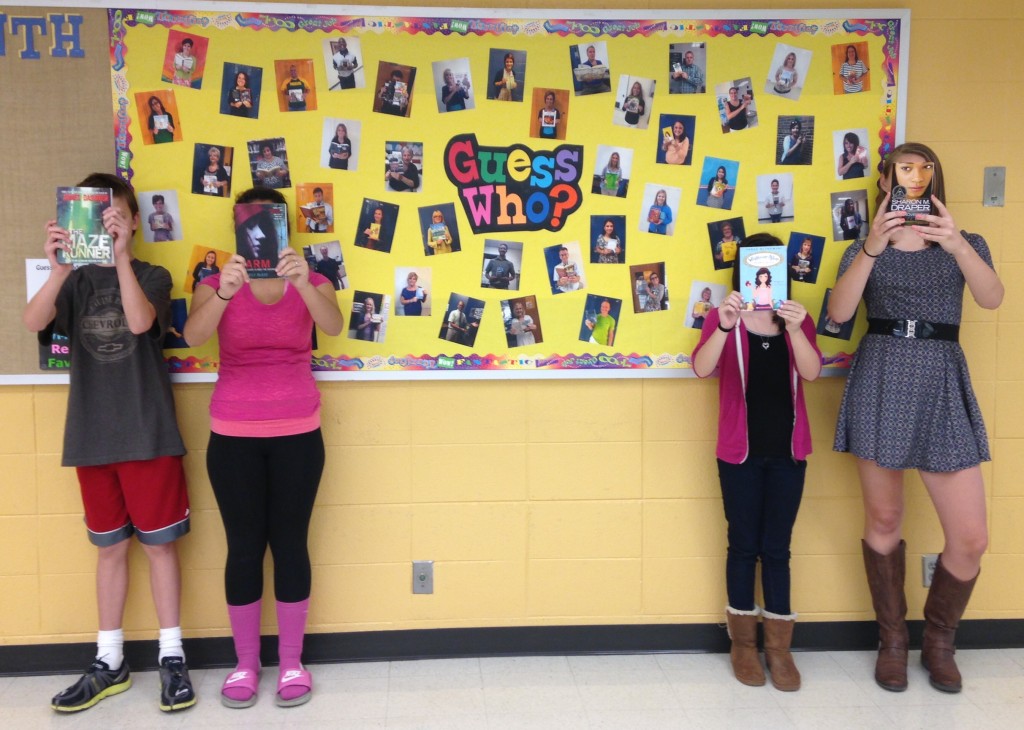 2. Contest Winners – This week, our Guess the Reader Winners received their self-selected book prizes. Oh the looks on their faces (which you can't see), when I handed them a brand new book to keep! They were very happy campers 🙂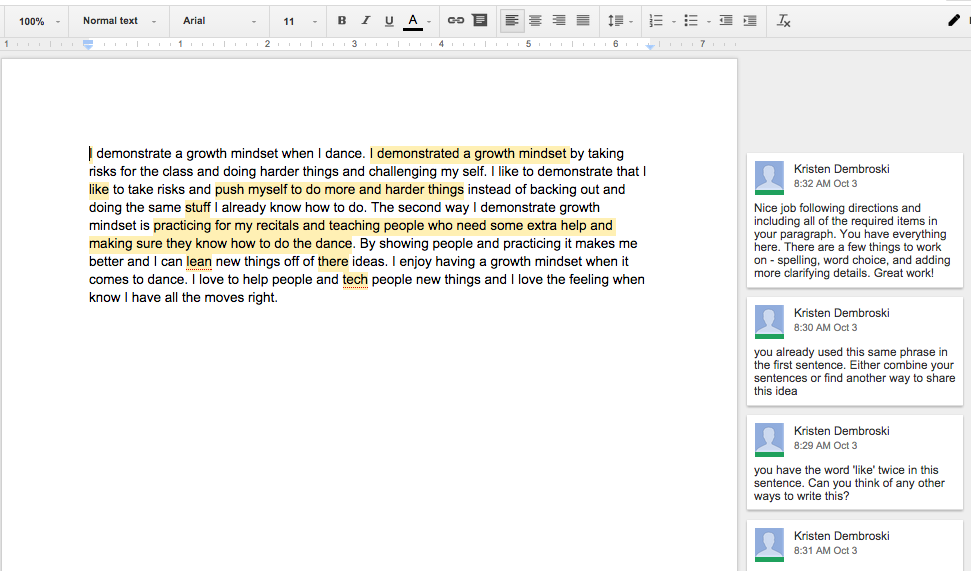 3. Google Doc Editing – Something I am doing this year that I simply LOVE is using Google Docs for student writing assignments. They simply share it with me, and we can edit it as we go. No more waiting to hand it in and get feedback – the students get feedback right away while they are in the writing process. This also cuts down on saving, emailing, and creating new files – who needs all that? The students love this and it's so fantastic. I could just kiss these iPads! (But I won't. Ew, germs).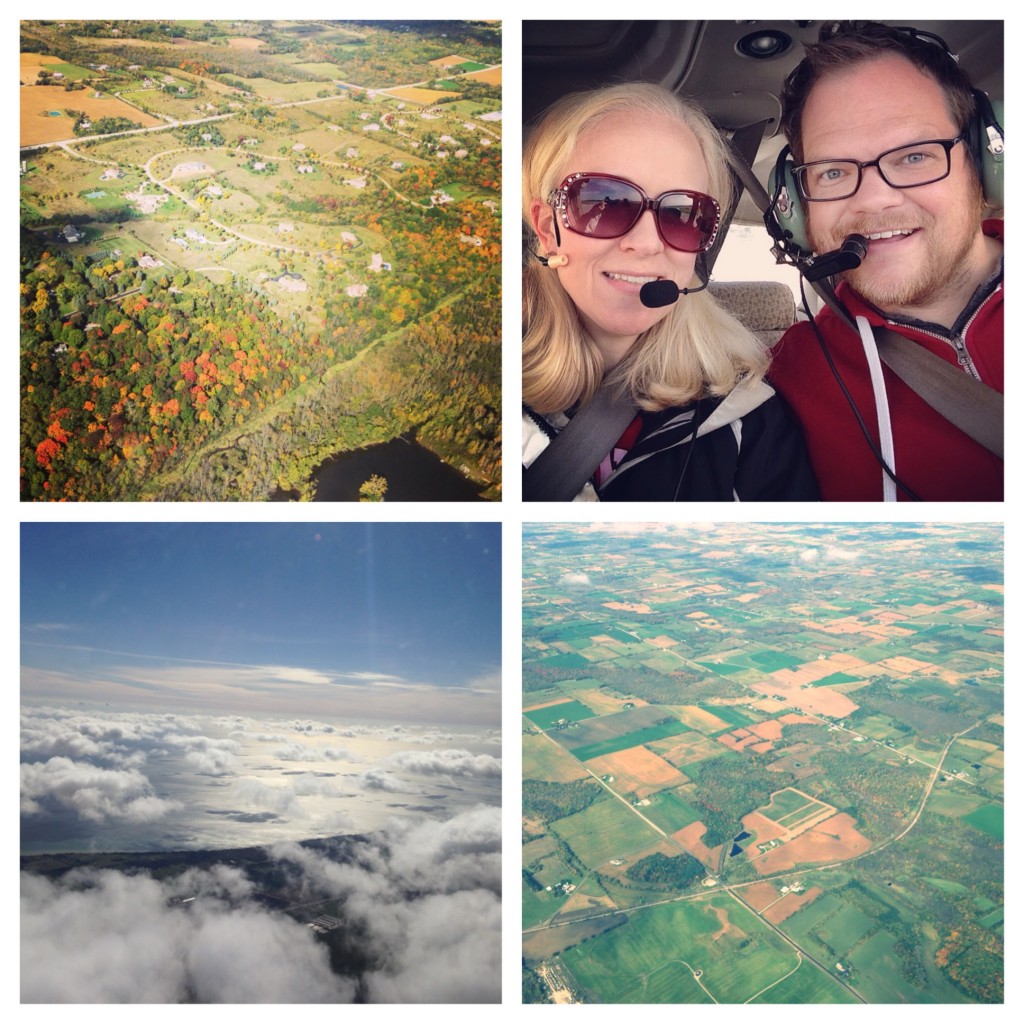 4. Fall Colors – My husband is a pilot, and we spent our Sunday morning flying around Southeast Wisconsin to enjoy the beautiful fall colors. They are not quite at their peak yet, but it was so enjoyable nonetheless.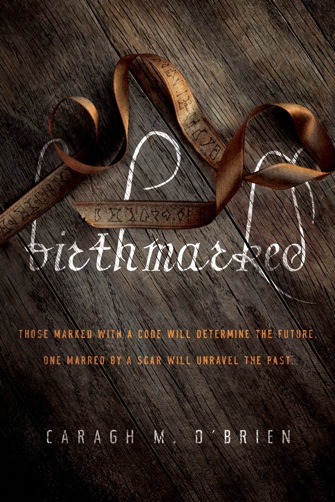 5. What I'm Reading – I'm almost done with Birthmarked, and I've already got the next book, Prized, in my queue ready to go. Hopelessly addicted! All I can say is that it's all about the suspense – I feel so left in the dark, and I'm so curious to figure out what's going on here. Great series!
On an unrelated, entirely personal note, I've started running to prepare for the Hot Chocolate 15K in Chicago on November 9th (one month away, ack!). I'm so anxious about this and I am training very hard. At my current pace, it will take me 2.5 hours to finish the 15K; I don't really care, as long as I actually finish. With my new shoes I just purchased, I can run 4 miles without feeling too terrible. I hope I can build up enough endurance and stamina by then!
How was your week? I'd love to hear!
3,563 total views