Happy Returns from Winter Break! Week 18 was a short one due to 2 Cold Days, but I will share the highlights nonetheless!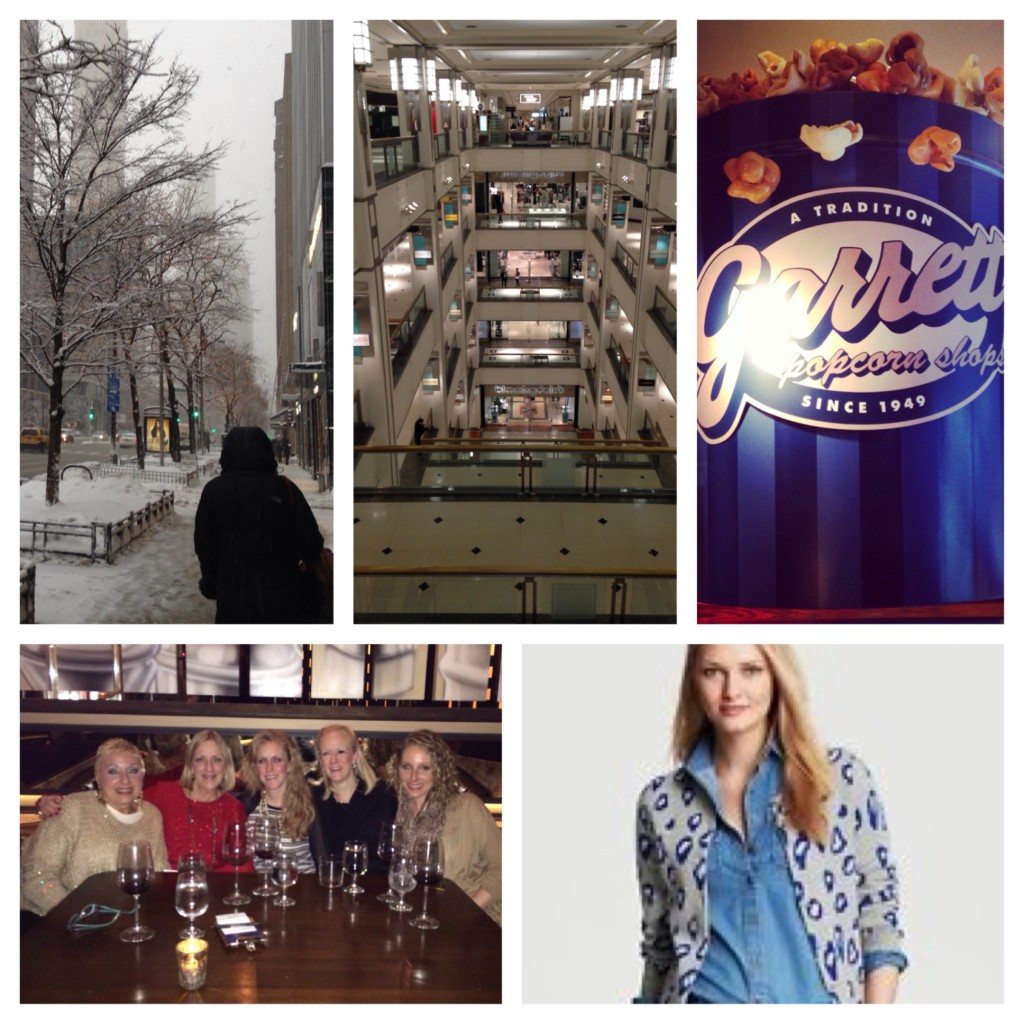 1. Annual Mother-Daughter Chicago Weekend – For the past 19 years, we have had an annual Mother-Daughter Shopping Trip to Chicago. By we I mean my mother, my sister, my mom's best friend, her daughter, and myself. We get a suite near the Magnificent Mile and spend the weekend shopping, dining, and laughing. We always go right after Christmas to hit up the best sales. I so look forward to this (and save up for this!) every year! Pictured above: The snowy, freezing Magnificent Mile (a little weather never stopped us!), the inside of the Bloomingdale's Building, Garrett's Popcorn (a MUST if you're visiting Chicago), The 5 of us dining at Tavernita, and my favorite purchase of the weekend (on sale at Banana Republic for only $12!).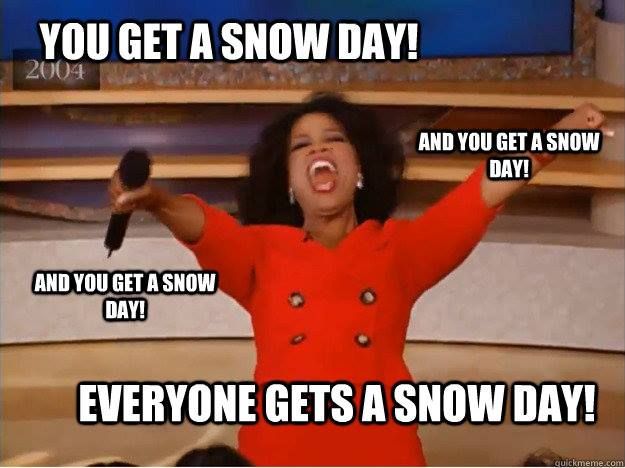 2. Cold Days – How can this NOT be a highlight? We got TWO Cold Days this week! I stayed warm inside in my jammies, playing with the dogs, baking treats, and working on my dissertation. What a wonderful gift!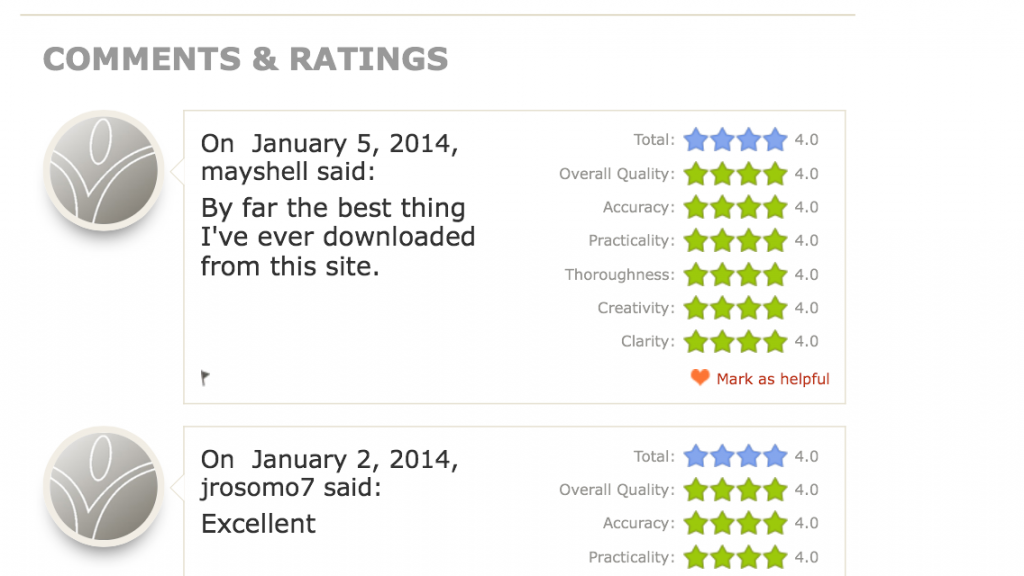 3. Best Feedback Ever – I was on Cloud 9 when I received this feedback on my Argumentative Writing Instructional Workbook. What an incredibly kind thing to say!
4. Frog Hunt – Look closely at the pictures above. Do you see the hidden frogs (Hint: There are 3!)? Every year, as part of the 7th grade Science curriculum, our students learn about animal adaptations. One of their projects is to try and hide a frog in plain sight throughout the school by camouflaging the frog's color. Some are very obvious, and some are very tricky and well-hidden! To incorporate technology this year, the brilliant Science teachers first had the students scout the school and take a photograph of the 'environment' where they wanted to place their frog. Back in the classroom, they could color match to their photograph. Isn't this a great project? I look forward to it every year, as it really adds excitement in the hallways!
5. This Awesome Poster – Doesn't this just say it all? I love it!
So how was your week? Did you get a Cold/Snow day?
5,122 total views, 1 views today