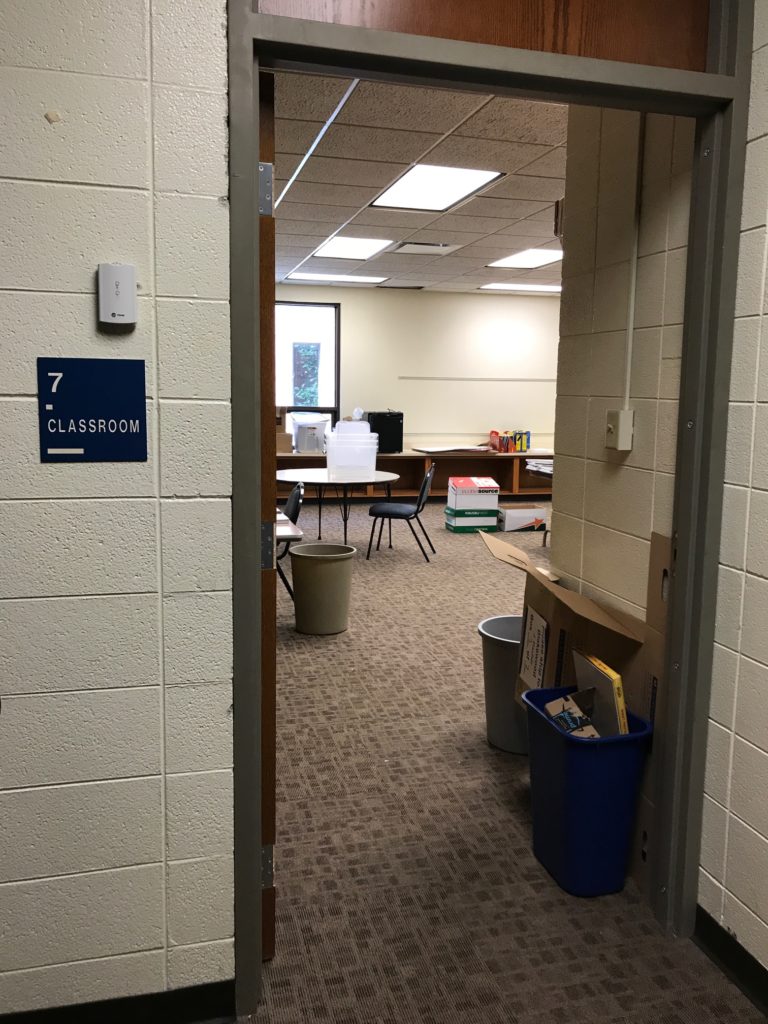 Welcome back to school! For many traditional school year teachers in the U.S., this week is either professional development week or your first week back with students. I hope you are all surviving the transition and ready to get back to the critical, valuable, honorable calling of education.
I am starting this school year in a new district, in a new position. I am the Elementary Literacy Coach for Special Education in a district outside of Milwaukee, WI. There are a LOT of transitions for me! This is my first year in a role as a coach. I am so excited to be able to support teachers and help them with the 'behind the scenes' work that we all do. I will be helping teachers to better understand and address the literacy needs of their students. This is also a big transition for me to dive into the elementary world, since the vast majority of my teaching experience has been with middle / high school adolescents. I have so much to learn, which means a lot of potential to grow professionally (go growth mindset!).
I'd love to show you the BEFORE pictures of my new office. It's not a classroom, since students will not use this room. I share this room with 2 other literacy coaches. It is also our book room for the elementary school at which I am housed (I serve all 4 schools in the district, but this is my home base). As such, I know I won't be spending a TON of time here, but I do want to make it welcoming and inviting. I have a lot of work to do, but I am up for the challenge!
If you have any fun, exciting, new decorating ideas – PLEASE SHARE! I have a blank canvas inviting me. Stay tuned for AFTER pictures soon!