It is with mixed emotions and a heavy heart that I close the door to my classroom this week. I have decided to embark on a new adventure with a new school district. In the fall, I will be a Literacy Coach for another suburban, low income, small school district near Milwaukee. I will specialize in supporting teachers in closing the 5th to 6th grade reading gap. It sounds exciting and terrifying all at once! Am I ready for this? I've never been a coach before. I'll soon find out!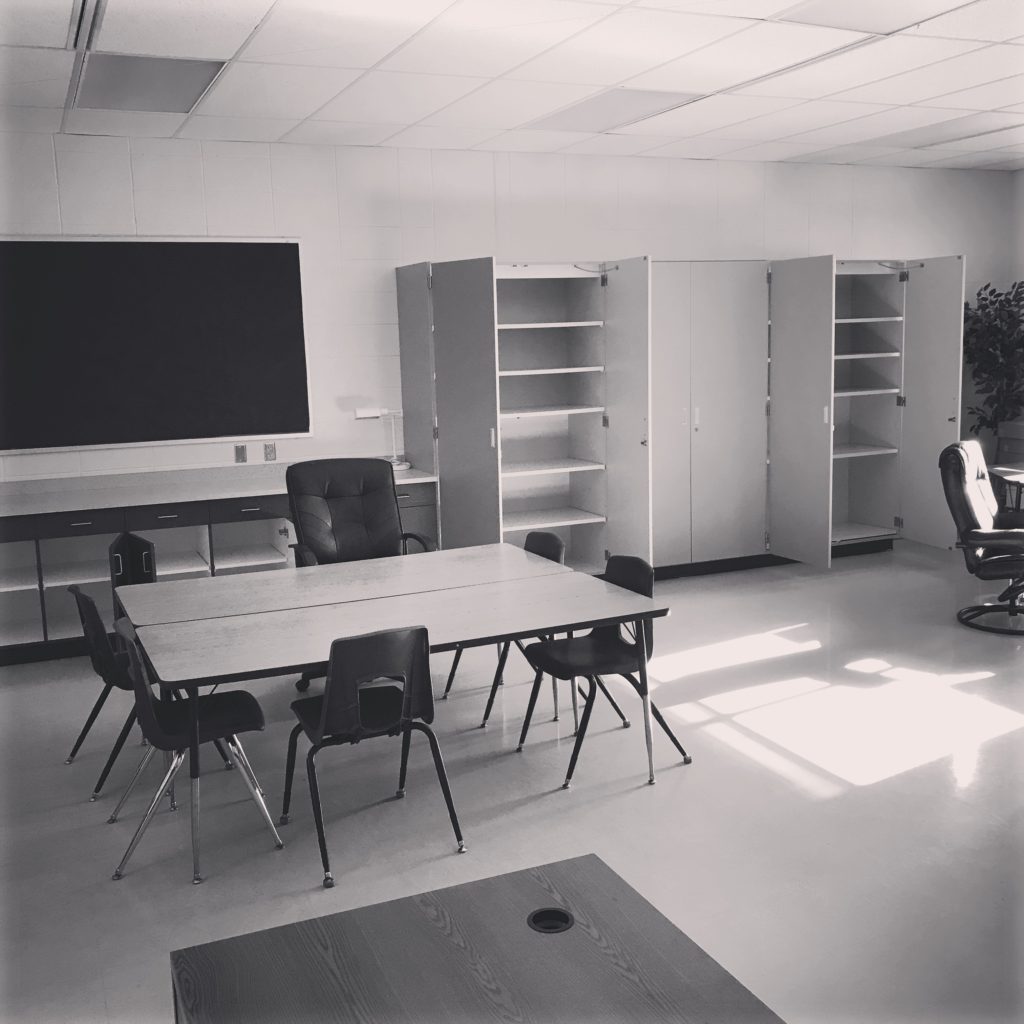 To prepare for my new role as literacy coach, I will be reading the following resources this summer.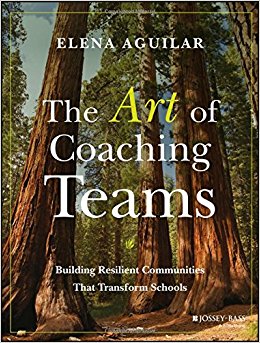 My main goal for the first few weeks is going to be watching, listening, and learning, as well as encouraging and supporting teachers. While I am extremely saddened to leave my school district 'home' of 10 years, I'm also very excited to meet new teachers and make new friends. I'll also be shifting my perspective from working with 6-12th grade adolescents to now elementary students. It will definitely be an adventure!