I know, I know – It's supposed to be "High Five for Friday," but our last day of 2014 this year is on a Tuesday! We go right up to the 23rd. Hey, some people complain, but I like it for several reasons. It gets us out earlier in the summer, it keeps us busy, it forces me to be more prepared and organized for the holidays, and I know some kiddos are getting the warmth and food they need as close to the holidays as possible. So I don't mind a bit!
Here are some highlights from our last week(s) of school: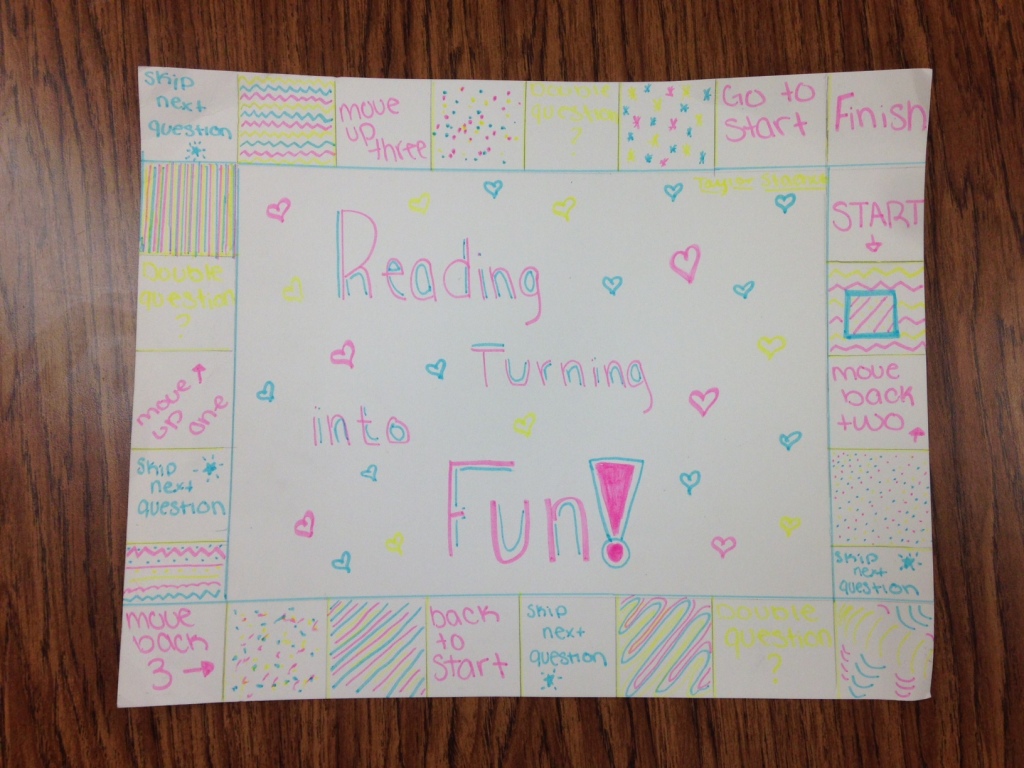 1. Reading Turning Into Fun! – One of my 8 intervention students decided to make this game – ALL BY HERSELF! She asked if we could play it during our intervention class. I got everyone a game piece and one die for the group. Then, we read a Newsela article. After we finished each section, I asked the students a reading comprehension question (ranging from simple recall to inference and analysis). They enjoyed this, and I will definitely bring it out again.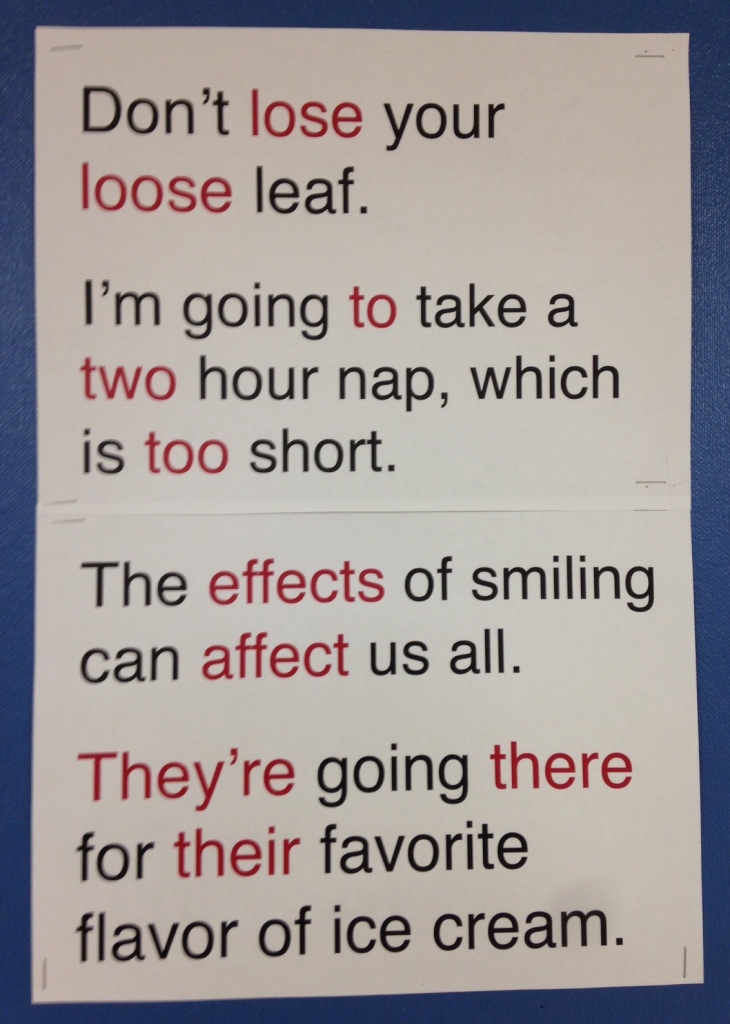 2. Grammar Posters – I just made up a few random sentences and hung them on my bulletin board. We'll see if they help!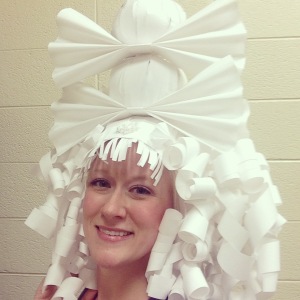 3. Paper Wig Fashion Show – In art class, my students made a series of paper wigs. They look phenomenal, in my opinion! They asked the teachers to each model a wig and do a 'runway fashion show' for the school. I had such a blast! I really wish I could keep the wig, too – it's really neat!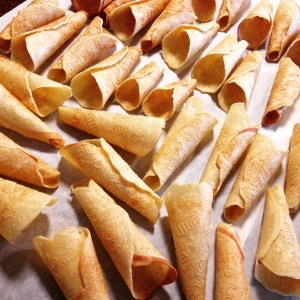 4. Krumkake – My mother, sister, and I got together for an afternoon to make Norwegian Krumkake. They are made on a hot press and then rolled onto a wooden dowel until they cool into this conical shape. You can eat them as is, or fill them with whipped cream. YUM.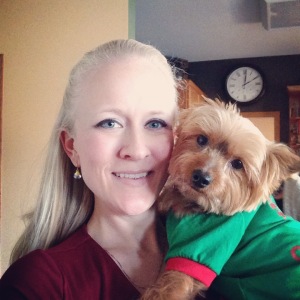 5. Ready for Christmas! Here is Ruffy (one of my two dogs) in his Christmas best! Such a sweetie. We have all our gifts purchased, wrapped, packed, and ready to go! I just love Christmas 🙂
How were your last few days of school before Winter Break? I hope they were filled with good memories to last you until the New Year!
3,562 total views, 1 views today