Labor Day is approaching, which means the end of my summer. It was one of the BEST summer's that I can remember! It was very fun, busy, and relaxing. Since I am no longer enrolled in school, I had more time to explore hobbies, visit with friends, and enjoy the weather.
I came very close to completing my Summer Bucket List. That's a good sign in my book – it wasn't too hard or too easy, and it leaves me with a couple of items to add to my Fall Bucket List.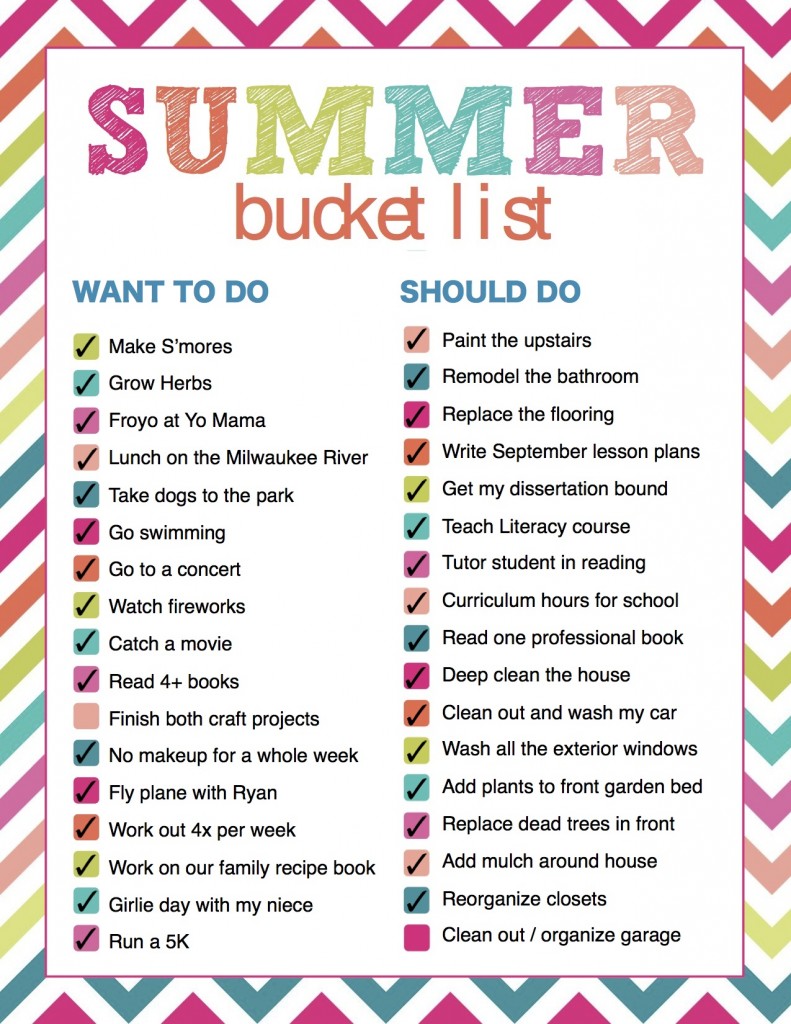 Some of my Summer Highlights include: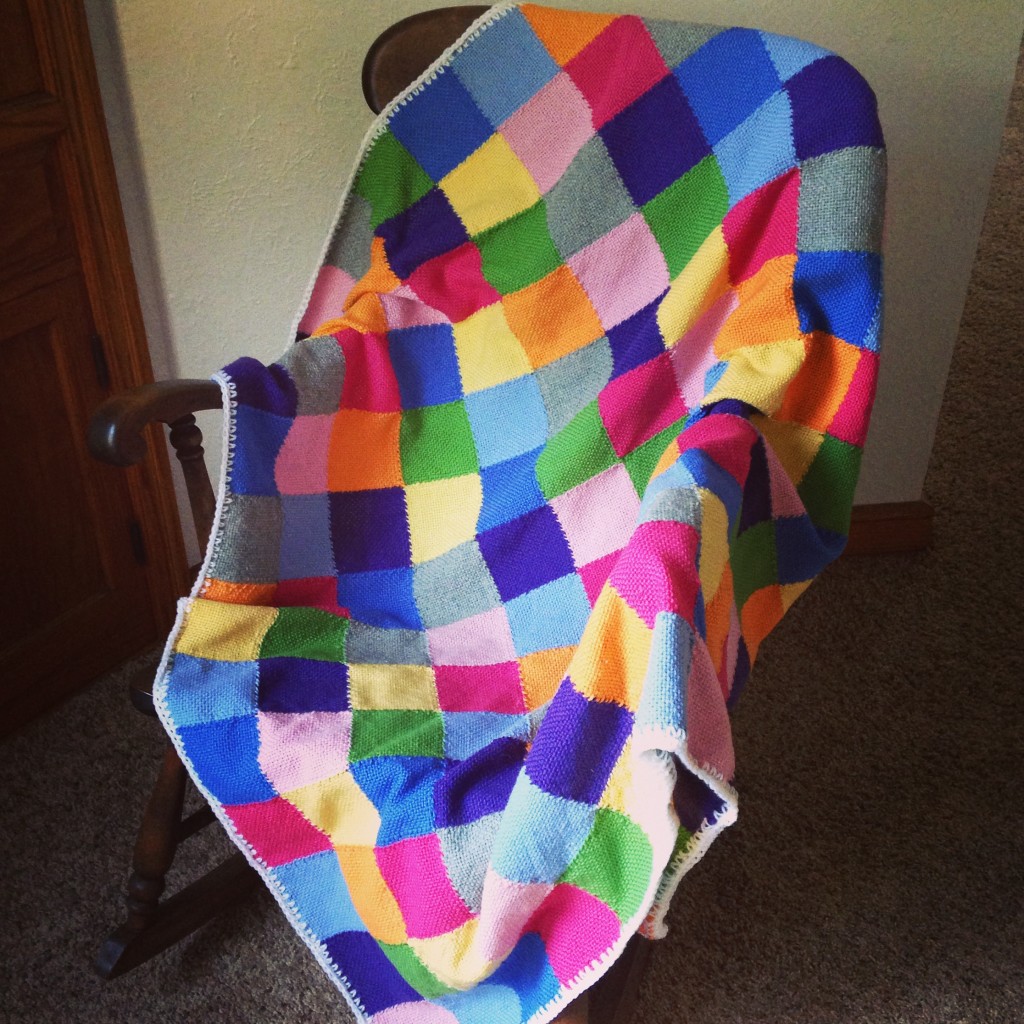 Finishing my Zoom Loom Blanket. It turned out even better than I had hoped!
I even took a crochet class to add the border.
Attending a beautiful wedding in Vermont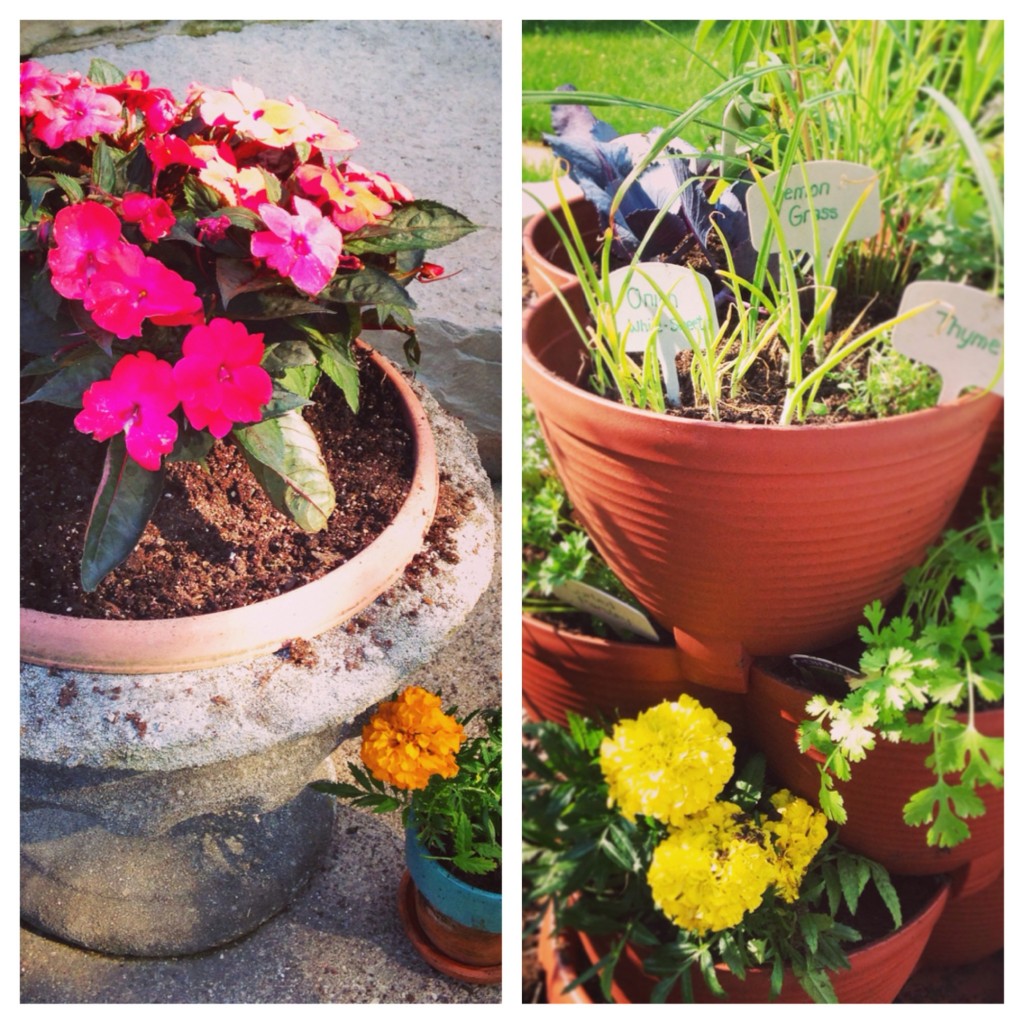 Growing flowers and herbs in my garden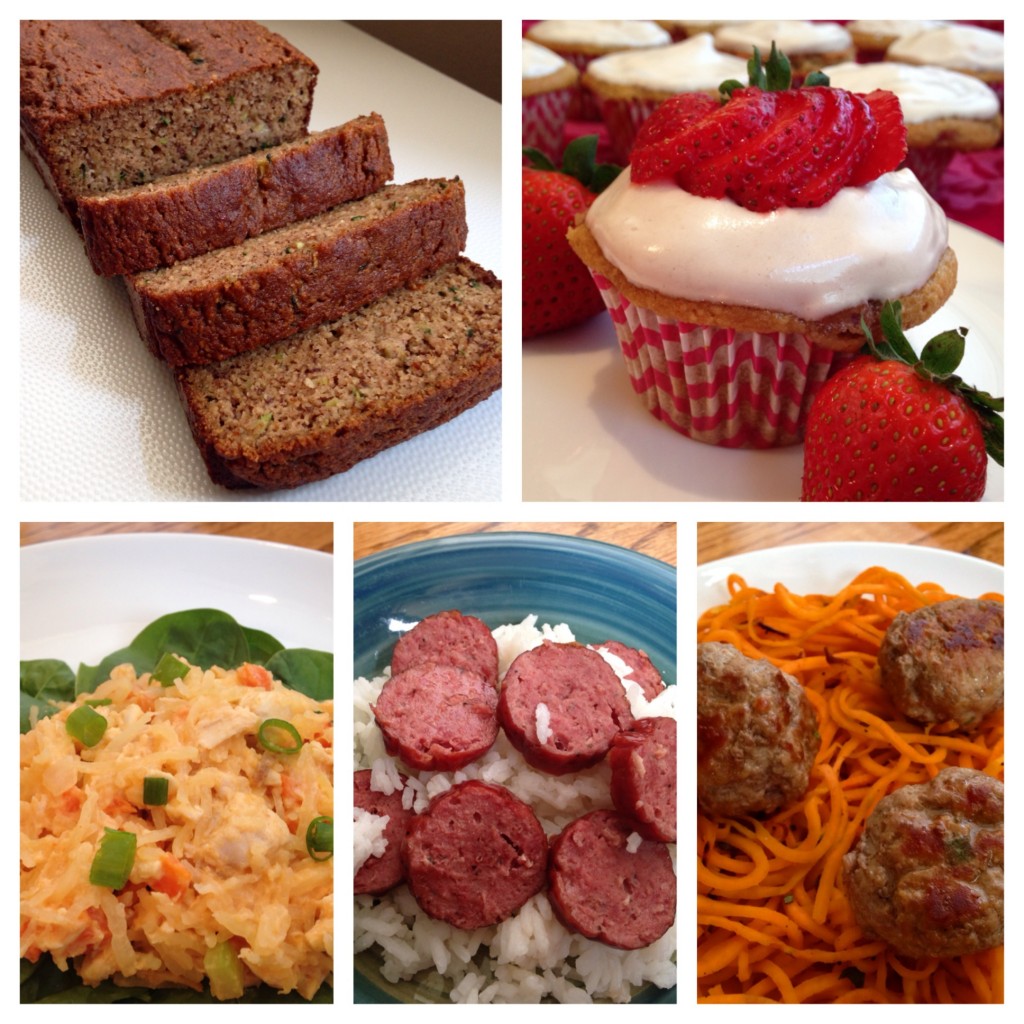 Making and eating delicious foods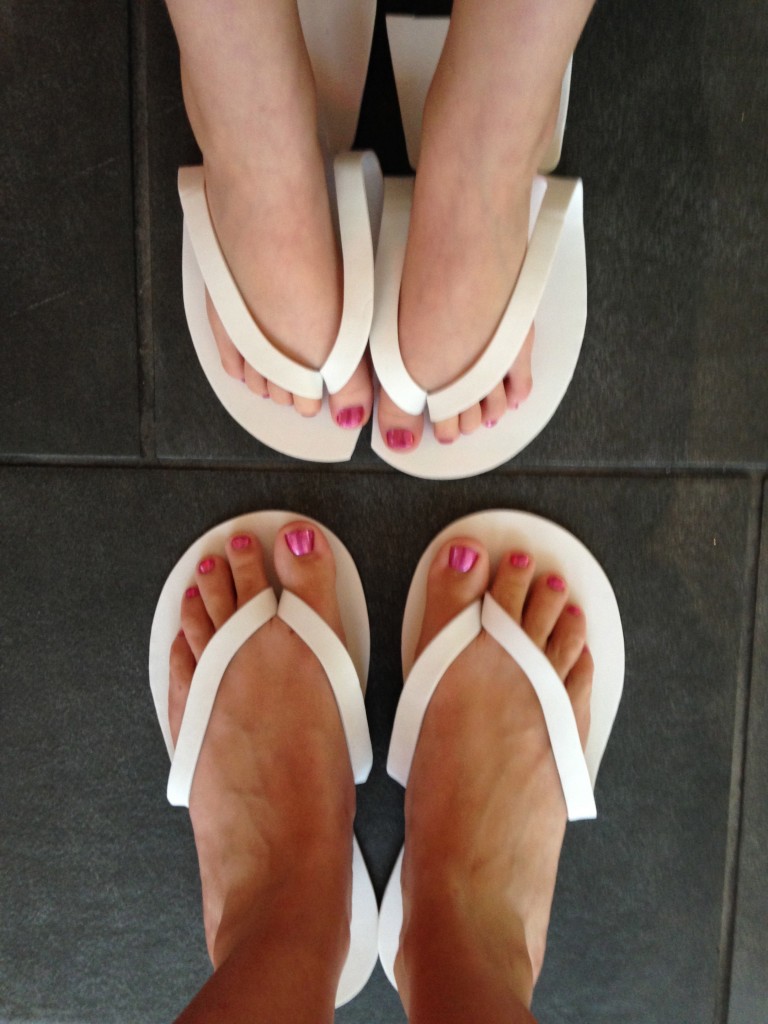 Spending a "Girly Day" with my niece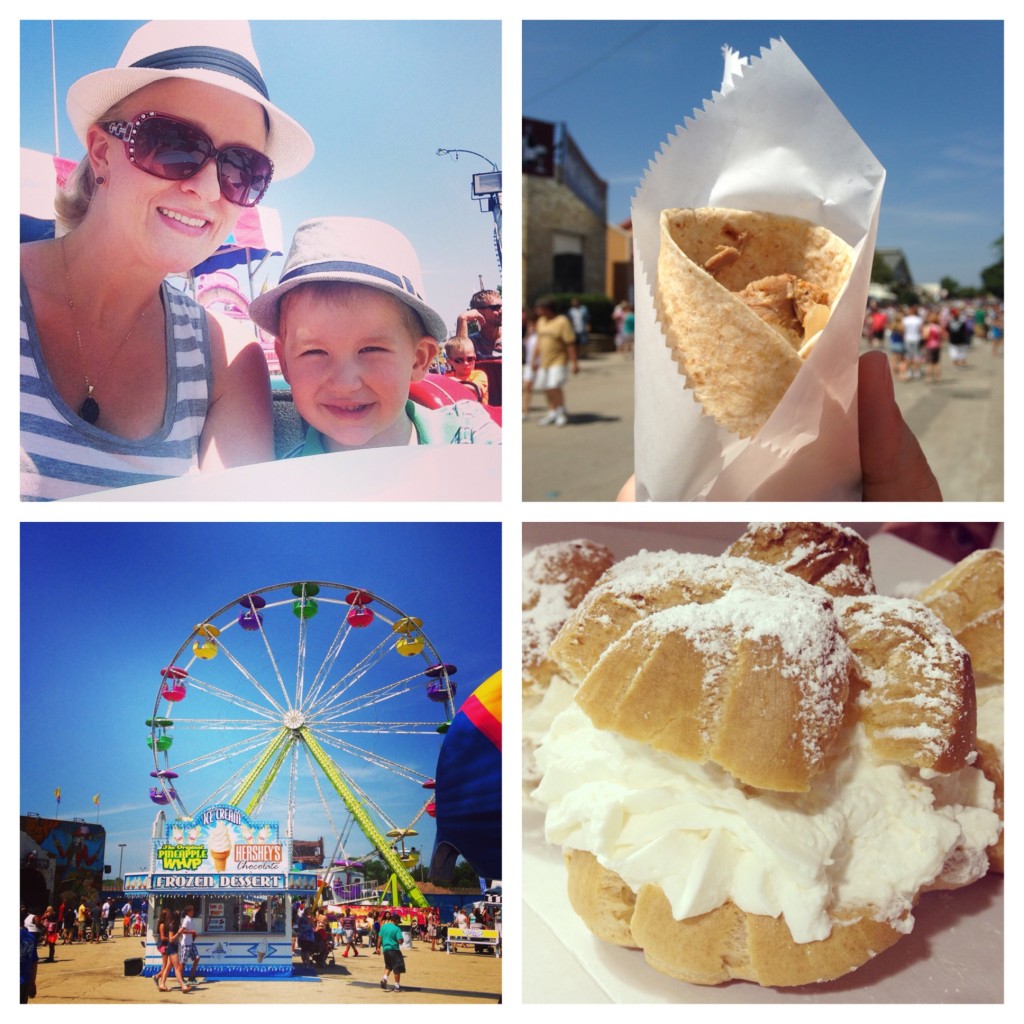 State Fair… with Cream Puffs!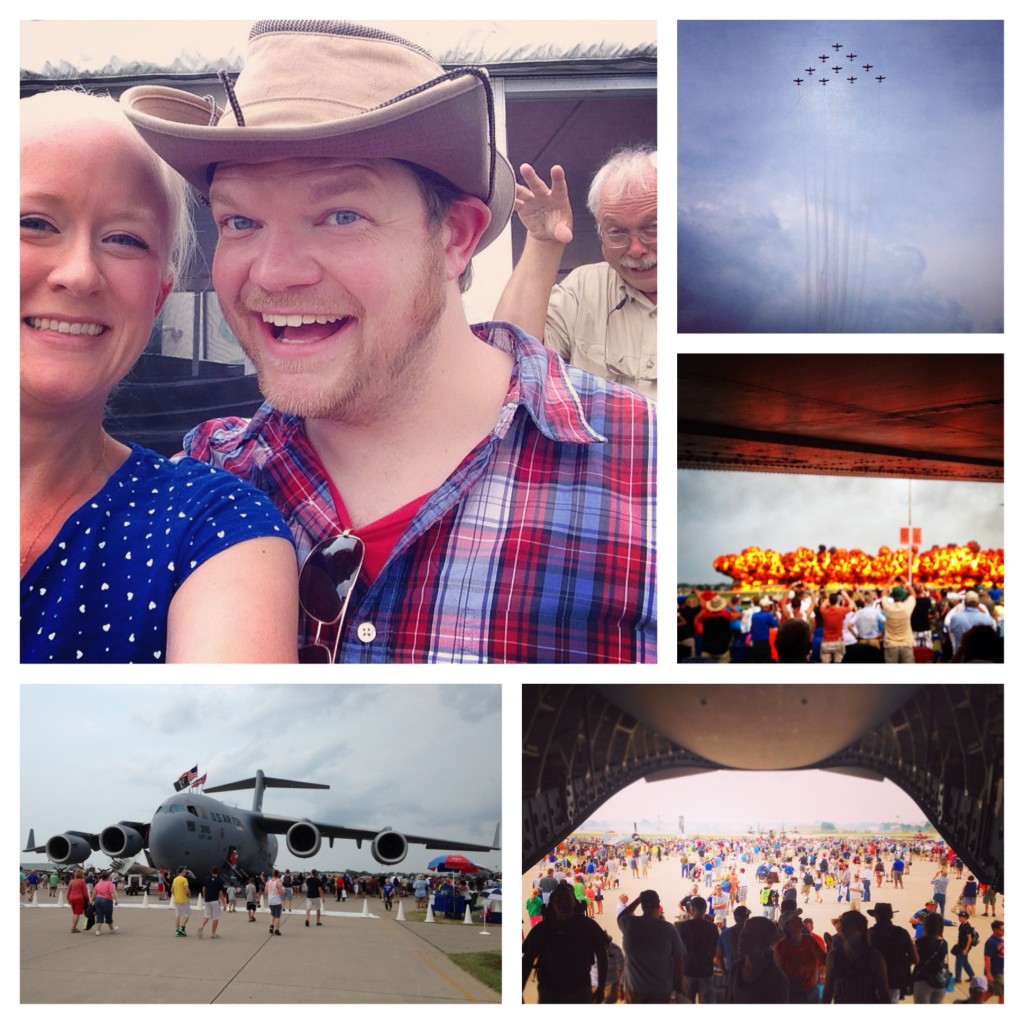 EAA Airventure with my pilot husband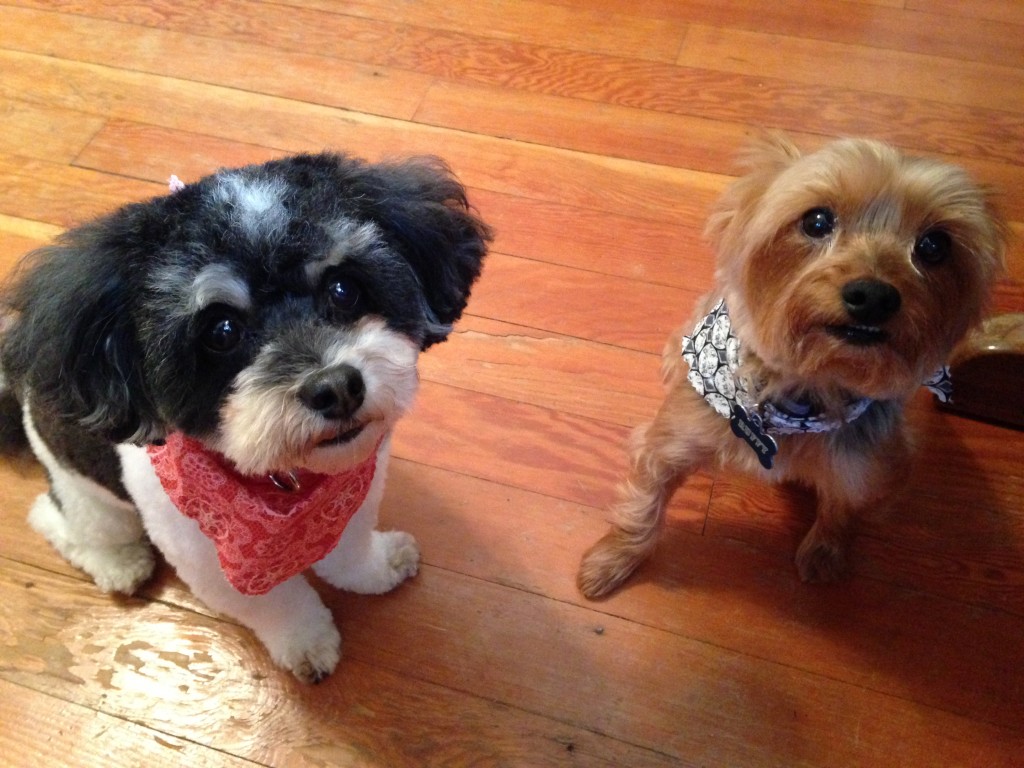 And spending time with these cutie pies! We took lots of walks and enjoyed the sun.
It was a wonderful summer and I wish it could go on forever. I hope you had a wonderful summer, too!
5,617 total views, 2 views today