Week 31 is over? Where did it go?! Time to celebrate the highlights!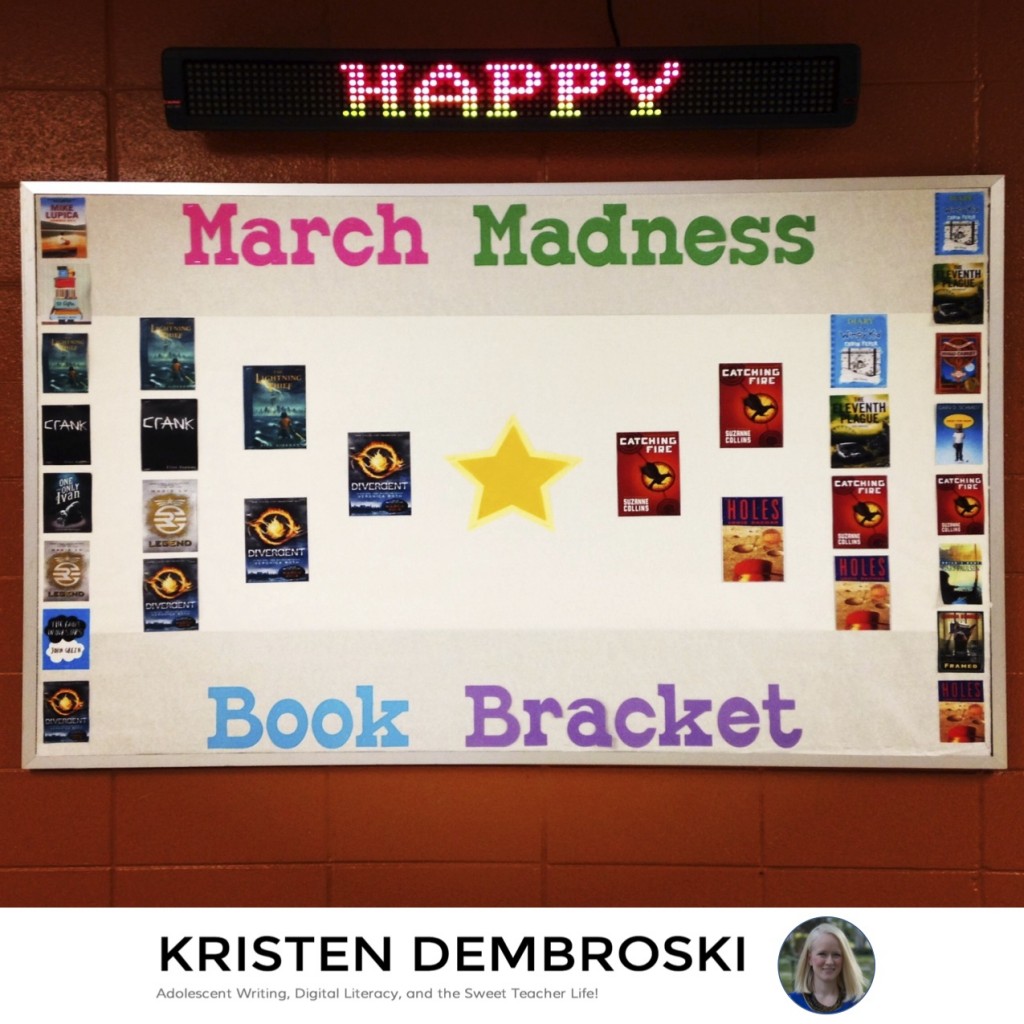 1. Championship – Today is the final day in our March Madness Book Bracket! It all comes down to the final two: Divergent vs. Catching Fire. I'll be back to let you know which post-apocalyptic dystopian novel won!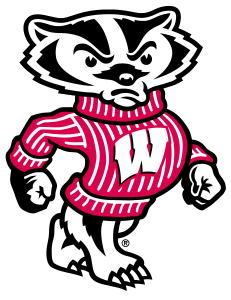 Speaking of Brackets, I gotta brag. I had Wisconsin in the Final Four, and my students said I had lost my mind. Well who's laughing now, eh guys? ON WISCONSIN!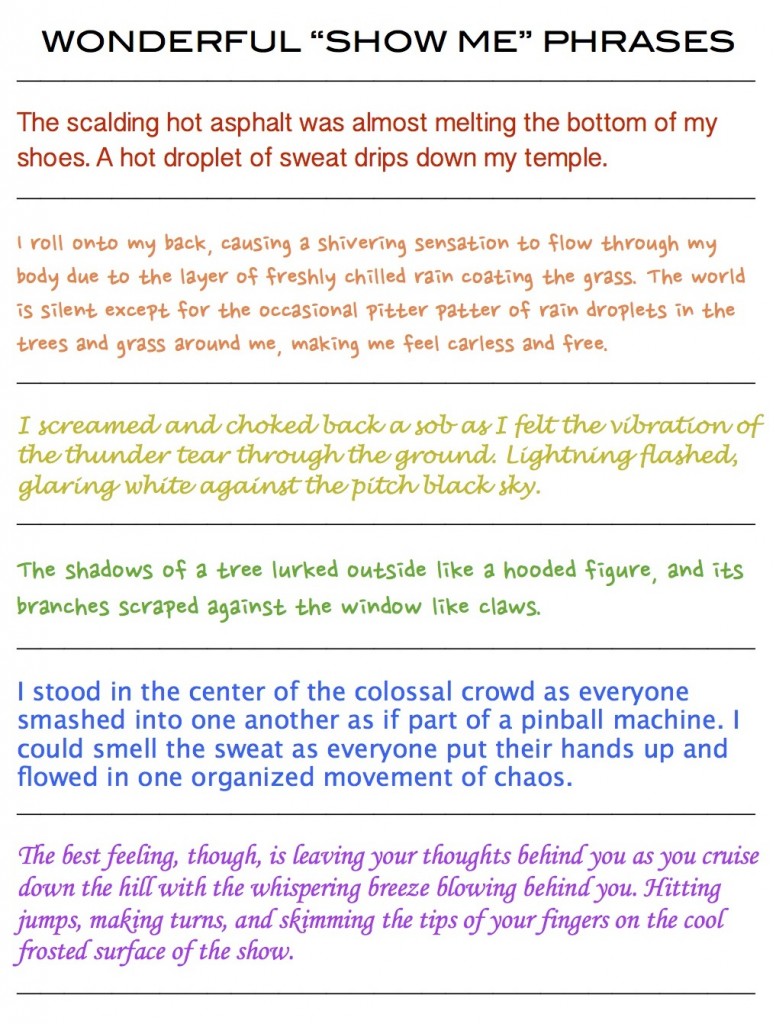 2. Show Me – My students recently completed our unit on Show Me or Descriptive Language. I've been teaching this unit for 7 years, and it is definitely one of my favorites. We have such creative, inspired authors that can really capture a moment. I am sharing a sampling of their beautiful work above.
3. April Fool's Day Prank – So I was lucky this year (knock on wood) and did not fall prey to an April Fool's Day Prank. I usually have at least one student try to pull a fast one – but no! Harumpf. Well, I did my best to fool them. I have several students who are always begging for food. I used to have loads of snacks and granola bars in my cabinets, but I can't seem to keep up with their appetite. Now I save my food for students who forgot breakfast or lunch, not students who just need a snack. Anyway, on April Fool's I offered my Hungry Hippos a "Brownie" I made especially for them. They were not very happy with me! Some students even ate the paper. Yeah – this is what you are missing out on if you don't teach middle school. Goof balls!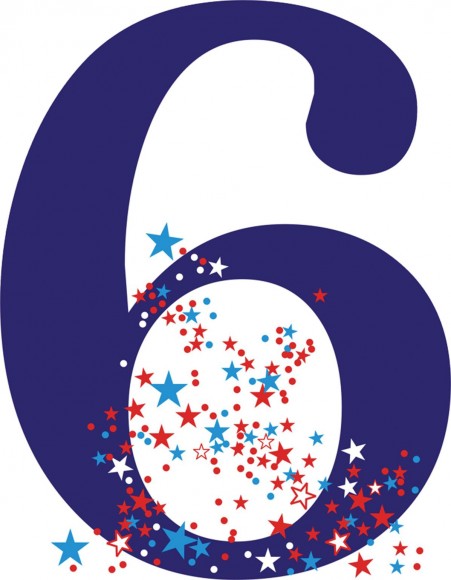 4. Chapter 6! This week I seriously busted my BUTT and finished Chapter 6 of my dissertation. I reached 393 pages – wow! But 'finished' is a funny word, you see, because it isn't really finished. Not until my committee all get a crack at it and probably give me another month or two worth of revisions. But STILL, I am super pumped and proud of myself. I feel like I have rounded the corner and I see the finish line. It's a mirage, because I can't really tell how near (or far) the finish line is, but the point remains – I see it exists. Can't wait for the next steps!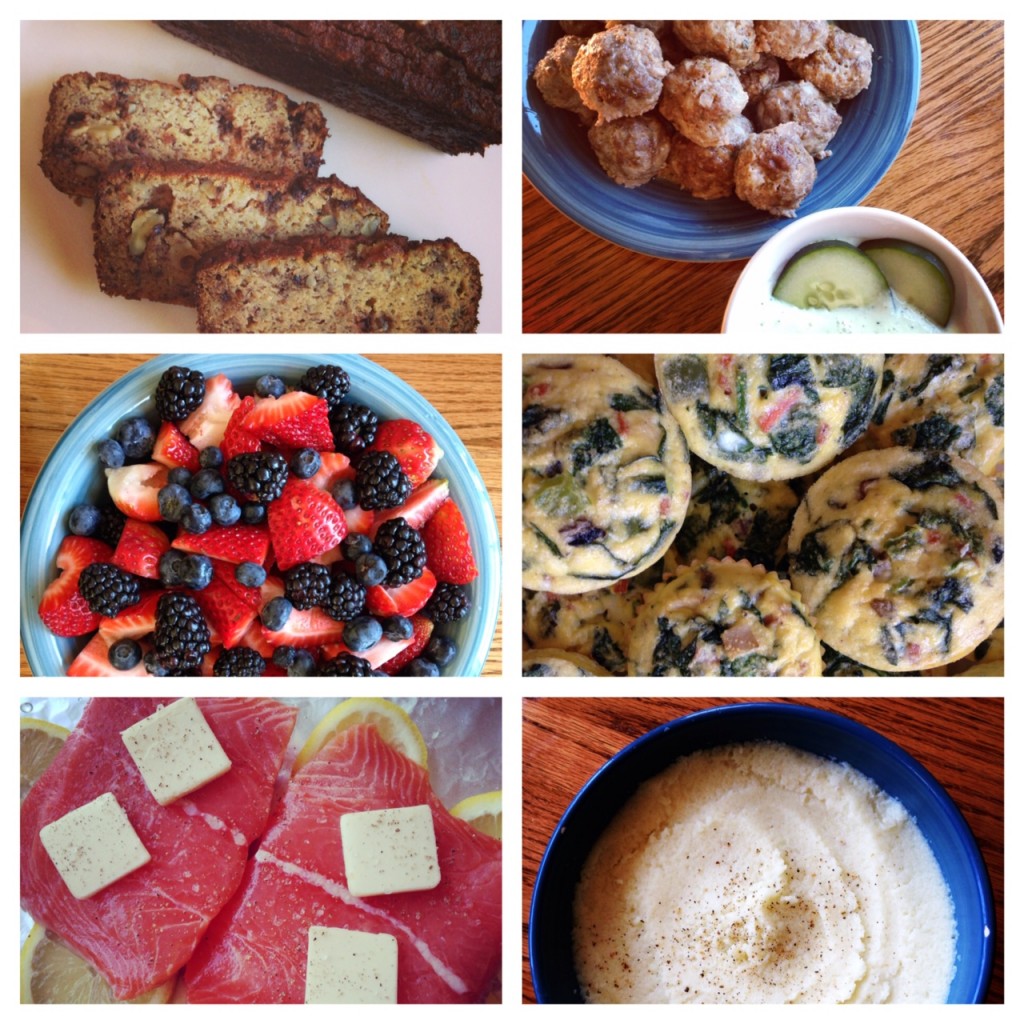 5. Good Eats – I continue to live up to my New Year's Resolution of eating healthfully (and Paleo). I had another great weekend of cooking. This week, we are enjoying: Against All Grain's Banana Nut Bread, Gyro Meatballs and Tzatziki Sauce, Fresh Berry Salad, Egg Muffins, Salmon, and Mashed Faux-tatoes from NomNomPaleo. I've also made a delicious Bacon Carbonara Pasta and Dark Chocolate Cake Brownies – all grain-free and dairy-free and delicious!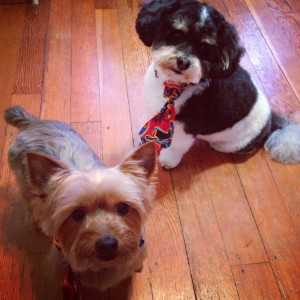 BONUS
6. Haircut! I love sharing pictures of the boys when they get a haircut. Ruffy and Rocket look so handsome!!!
2,677 total views, 1 views today