It's been a while since I've given an update on my reading intervention crew. I work with a group of seven 8th graders on a weekly basis who can benefit from an extra reading boost.
We first began with Newsela, which is such a wonderful FREE tool. I've been able to track their progress and meet with them to discuss strategies. We read one article and completed the quiz together so that my students could see just how much effort it is to find the correct answer. You have to a) read carefully b) monitor your own comprehension, then c) make sure you understand the question d) [and this is SO important] actually go BACK into the text to find the answer e) use process of elimination to check your answer (make sure the others don't make sense).
Now, we've also added a vocabulary element to our sessions. I started by locating a list of the Top 100 6th grade 'need to know' words. Since my 8th graders are each about 2 years behind in reading abilities, this seemed an appropriate place to start. First, I had them simply read the words out loud to me. I marked any they miscued – those would certainly become vocabulary flash cards. Later, I also had them go through the list again and prioritize a list of an additional 10 words they want to learn about.
As it turns out, each of my students had 4 miscues in common: notorious, ominous, melancholy, and unconscious. These 4 words would become our 'group words' that we would all study together. Beyond that, their lists became personalized based on individual needs.
I had my group all download the app StudyBlue, a free app for creating flashcards, review, and quizzes.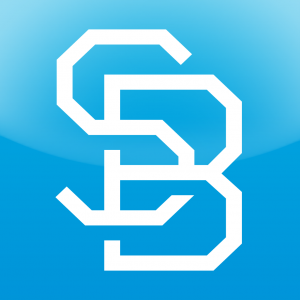 Next, I gave them a handout with each of the 4 group study words, a kid-friendly definition (retrieved from http://www.wordsmyth.com – set the side bar to 'Intermediate' or 'Beginner'), and a list of synonyms. The lists looked like this on their iPads: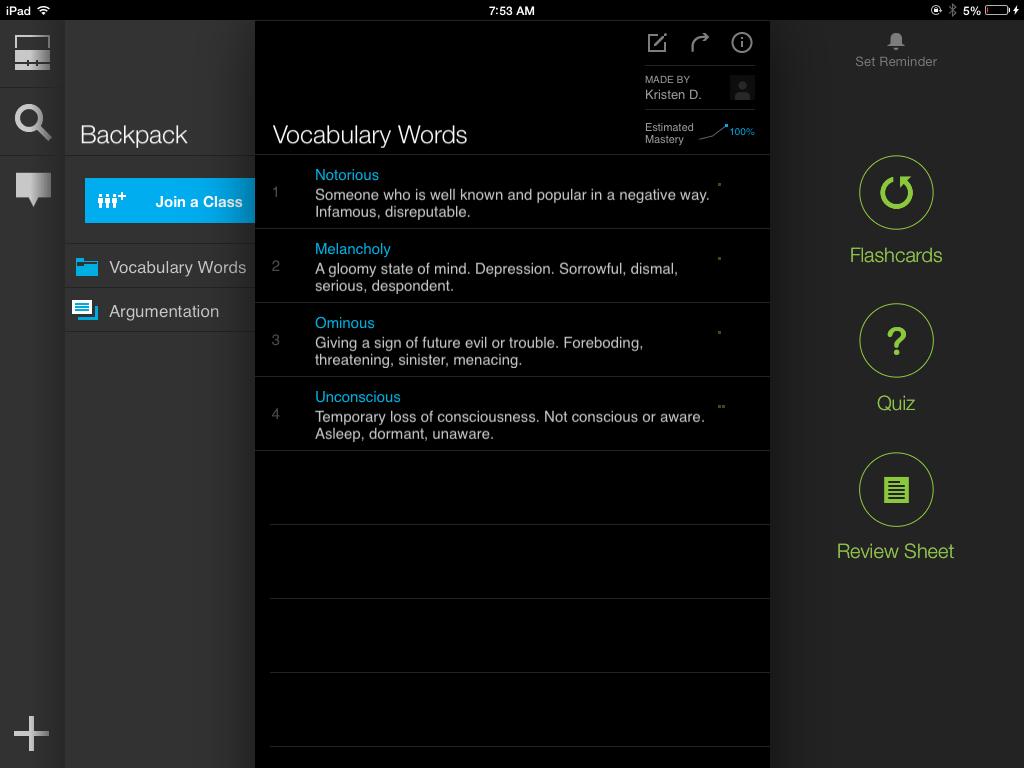 Next, the students had time to use the Flash Card feature on the right. The app gives you a choice of either term or definition. You tell the app if you recalled the term correctly or not, and the app tracks your progress.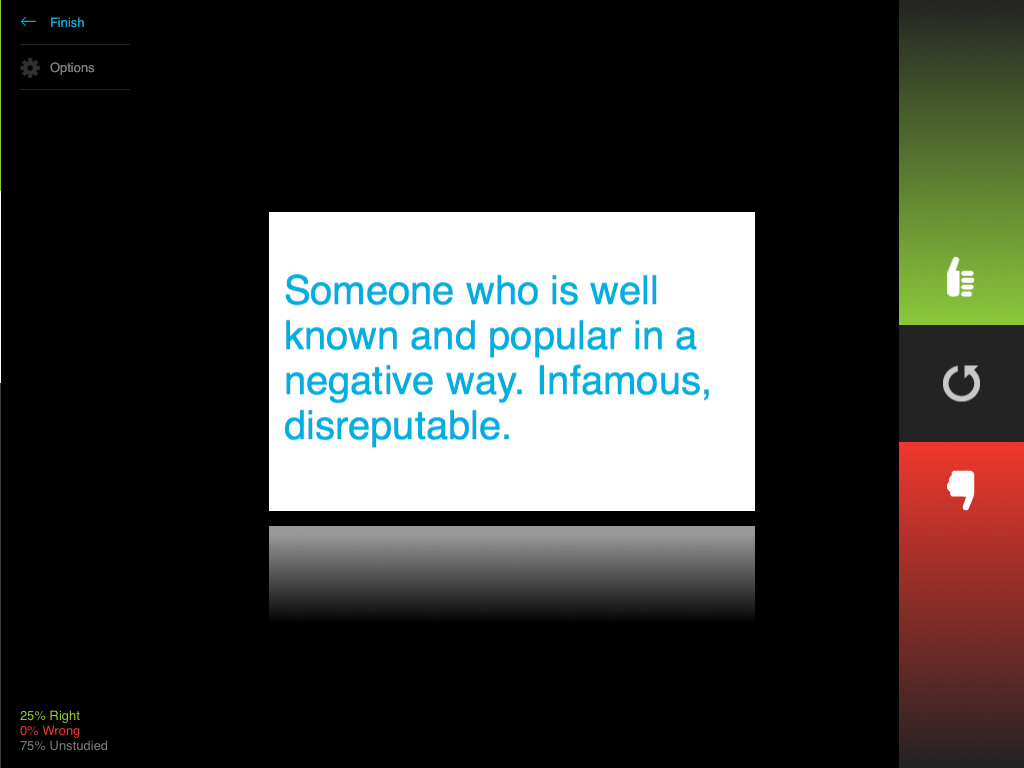 Once the students are done studying the flash cards, it's time for a quiz. There is an option for multiple choice: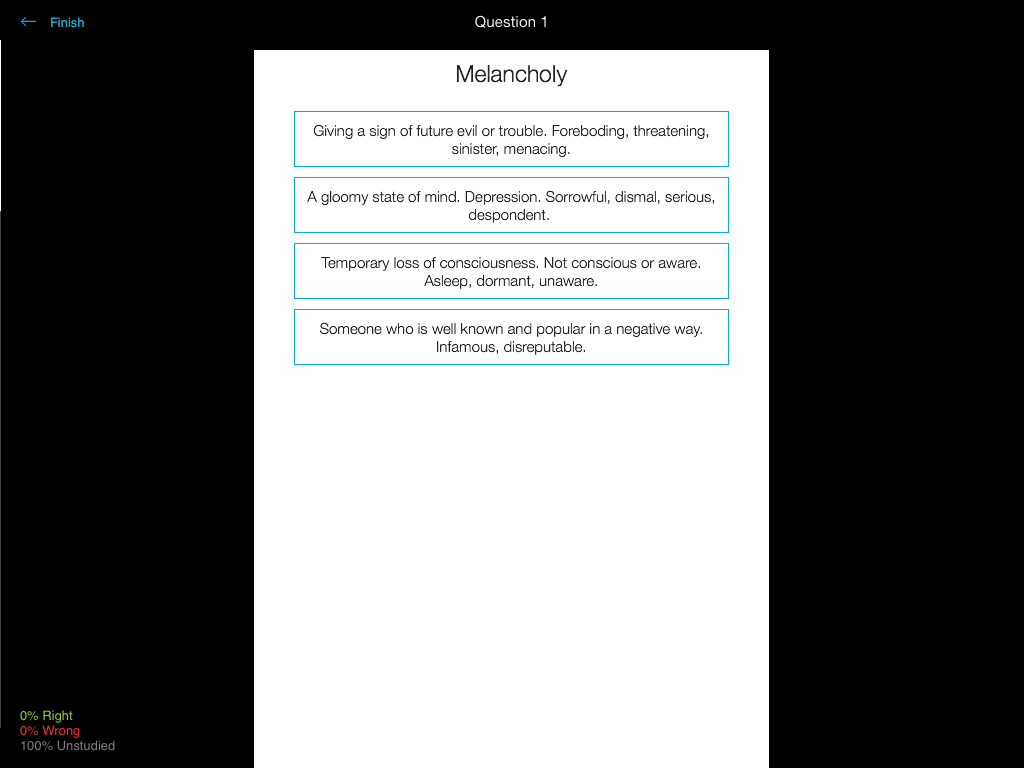 …and True / False: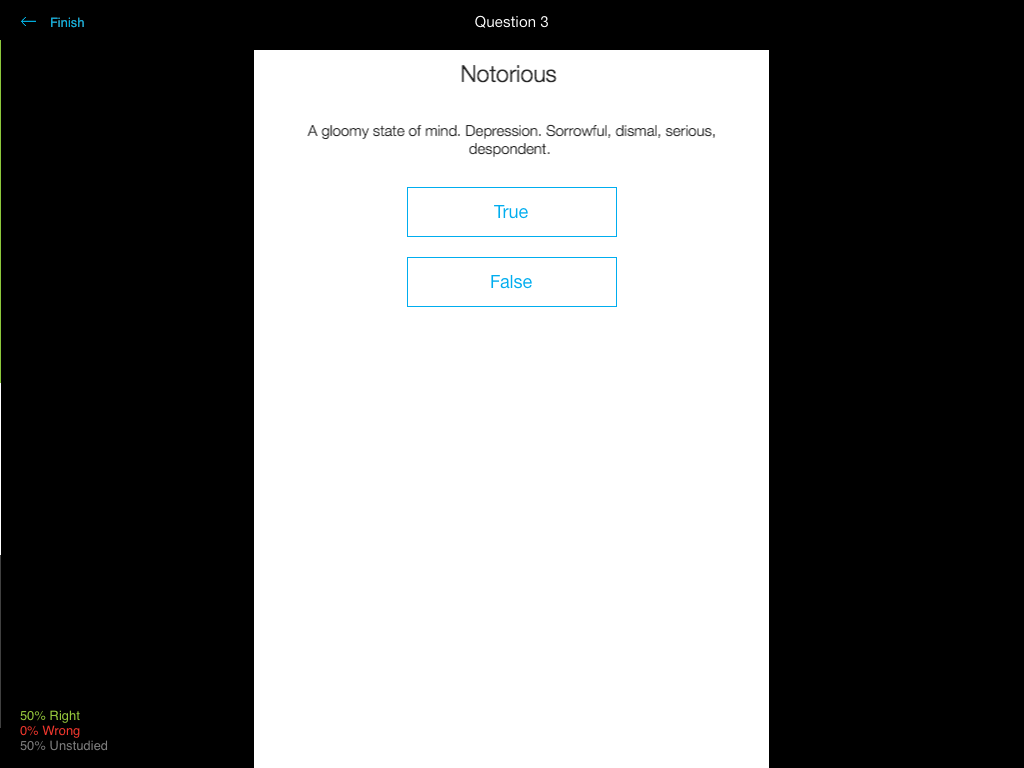 Obviously this will become more challenging as we add more words to our set.
I love that this app tracks your progress as well.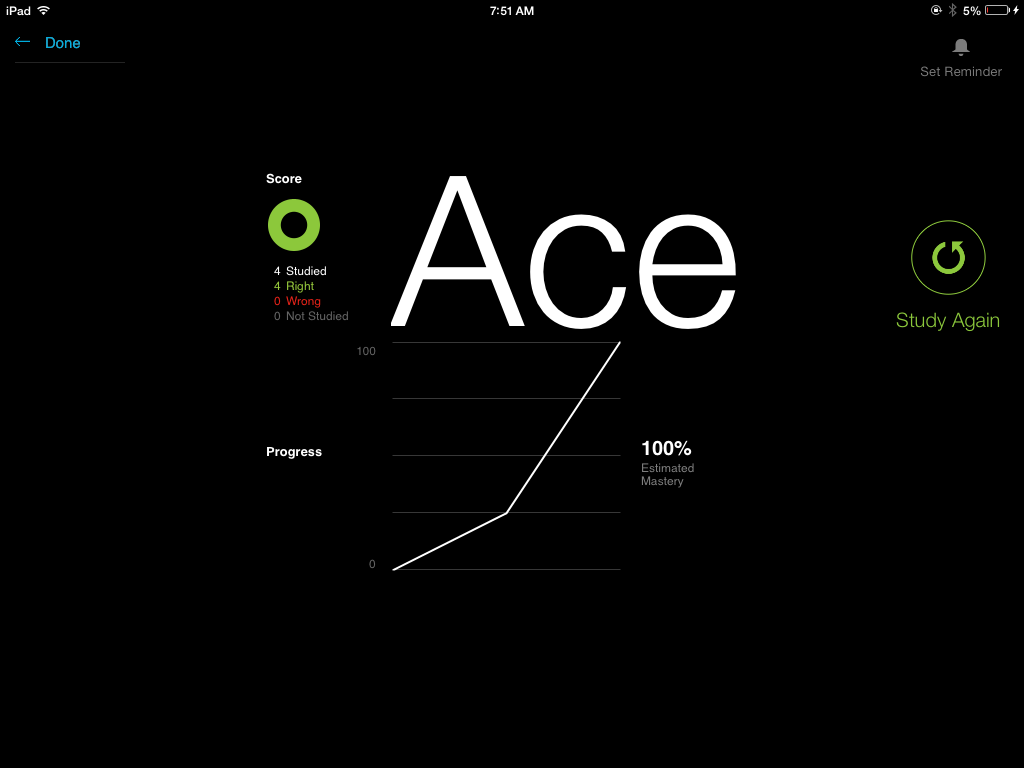 Once the students master the 6th grade words, we will move on to 7th grade words. We will also continue with Newsela, and I have plans to do some word study as well (such as this Word Tower Greek and Latin roots/prefixes/suffixes activity).
Things seem to be going very well with my group. This is due in large part to the fact that they are great kids and all very motivated to improve. It also doesn't hurt that I maaaaaaybe bribe them with candy. Hey – it's a teacher's best kept secret! I will continue to monitor their progress and find new ways to challenge them and help them boost their confidence and soar in the classroom!
14,486 total views, 1 views today