Week 22 was a long, cold one. Here are the highlights!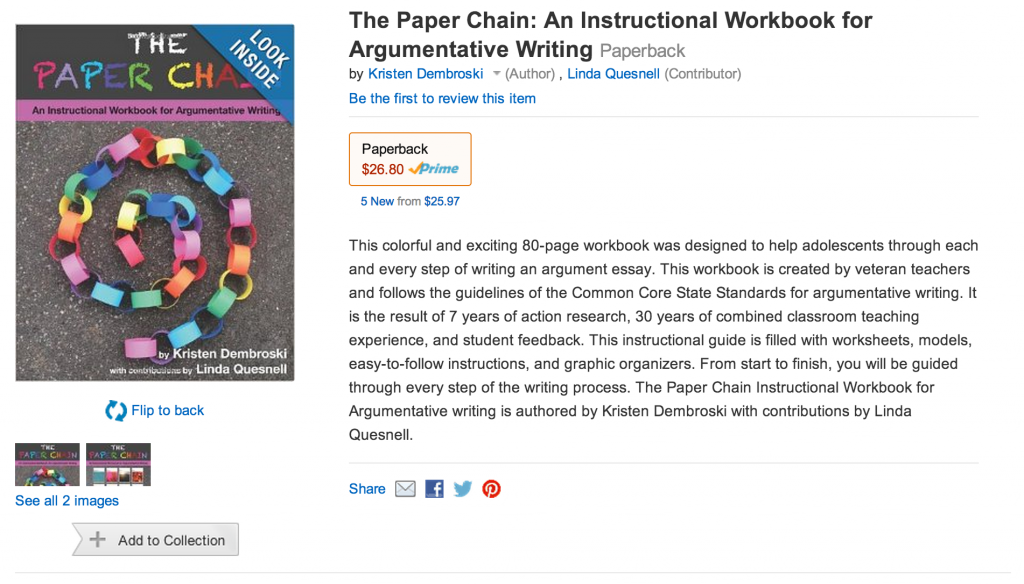 1. Amazon! – I am SUPER excited to announce that my book is up on Amazon. I have to pinch myself sometimes. I did it!! Wahoo!!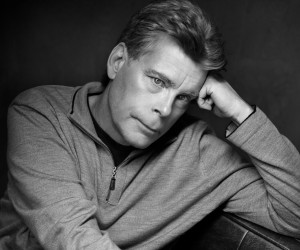 2. Stephen King – I introduced my students to the prolific Stephen King this week. At first, they were all, "Who?!?" but when we began listing off his many accomplishments and famous works, they were all, "OOOoooOooh." In true middle school fashion, they describe this incredibly influential and important American author as a "creeper dude."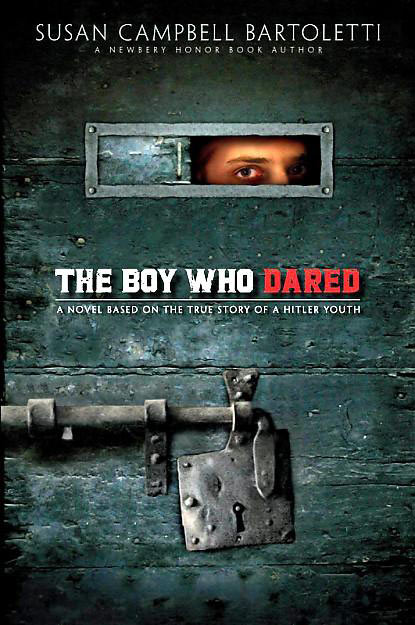 3. The Boy Who Dared – I finished reading this book in about 2 days. Wow, very powerful. It is a story about a Hitler Youth who dares to stand up for his morals and convictions. As you can imagine, it does not have a happy ending. The reading level is 5th – 6th grade, but I could see this being used in a much higher level Social Studies class for perspective and analytic purposes. It was such a unique perspective on this time period – we don't often empathize or appreciate the plight of the 'villainous' Germans who disagreed with Hitler and fought the status quo. A powerful story for sure!
4. More Sun – Have you noticed the longer days? I'm loving watching the sun rise on my drive into work. We had a full 9 hours of sunlight yesterday! The sun has been setting later and later, and I will have to adjust when our automatic lights turn on outside. I just love the eager anticipation of Spring!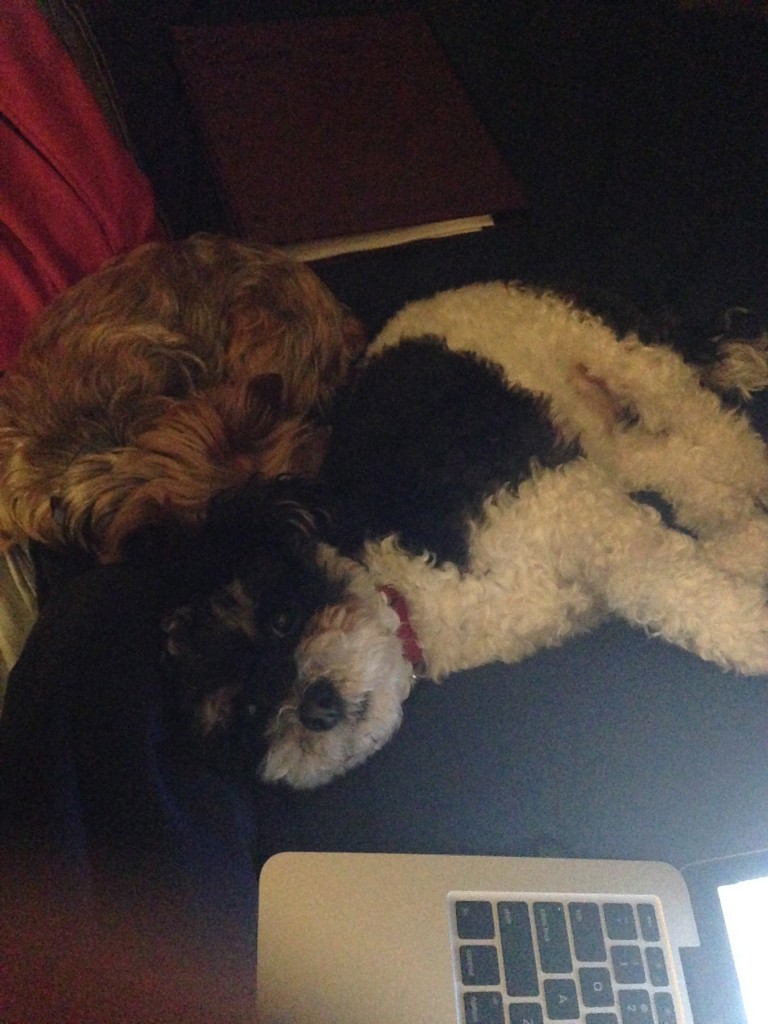 5. Study Buddies – I have been working so very hard on my dissertation these past few weeks. I feel like I want to focus on it now while the weather is crummy and there aren't as many social distractions. Well I have the 2 best study buddies in the world! They will snuggle and keep you warm, drifting in and out of doggy naps, and only interrupt your train of thought when they need a nuzzle or a belly rub.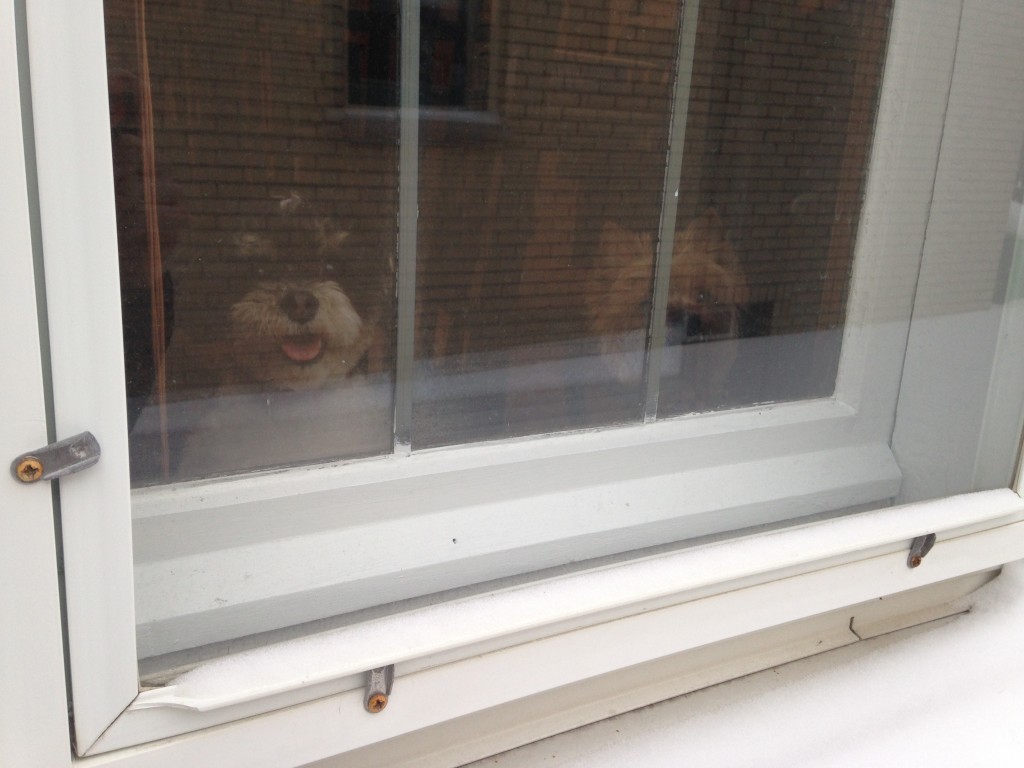 I took a study break to go shovel, and suddenly I had this strange sensation of being watched…. My guys are such wierdos! They are definitely in the right family 🙂