Happy End to Week 10! We've survived the start of Daylight Savings AND the end of First Quarter. It's been a rough ride, people are tired and crabby, but High Five for Fridays is all about celebrating the silver linings 🙂 I hope you had a great week, and I'd love to hear about it in the comments below!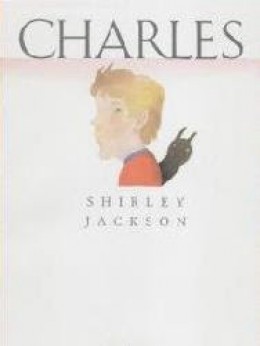 1. Charles – This week, we read "Charles," a short story by Shirley Jackson. It's an adorable, humorous story that any student can appreciate. I love the twists and turns in Shirley Jackson's work, and I find them very appealing to middle school students. If you haven't read "The Lottery," it's definitely a must read. We have such great conversations after reading that story!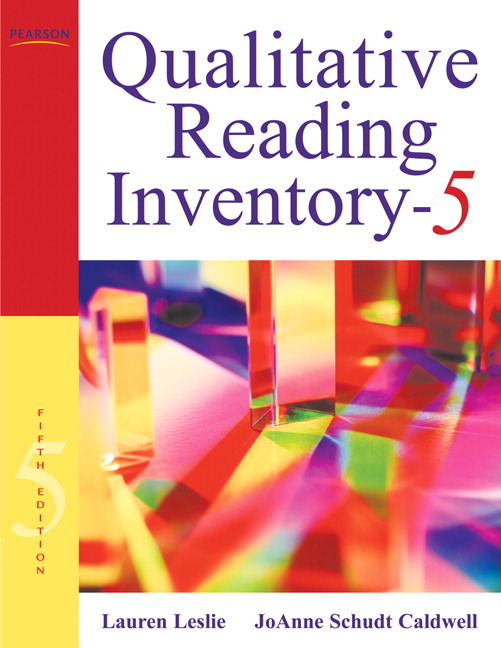 2. QRI-5 – This week, I ran a professional development workshop for our language arts department on how to administer and score the QRI. I've been using it for years to identify struggling readers and develop intervention plans, and I've come up with several tips and shortcuts. I think it's an important tool to provide us with qualitative information – beyond just numbers and test scores – on how our students are reading and what we can do to help them progress.
3. SLO – I did it. I submitted my SLO and my PPG this year. Death by acronyms, right? SLO (Student Learning Objective), PPG (Professional Practice Goals), EEP (Educator Effectiveness Plan), and whatever else they can think up for us. This submit screen was pretty scary. All year we've been told, "For the love of pete, don't hit submit!" Then the admins said, "For the love of humanity, hit submit, now!" So much tension. But it's done for now!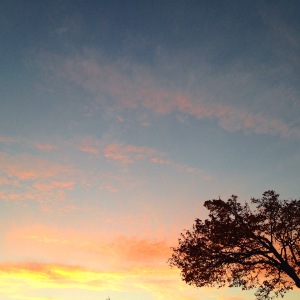 4. Daylight Savings – I'm not a fan of Daylight Savings. It really messes with my brain and my sense of well-being. However, I have enjoyed seeing the sun in the mornings on my way to work. It reminds me that I am truly a morning person. It's so beautiful and peaceful and quiet.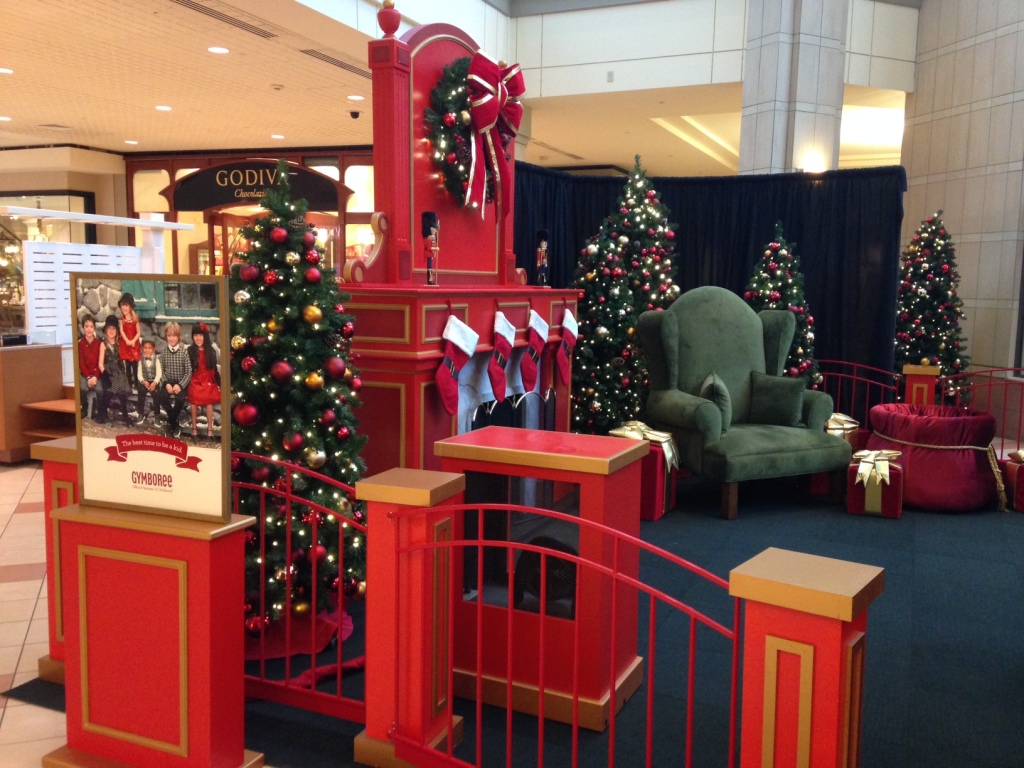 5. It's Coming…. I went to Target and the Mall this week, and they are both already set up for Christmas. I know that sends some people into a homicidal rage, but this year I am choosing to embrace it (what can ya do?). I even bought some wrapping paper at Target and wrapped my first couple of presents. I've been making and planning for this Christmas since last Christmas. Second only to Thanksgiving, I think it's the best holiday! I love giving gifts – it completes me 🙂
2,472 total views