Yay for Week 19! Pretty soon it will be the end of the first semester. My, how time flies! This week was filled with MAP Reading Testing, which is exhausting on everyone. It's been absolutely bitter cold in Milwaukee, but we are finding ways to have fun and stay warm!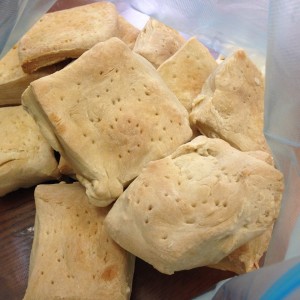 1. Hardtack – We are studying the Civil War in Social Studies right now, and I wanted my students to try hardtack to appreciate and understand part of what soldiers experienced every day. Do you know, those stinkers actually said they liked it? I had them imagine what it might be like to eat it all day every day, soggy, covered in mold or bugs. But, no, they assured me it would still be good!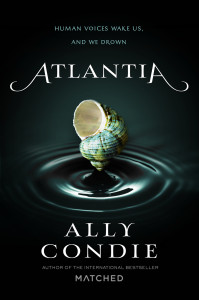 2. Atlantia – I'm currently reading this book by Ally Condie. It begins with two characters, Rio and Bay, who are twin teens living in the underwater city of Atlantia. Rio desperately wants to escape to the world above, but a plot twist keeps her in Atlantia. I'm at Chapter 4 of the story, and I'm really itching for some more plot development. It's been a lot of description of Atlantia and background events, but I feel like it's all set up for something big that I am craving to unfold.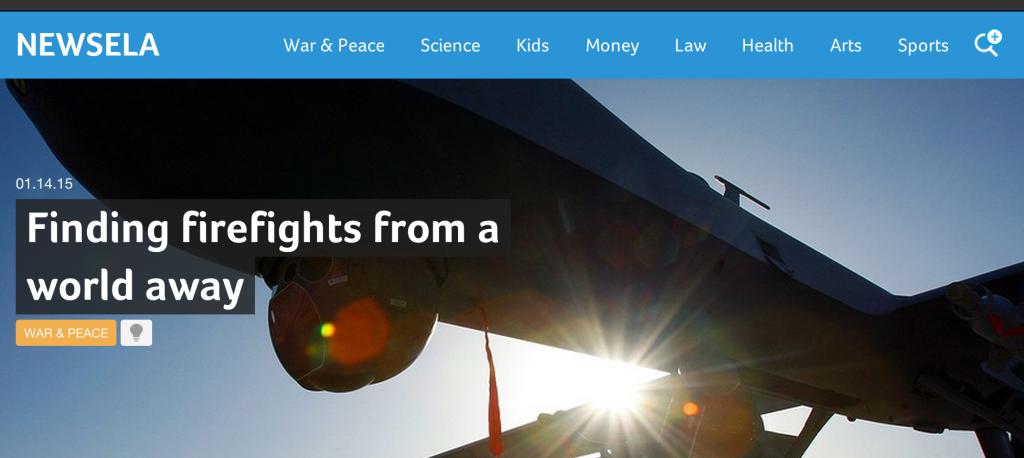 3. Newsela – We have been reading a new Newsela article every day in my Language Arts class to prepare for the MAP Reading test. Some articles come with 4-question quizzes, but I assigned my students non-quiz articles with comprehension questions that were teacher-developed. The categories of questions included: vocabulary in context, reading for detail, summarizing, and author's purpose. Of all these skills, summarizing is definitely the most difficult for my students. We have been working very hard on improving this skill, especially dropping unnecessary words like, "This article is about…" They are improving slowly but surely!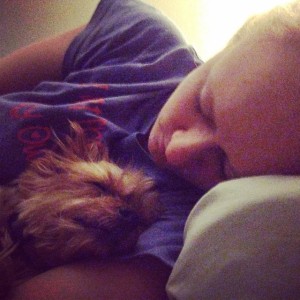 4. Flu – last week, I had the stomach flu. I was so very sick and unhappy. The silver lining, which I always look for, was that I had two cuddly dogs to snuggle and keep me happy and warm. Ruffy is especially wonderful and loves to spoon, swoon 🙂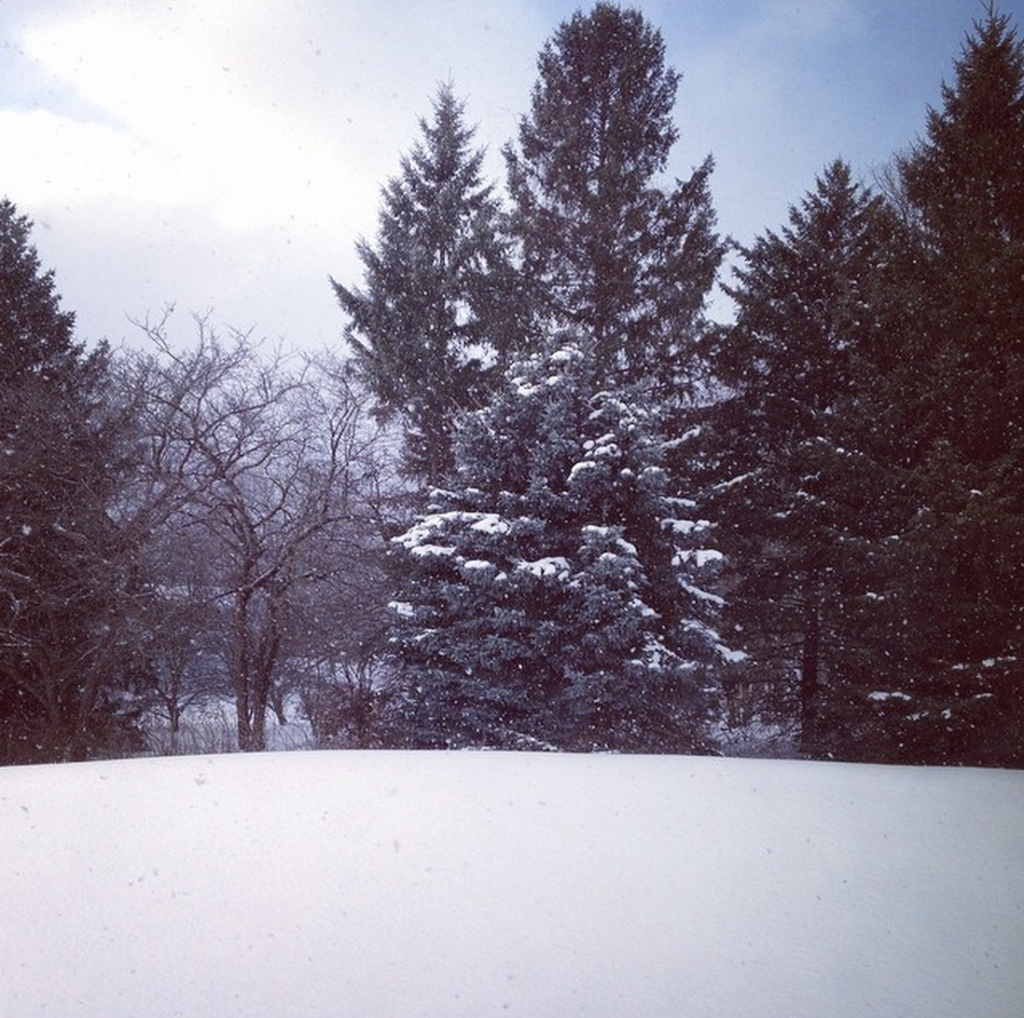 5. Snow Days! We had TWO Snow Days at the end of last week! It was an impromptu 4-day weekend. I came back to work on Monday panicked and totally unprepared, but we've made the best of it. The Snow Days, or Cold Days actually, were due to the fact that windchill was -25+, in addition to several inches of snow falling right during rush hour. We are now at our maximum, and any additional snow days will need to be made up ::knockonwood:: Still, it's so exhilarating to see your school's name on the Closings list!
How was your week? I'd love to hear about it!